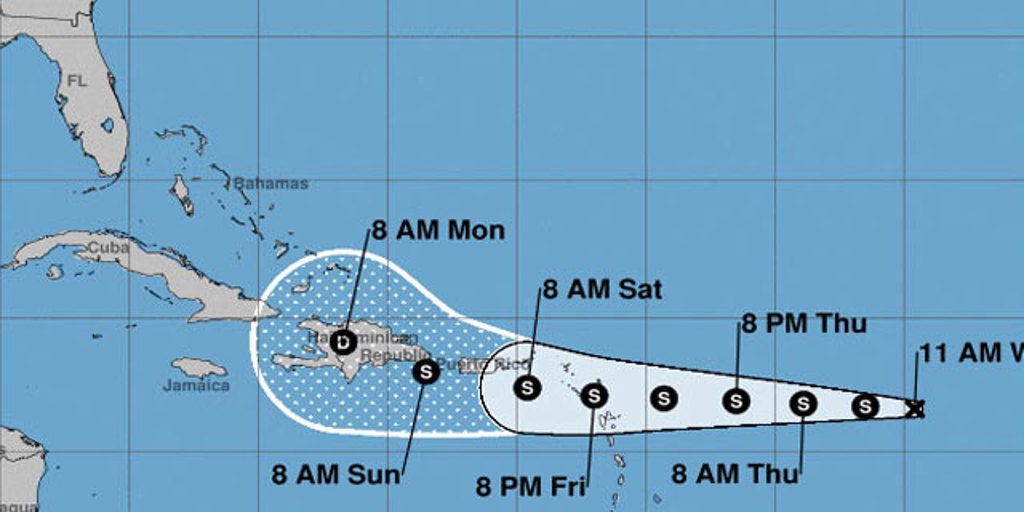 Tropical Depression Seven has formed in the Atlantic Ocean, according to the National Hurricane Center. As of Wednesday morning, the storm system had sustained wind speeds of 35 miles per hour and is located west of the Leeward Islands.
The system may strengthen into a Tropical Depression and impact parts of the Virgin Islands, Puerto Rico, and Hispaniola this weekend. Heavy rain and strong winds would become hazardous if the storm does strengthen into a more powerful tropical system.
Weather experts and our disaster response team at Sill Public Adjusters are continuing to monitor the situation. 
If you own a home or business that may be affected by a storm, reviewing our Hurricane Insurance Claim Survival Guide is a good idea. You'll find essential advice that could help to save your business.

Many business owners fail to reopen after a storm causes significant damage. Visit our hurricane survival guide to find advice on preparing for and dealing with hurricane insurance claims.
It is too soon to know if Tropical Depression Seven will develop into a storm that could threaten the United States, but that doesn't mean you shouldn't take some time to review our hurricane insurance claim survival guide.
When you hire Sill, you have a team of hurricane insurance experts working for you to represent your best interests and guide you to a more successful outcome. We have a team of insurance claim and property damage experts who can take over every aspect of your claim.
VIDEO | How to survive a hurricane insurance claim

This will relieve unnecessary stress and allow you to focus on your recovery efforts. Our disaster response team will deploy to any affected region within hours of the storm. It is a good idea to save our contact details now and call Sill Public Adjusters immediately after a storm.
Your insurance provider may be overwhelmed if there is significant damage, but our team can ensure they meet specific deadlines they will be required to meet. When you hire Sill, you get the settlement you deserve, and we can expedite your settlement.
We are available 24/7 at 844.650.7455.
 SOURCE | National Hurricane Center