Settle your fire insurance claim faster with our help.
A fire is devastating for homes or businesses. We are a trusted resource for property owners who need help navigating stressful and challenging insurance claims. 

Here's what we do:
Review your insurance policy, identify all coverages you are entitled to
Document your property damage and all contents
Handle ALL communication with your insurance company
Finalize your settlement faster
Contact our team of public adjusters to have an insurance expert on your side throughout the complicated insurance claims process. You get the settlement you deserve from your insurance company when you hire Sill.
CALL NOW: 844.650.7455
Fire Updates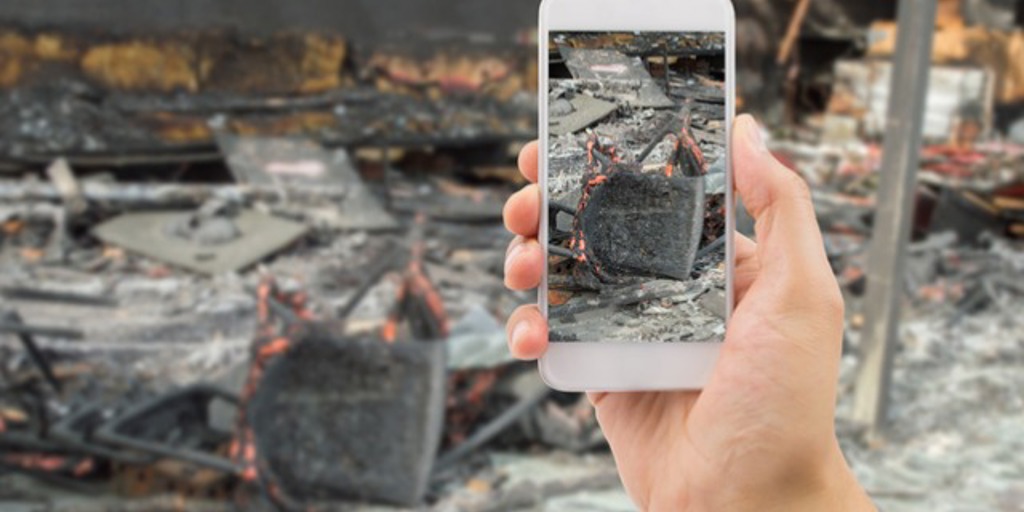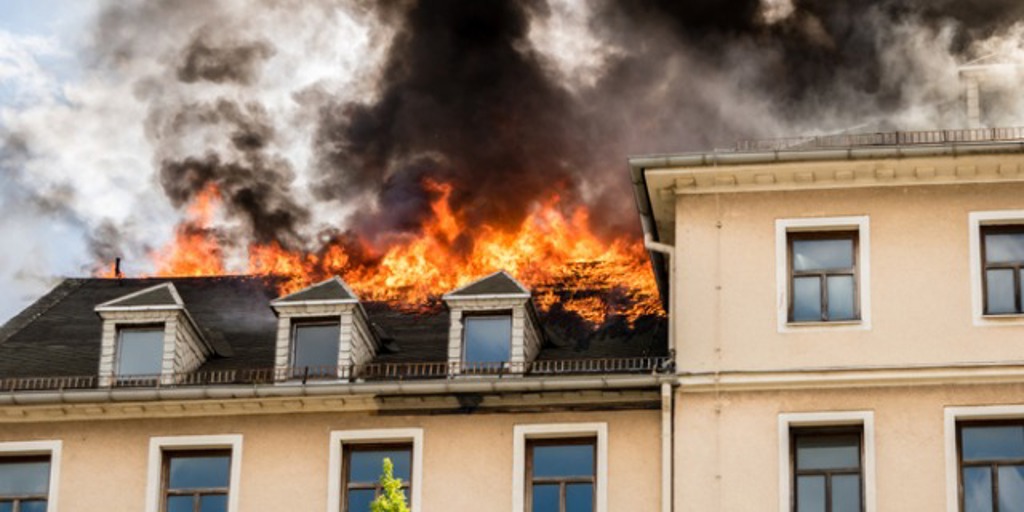 GUIDE: How to handle a property fire insurance claim
Experiencing a fire in your home or on your property can be a devastating and heart-wrenching event. We have 10 tips for recovering and rebuilding after the fire. Plus, we'll share details about how a public adjuster can help settle your fire claim faster than you will on your own.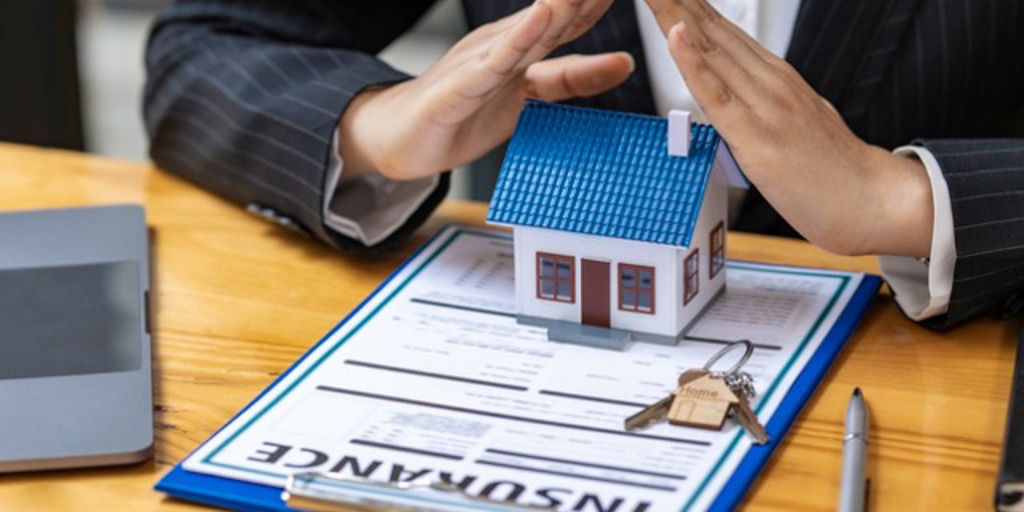 Sill Public Adjusters; Your ally in a house fire insurance claim
In the aftermath of a house fire, homeowners are left in distress, with numerous questions and uncertainties regarding insurance claims. Navigating the insurance policy, adjusters, and estimates can be overwhelming, especially when the initial claim appears inadequate to cover the restoration costs.
Sill is the largest and most experienced public adjusting firm in North America. We help property owners recover after a fire to their home or business.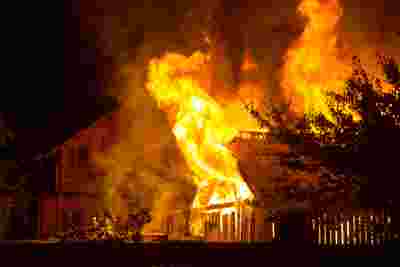 A public adjuster is an insurance industry professional who can offer insurance claim help to property owners. We can negotiate with your insurance company on your behalf to settle large claims faster.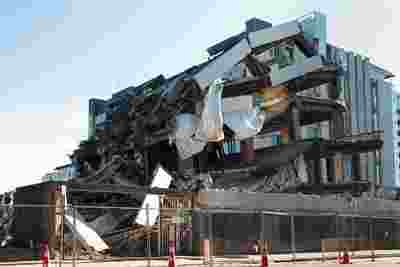 Tornado damage at your home or business can be devastating. Sill Public Adjusters have some advice about what to do right away after the storm.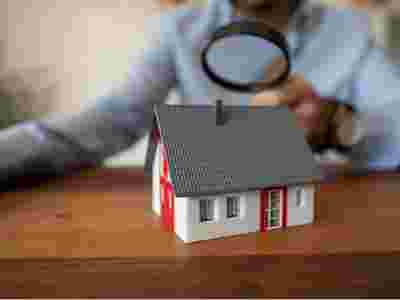 Public adjusters can be a game changer for property owners dealing with insurance claims. Let's talk about seven things insurance company adjusters often overlook.
Testimonials
Hear from our clients
I think most people would be surprised to know that the insurance company hires experts to prepare the claim for them. Although . . . they claim to be 'independent,' they are not. Without your involvement we would have had to negotiate with these experts on our own. The result would have been disastrous.
Sill ultimately recovered an amount almost three times the amount their experts wanted us to settle for. I would advise anyone with a major claim like ours to hire the Sill Company. We did and it made all the difference.
Champak Shah, Partner
Holiday Inn Express & Suites, Heath, Ohio
Without the benefits of your firm's expertise and professional employees we, DePauw University, would not have been able to have reached a fair settlement of recovering the values of our building and content.
Richard A. Shuck - Director of Business Service
DePauw University, Greencastle, Indiana
Once again, I have the opportunity to express my appreciation for the excellent representation of you and Alex N. Sill Company. There is no doubt in our mind that we made the right choice in selecting Alex N. Sill; and that you are a credit the industry.
Gerald B. Shreiber, President
J & J Snack Foods Corporation, Pennsauken, New Jersey
Previous
Next