Commercial property insurance claim experts.
For over 90 years, business owners have turned to Sill to handle all aspects of an insurance claim.
We've helped our clients with thousands of types of claims, including:
Office buildings, Multi-Family Apartment Buildings
Schools & Government Organizations
Religious Institutions
Restaurants, Retail, and Shopping Complexes
Manufacturing or Warehouse Operations
Hiring Sill means you'll have the leading public adjusting firm in North America on your side throughout the insurance claim process. Read about our commercial property success stories.
Disaster Survival Guide for Business Owners
We have the experience to handle any size claim.
When you hire Sill public adjusters we take on the burden of complex and difficult insurance claims so you don't have to. We can handle the entire process from filing the claim to receiving a settlement check. Our team of licensed insurance experts has the experience to handle even the largest claims exceeding $100,000,000.
Largest claim in Sill's history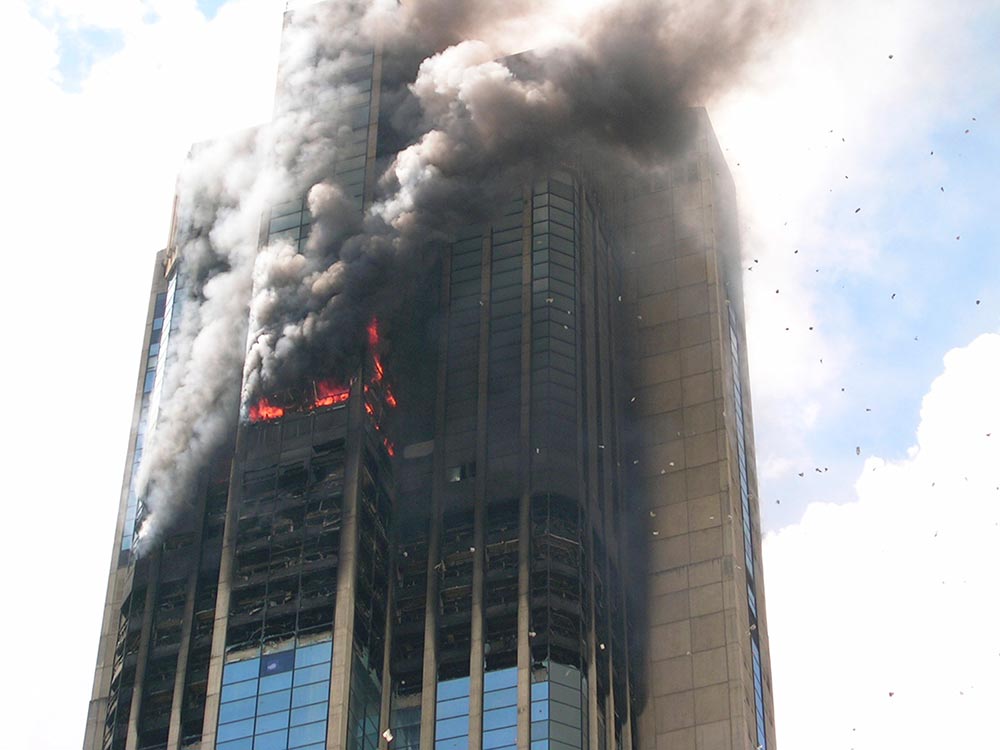 Free damage assessment at your property
Complete review of current insurance policy
Schedule meetings with your insurance company
Ensure insurance company gives you the coverage you deserve
Settle your claim much faster, and for a larger amount
Testimonials
Hear from our clients.
Sill Success Stories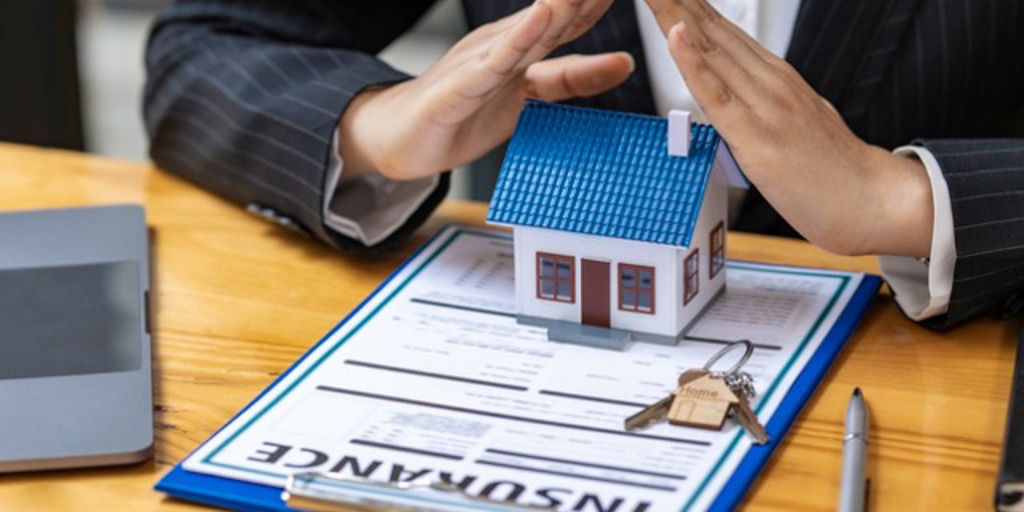 Sill Public Adjusters; Your ally in a house fire insurance claim
In the aftermath of a house fire, homeowners are left in distress, with numerous questions and uncertainties regarding insurance claims. Navigating the insurance policy, adjusters, and estimates can be overwhelming, especially when the initial claim appears inadequate to cover the restoration costs.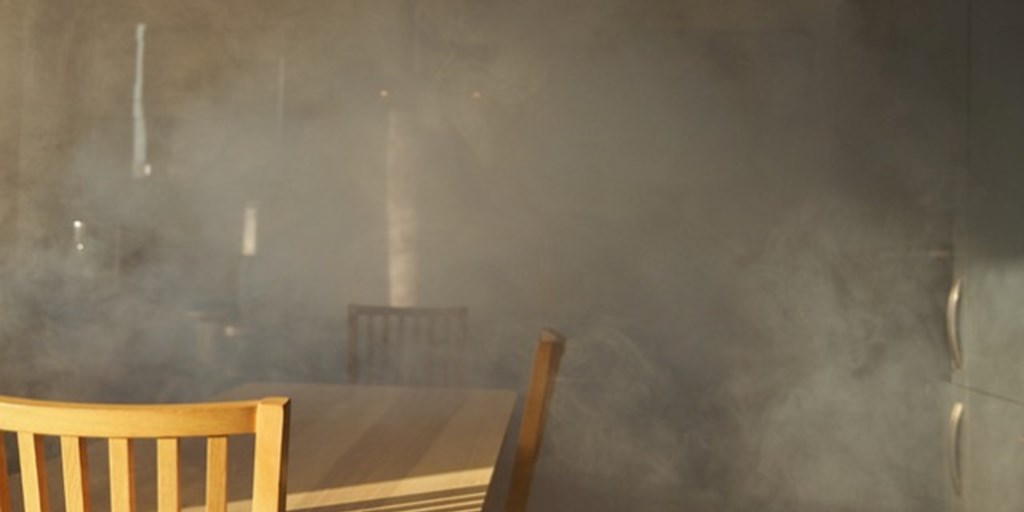 Sill helps popular restaurant recover after fire
A popular restaurant in Warren, Ohio, was forced to close after an electrical fire caused damage to the kitchen area.  The restaurant owners hired Sill Public Adjusters to help with their insurance claims.