Business Interruption Insurance Claims
Sill has a team of business interruption claim experts that can save your business from failing after any disaster. Our team can help you recoup any lost revenue, continue payroll, and lead your recovery plan. 

Sill is one of only a few public adjusting firms that can also offer business interruption claim support. If your business has suffered any type of loss contact Sill right away to get help when filing a business interruption claim.
CALL NOW: 844.650.7455
Business interruption updates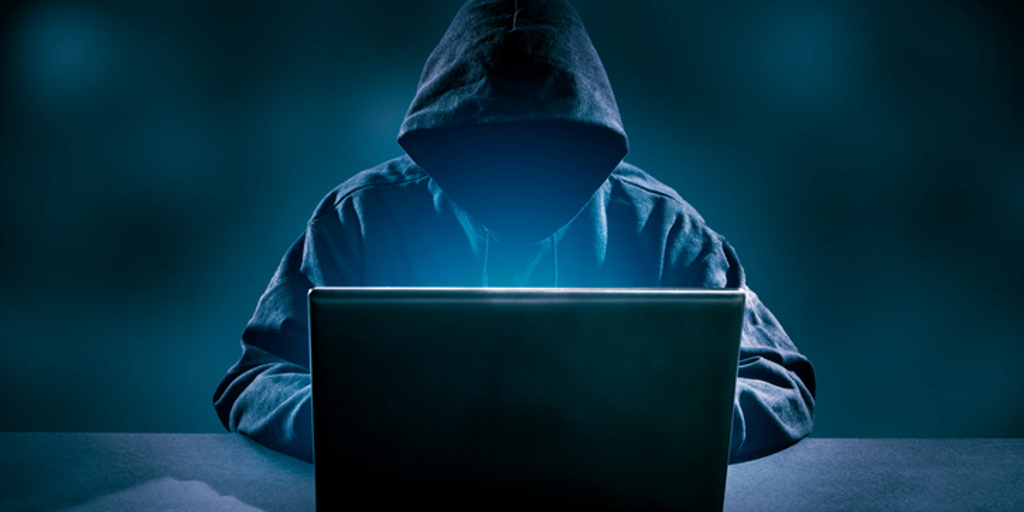 How to protect your business with cyber insurance
If you own a business, you could be targeted by a new threat in the digital age. Cyber-attacks continue to evolve, meaning it is essential to protect your business against a financial loss that could come through your computer or email.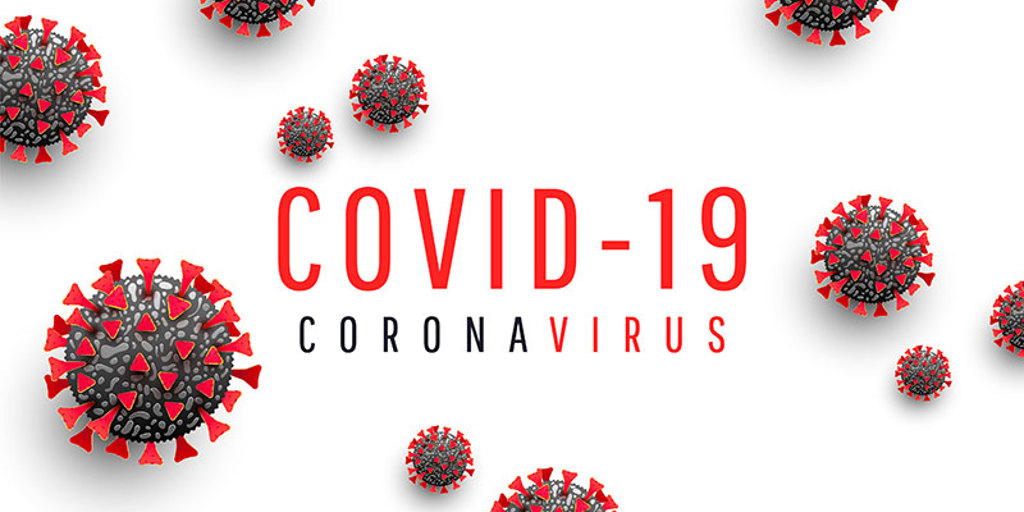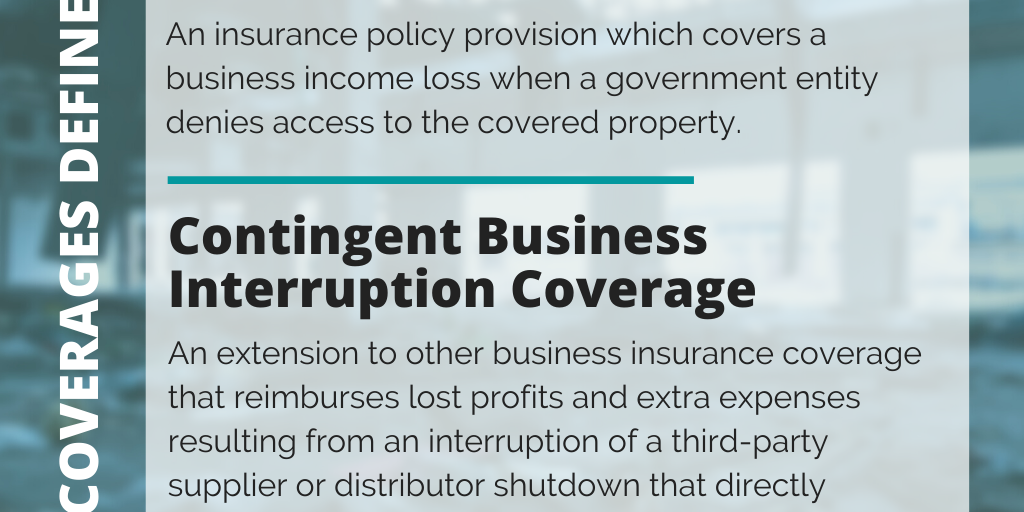 VIDEO: Business Interruption Insurance, what is it?
Business interruption is a type of coverage that is critical for your business. It is a type of coverage that protects your company against the loss of revenue you may face after a hurricane or any other type of disaster.
Here at Sill, we have a team of forensic accountants working with you to figure out how much revenue you are losing each day your business is not fully operational. Our team has helped hundreds of business owners like you recoup those funds, and it has proven critical in helping those businesses survive.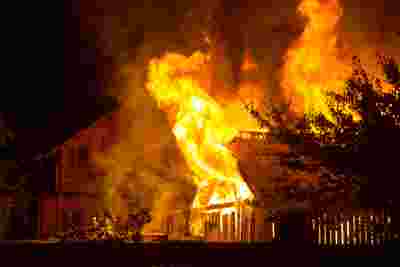 A public adjuster is an insurance claims expert that can help property owners who are dealing with an insurance claim. A public adjuster is different from an insurance adjuster or an independent adjuster that works for your insurance provider.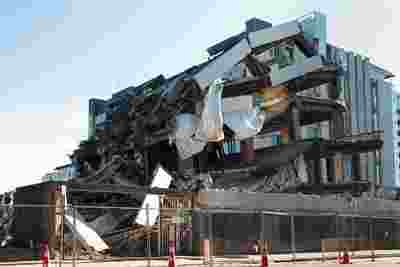 Tornado damage at your home or business can be devastating. Sill Public Adjusters have some advice about what to do right away after the storm.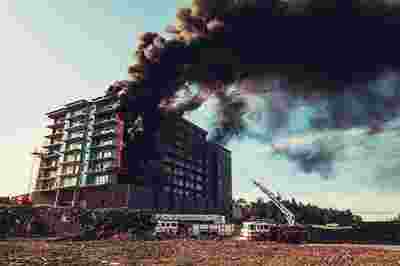 Public adjusters from Sill can give you a second opinion about any type of property insurance loss claim. Whether your property is commercial or residential the typical first step is to contact your insurance provider to begin your claim.