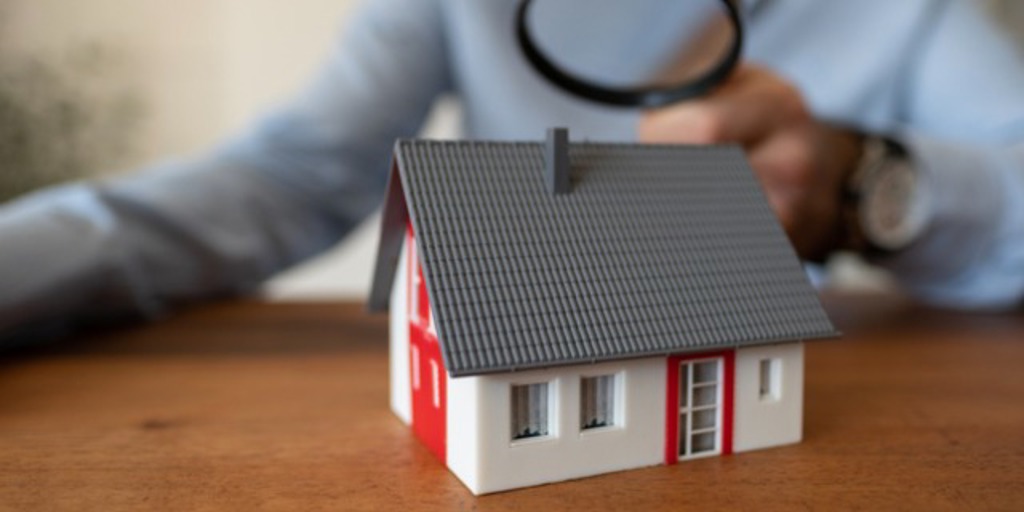 Dealing with property damage can be a stressful and complex process. In such times, filing an insurance claim is a crucial step toward recovery.
However, navigating through the intricacies of insurance policies and claims can be overwhelming. Property owners are often unaware of what their policy covers or the extent of compensation they're entitled to. Many property owners are also unaware that they have the right to get insurance claim help.
This is where the expertise of insurance and public adjusters comes into play. What do insurance adjusters often miss? How can a public adjuster help with your claim settlement? Do you understand your insurance coverage?
There are frequently asked questions by property owners. There are some things to be aware of if you only contact your insurance provider when filing a claim.
Here are 7 things often overlooked by an insurance adjuster
1. Hidden Structural Damage
Often, insurance adjusters may miss underlying structural damage. What appears as a minor issue might hide serious structural problems, which can be costly to repair later. A public adjuster will inspect your property carefully and identify any hidden damages that should be included.
2. Long-Term Impact of Water Damage
Water damage, especially, is tricky. Insurance adjusters focus on immediate repairs but often ignore long-term issues like mold, deterioration, and structural weakness. Public adjusters understand the gravity of water damage and advocate for a comprehensive evaluation.
3. Accurate Valuation of Damaged Property
Correctly valuing the damaged property is vital. Insurance adjusters might undervalue your possessions or the cost of repairs due to various factors like depreciation. Public adjusters strive to ensure you receive a fair assessment and the full value of your claim.
4. Code Upgrade Requirements
Building codes change over time, and repairs might require upgrades to meet current standards. Insurance adjusters often miss these costly upgrades. A public adjuster will include these additional costs in your claim.
5. Full Scope of Loss and Damage
An insurance adjuster may not fully assess the amount of loss and damage, especially in natural disasters with many properties. Public adjusters invest more time and resources to ensure they cover every detail.
6. Loss of Use and Additional Living Expenses
If your home is uninhabitable, you're entitled to compensation for additional living expenses. Insurance adjusters might not fully disclose or calculate these costs accurately. Public adjusters ensure that they adequately compensate you for these disruptions.
7. Mental Stress and Emotional Toll
While not directly quantifiable, the mental stress and emotional toll of property damage are real. A public adjuster considers this and reduces stress by managing the complexities of the claim process.
The Importance of Public Adjusters
Public adjusters play a pivotal role in the claims process. They exclusively work for the policyholder, ensuring that they represent your interests well. Experts can help with policies, damage assessment, and negotiations to speed up claims and get a better settlement. They balance the equation, countering insurance adjusters' expertise and ensuring you're not disadvantaged.
Navigating through a property damage claim is a daunting task. Insurance adjusters, bound by their employer's policies, might overlook critical aspects of your claim.
Employing a public adjuster can be a game-changer. They carefully review and use all the information to support your claim for a fair agreement.
They advocate for your entitlement to a just and reasonable outcome. After property damage, a public adjuster helps you get the money you deserve for repairs. They are on your side and give advice.
How to choose the right public adjuster
Your state's Department of Insurance should license public insurance adjusters. If you are considering hiring a public adjuster, check their credentials.
Experienced public adjusters can assist you when you file a claim, understand your coverage, and can negotiate with your insurance company on the settlement offer.
Sill is the leading public adjusting firm in North America. Our team handled hundreds of insurance claims each year. We have successfully settled insurance claims with almost every insurance provider in the industry.
We can also settle any dispute with an insurance company. We have offices throughout North America, which means we can respond to any location within hours.
We handle commercial property and large home insurance claims.
If your property is damaged and you need to file a claim, you can contact Sill 24/7 by calling 844.650.7455.