Sill is the leading public adjusting firm in North America with office locations throughout the United States and Canada.
We have no current openings at this time, check back often as our business continues to grow.
Latest News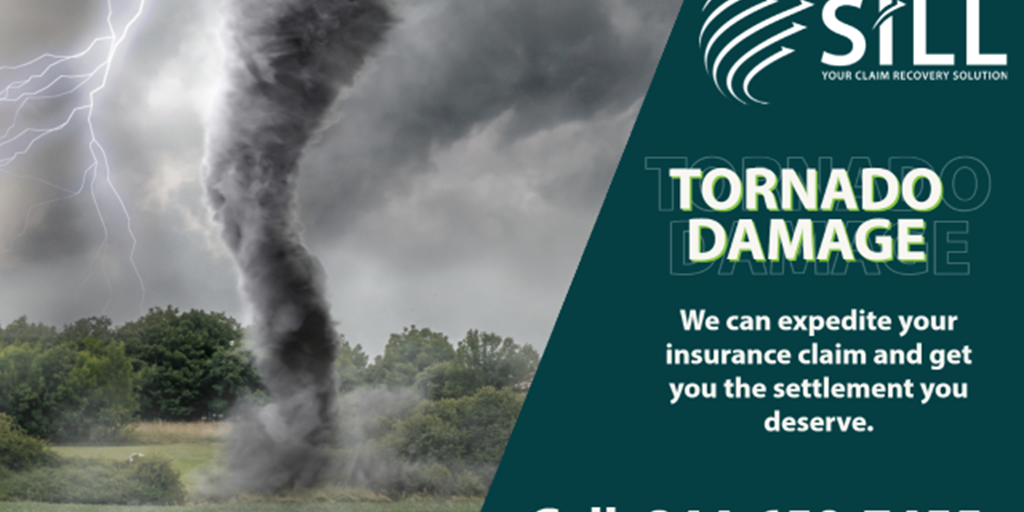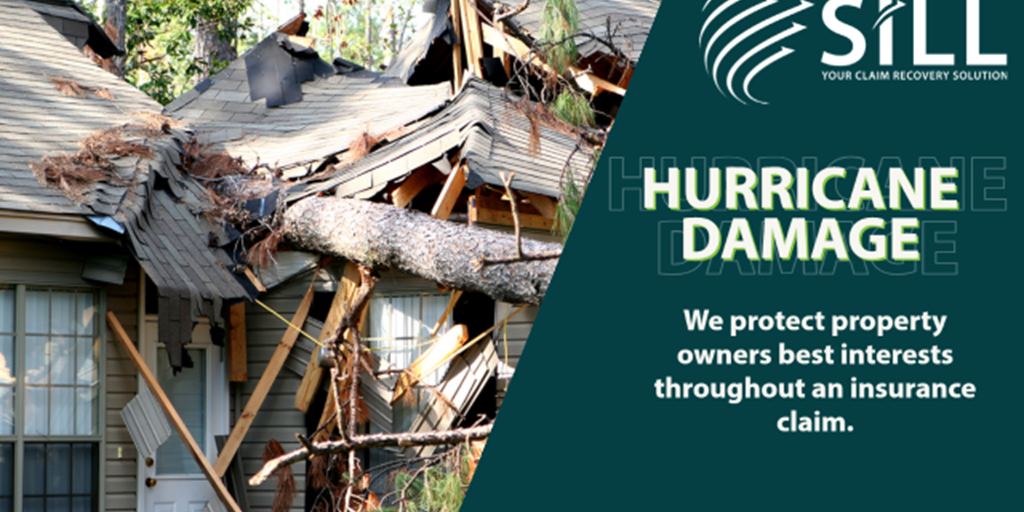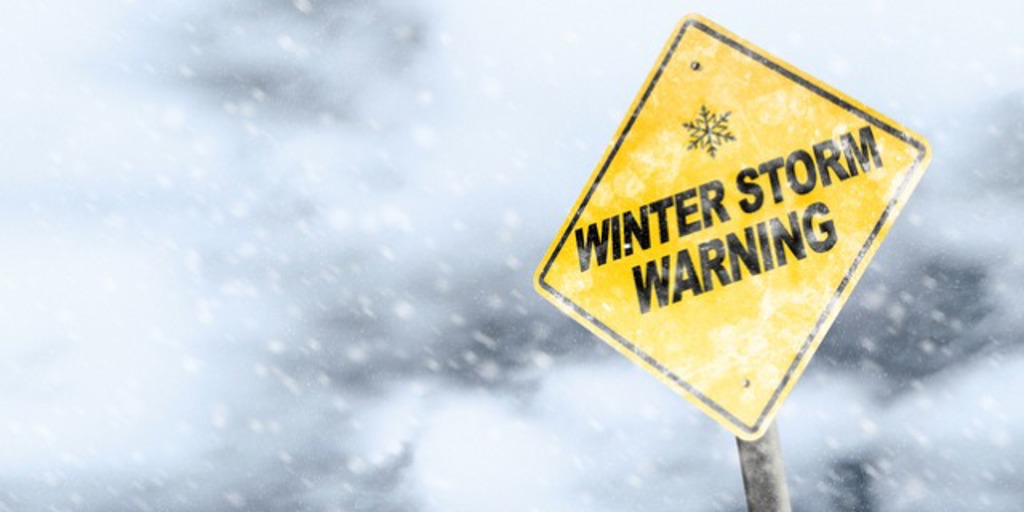 Coast-to-Coast winter storm expected to impact millions
A significant winter storm is expected to span the country from northern California to New England this week. Weather experts say heavy snow will dump in the Northern plains, and the upper Midwest could see significant icing.