Sill is the leading public adjusting firm in North America with office locations throughout the United States and Canada.
We have no current openings at this time, check back often as our business continues to grow.
Latest News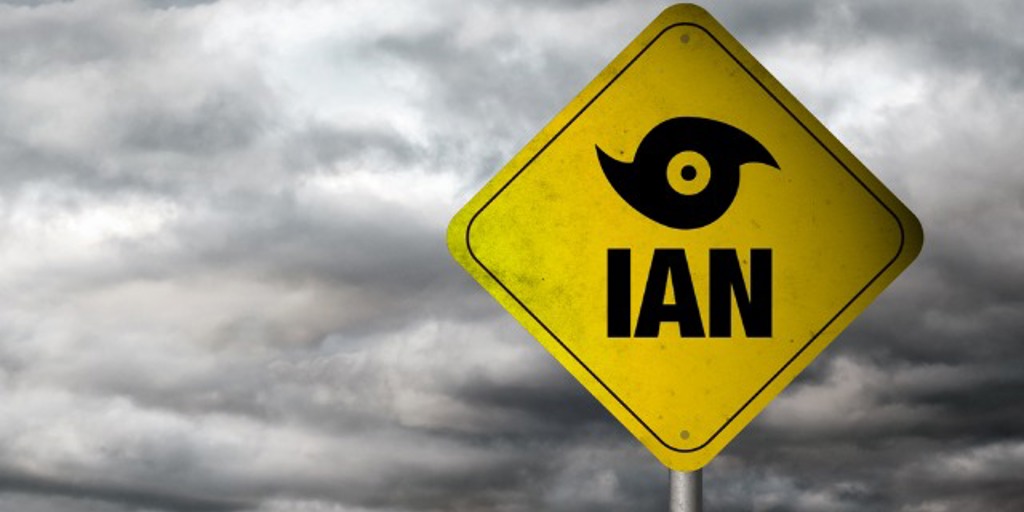 Deadly tornadoes hit Texas and Oklahoma
People in Texas, Oklahoma, and Arkansas are dealing with the aftermath of a tornado outbreak that happened Friday afternoon. A public adjuster can help with your recovery efforts.