Sill is the leading public adjusting firm in North America with office locations throughout the United States and Canada.
Latest News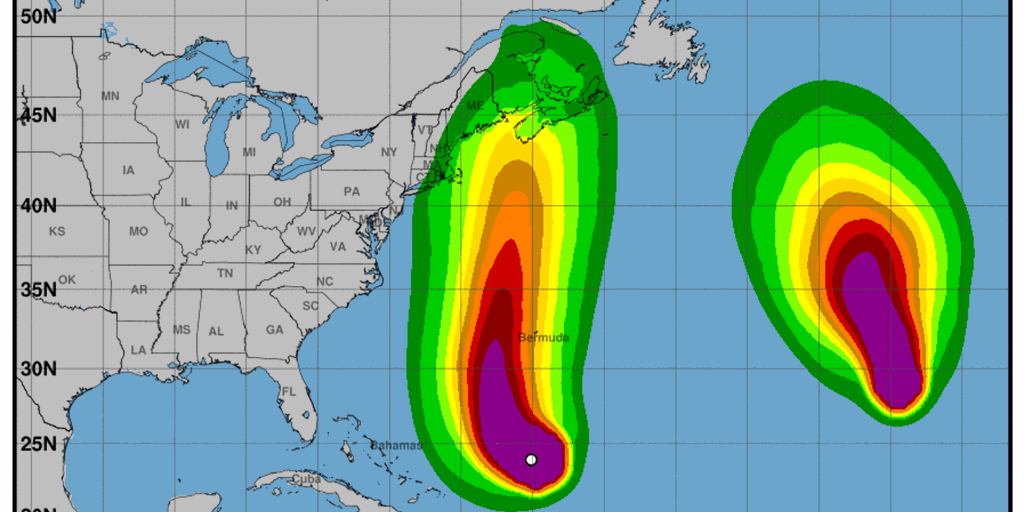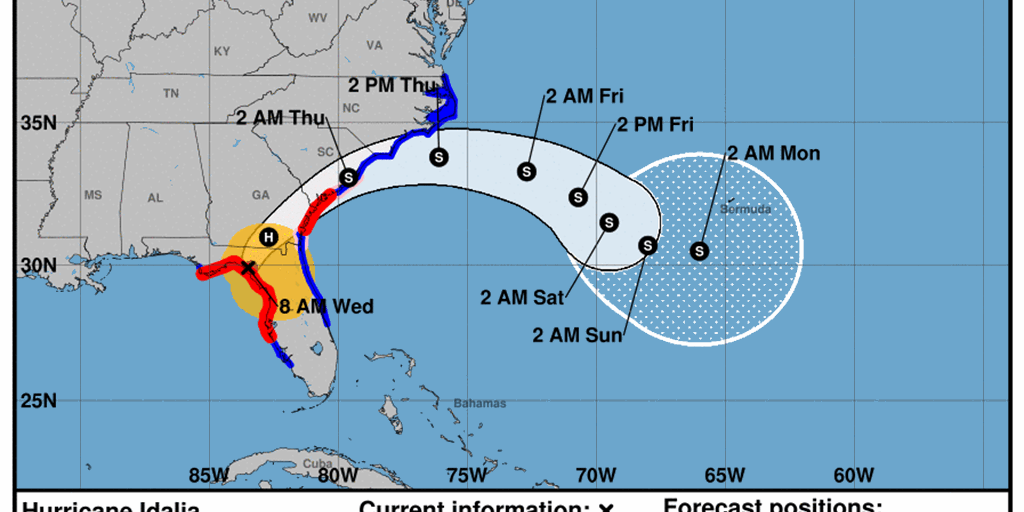 Hurricane Idalia makes landfall as a Category 3 storm
Tropical Storm Idalia is expected to strengthen into an intense hurricane before impacting the Florida coastline later this week. Find out how a public adjuster can help with your insurance claim and recovery strategy.