Sill is the leading public adjusting firm in North America with more than 30 office locations throughout the United States, and one in Canada.
We have no current openings at this time, check back often as our business continues to grow.
Latest News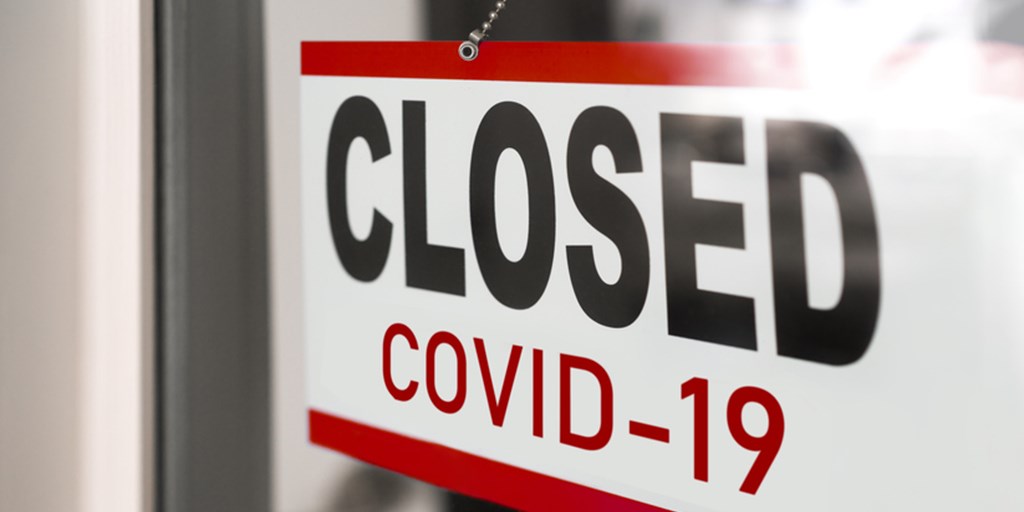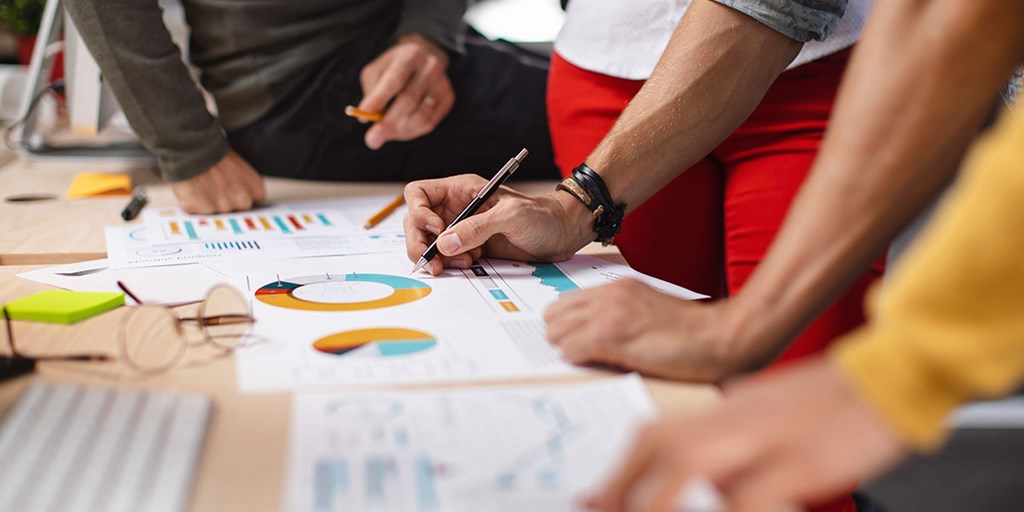 Sill opens new office in Charlotte
Sill Adjusting Group is proud to open an office in Charlotte, North Carolina that will allow us to better serve property owners throughout the region.