Sill is the leading public adjusting firm in North America with office locations throughout the United States and Canada.
We have no current openings at this time, check back often as our business continues to grow.
Latest News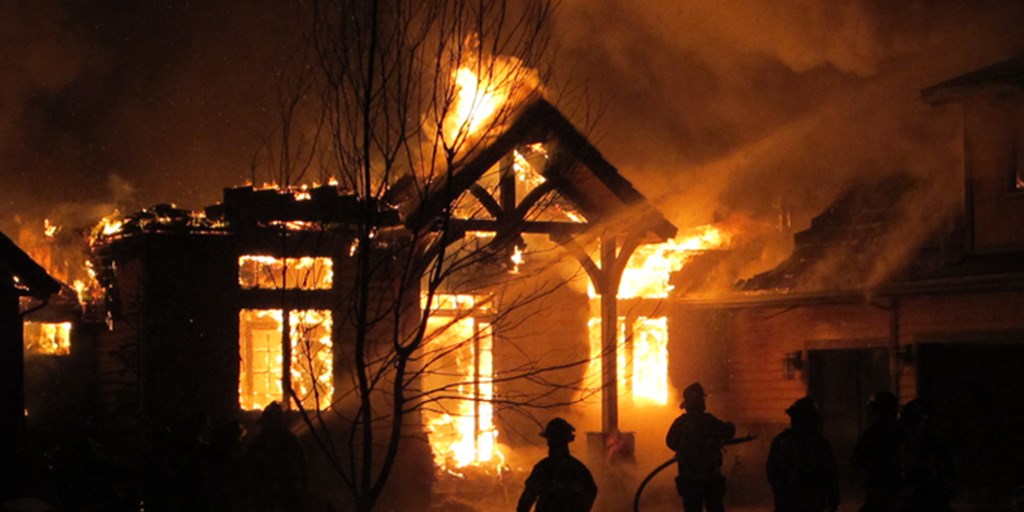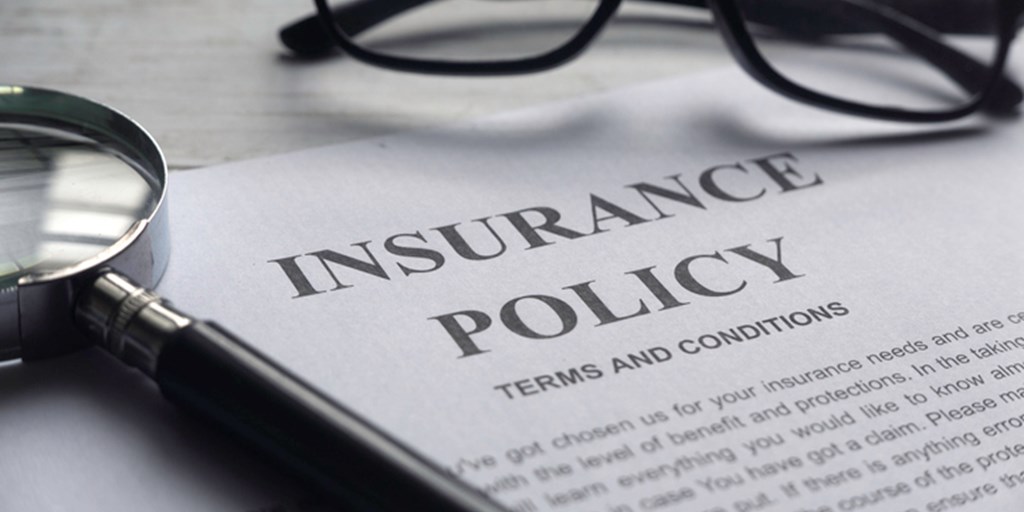 Insurance Claim? 5 ways to expedite your claim
Insurance claims can be tricky, especially when it involves a large home or a business. Most property owners will call their insurance company first, but calling a public adjuster could save you time and money.