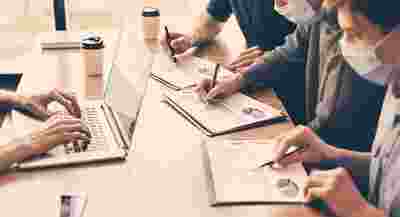 Sill features the largest and most experienced team in the public adjusting industry. We have offices throughout North America. Our property damage experts can respond anywhere in North America within hours. Our clients choose Sill because they want to get the insurance settlement they deserve.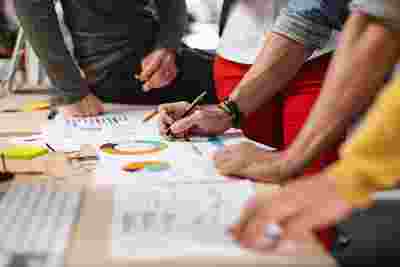 Sill has been in business for more than 90 years. Our company values trust, integrity, and customer focus. Thousands of property owners have turned to Sill for expert help through any type of property damage claim.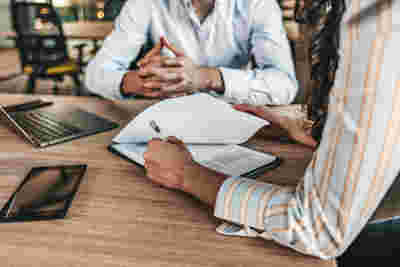 If your home or business has suffered any type of damage you have the right to get professional help with your insurance claim. Sill's team of public adjusters can respond to any property damage incident in North America within hours. Contact us 24/7 to get your claim started today.