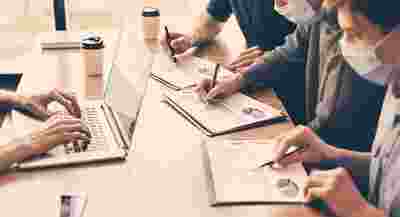 Sill features the largest and most experienced team in the public adjusting industry. We have offices throughout North America. Our property damage experts can respond anywhere in North America within hours. Our clients choose Sill because they want to get the insurance settlement they deserve.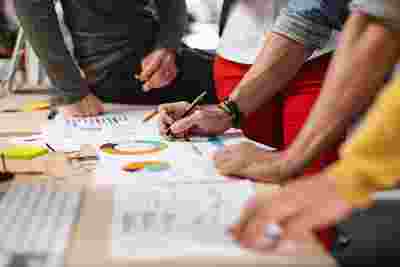 Sill has been in business for more than 90 years. Our company values trust, integrity, and customer focus. Thousands of property owners have turned to Sill for expert help through any type of property damage claim.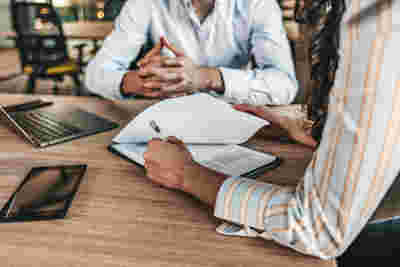 If your home or business has suffered any type of damage you have the right to get professional help with your insurance claim. Sill's team of public adjusters can respond to any property damage incident in North America within hours. Contact us 24/7 to get your claim started today.
Latest News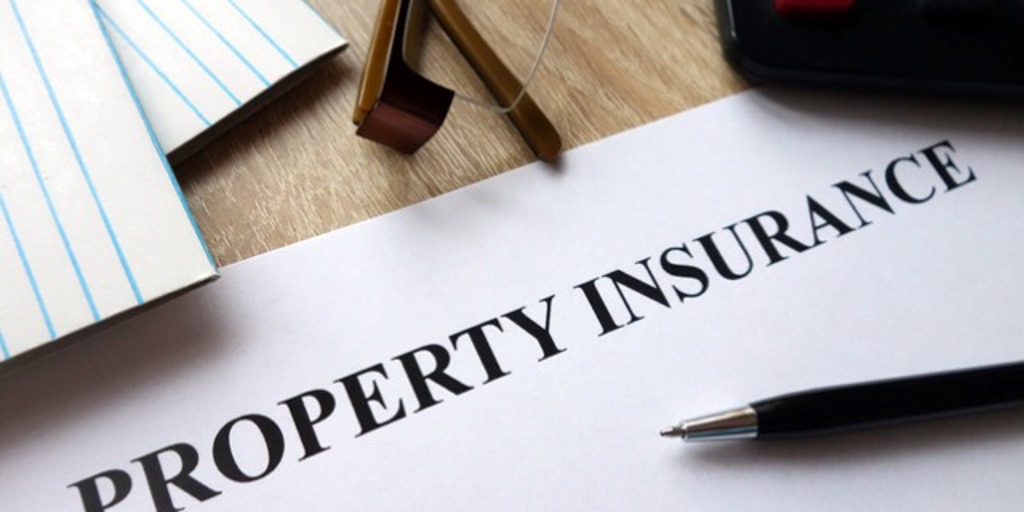 How to negotiate with your insurance company for a fair settlement
Negotiating with your insurance company for a fair settlement is a crucial step in the insurance claims process. It ensures that you receive the compensation you deserve for the damages and losses you have experienced. While negotiating with insurance companies may seem intimidating, understanding the process and following some key strategies can help you navigate the negotiation effectively.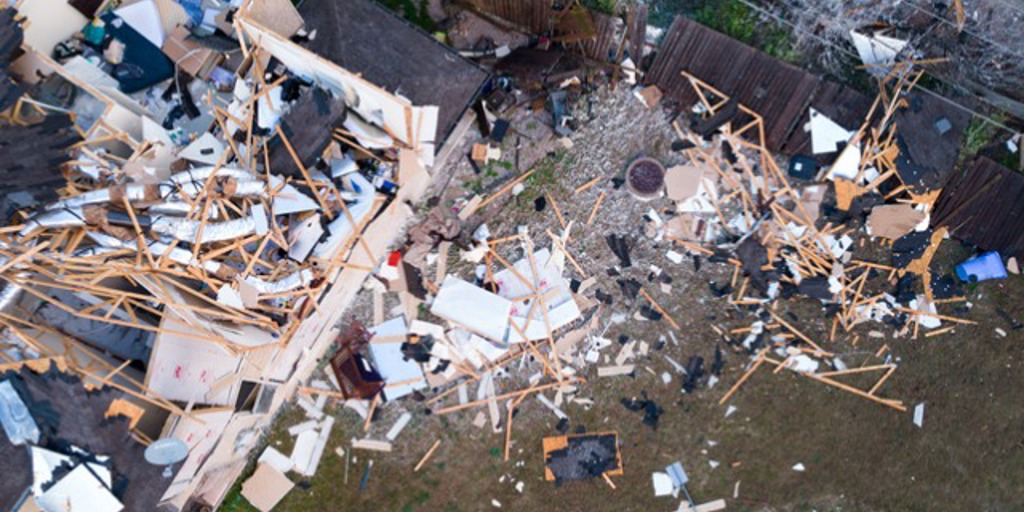 7 mistakes to avoid when filing an insurance claim
Filing an insurance claim can be a complex process, requiring attention to detail and adherence to specific guidelines. You should know that you have the right to hire a public adjuster to get help. You don't have to take on the insurance company alone.
7 steps reach a more successful outcome to a property insurance claim
Navigating the insurance claims process can be a complex and overwhelming experience, especially if it is a large or high-value property damage claim. Understanding the steps involved, knowing when to seek professional assistance, and recognizing the benefits of hiring a public adjuster can make a significant difference in achieving a fair and successful insurance claim outcome.