Settle your hurricane damage insurance claim faster with our help
Our disaster response team is in southwest Florida working with property owners right now. Sill has the experience to handle even the largest property claims at apartment complexes, businesses, or large residential damage situations.
Here's what we do:
Review your insurance policy
Document your property damage, including all contents
Schedule meetings and handle communication with your insurance company
Settle your claim faster
Hiring Sill means you'll have an insurance expert on your side throughout the complicated insurance claims process.
CALL NOW: 844.650.7455
Tell us about your property damage
Get the insurance settlement you deserve with Sill, the leading public adjusting firm in North America.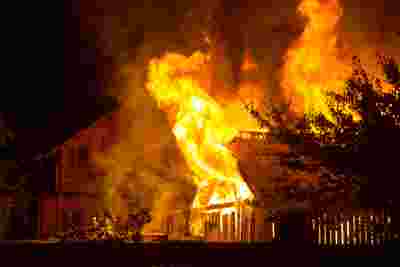 A public adjuster is an insurance claims expert that can help property owners who are dealing with an insurance claim. A public adjuster is different from an insurance adjuster or an independent adjuster that works for your insurance provider.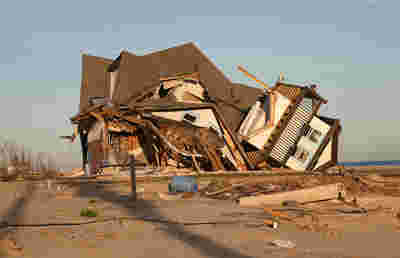 A hurricane is devastating for your business because the storm can bring a storm surge, powerful winds, and torrential rains. Your business can survive the storm by taking a few steps to prepare.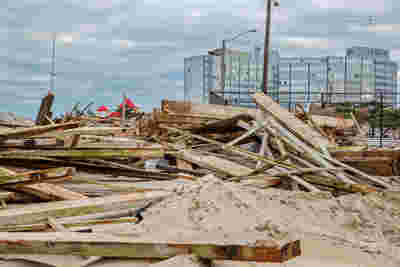 If a hurricane damages your business, you need to know what you can and cannot do. Anything you touch could put your safety at risk, and it could affect your insurance claim. Sill has a survival guide for business owners who find themselves dealing with hurricane damage.
Testimonials
Hear from our clients
I think most people would be surprised to know that the insurance company hires experts to prepare the claim for them. Although . . . they claim to be 'independent,' they are not. Without your involvement we would have had to negotiate with these experts on our own. The result would have been disastrous.
Sill ultimately recovered an amount almost three times the amount their experts wanted us to settle for. I would advise anyone with a major claim like ours to hire the Sill Company. We did and it made all the difference.
Champak Shah, Partner
Holiday Inn Express & Suites, Heath, Ohio
Without the benefits of your firm's expertise and professional employees we, DePauw University, would not have been able to have reached a fair settlement of recovering the values of our building and content.
Richard A. Shuck - Director of Business Service
DePauw University, Greencastle, Indiana
Once again, I have the opportunity to express my appreciation for the excellent representation of you and Alex N. Sill Company. There is no doubt in our mind that we made the right choice in selecting Alex N. Sill; and that you are a credit the industry.
Gerald B. Shreiber, President
J & J Snack Foods Corporation, Pennsauken, New Jersey
Previous
Next