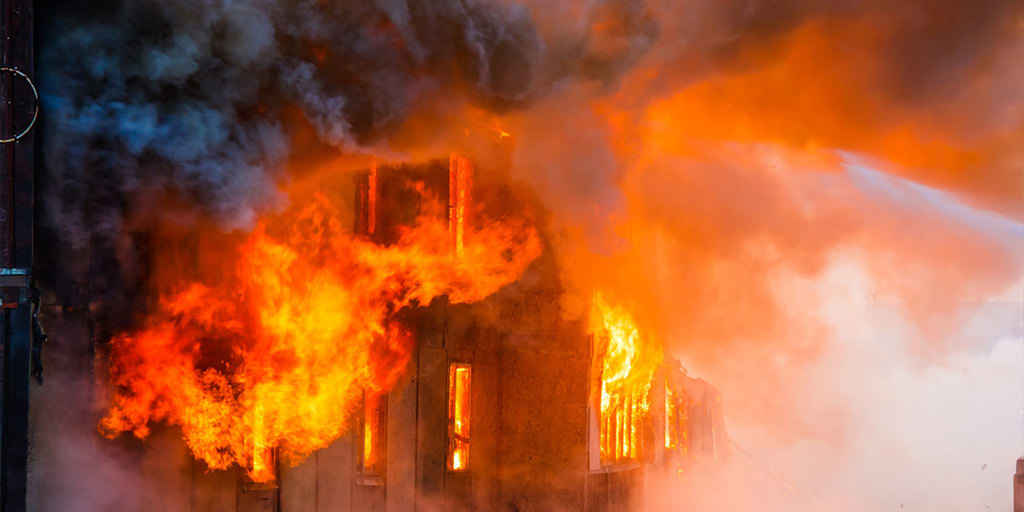 A public adjuster is an insurance industry professional who can help property owners settle an insurance claim faster. Hiring a public adjuster means a licensed insurance claims professional will represent you throughout your claim.
A public adjuster does not work for the insurance company; they work for the property owner and protect their best interests. A private adjuster will get the property owner the settlement they deserve.
While your insurance company may have been friendly and easy to work with when you were selecting your coverage, they overnight become your adversary after you have filed a claim. The insurance company employs adjusters to ensure that their interests are protected. Isn't it prudent that you do the same?
GET STARTED NOW | TELL US ABOUT YOUR PROPERTY DAMAGE
The Sill team has been advocating for its business and homeowner clients for over 90 years to ensure that your rights are protected and that you maximize your claim recovery.
Our team specializes in insurance claims management, taking on the burden of handling a property insurance claim.
CALL NOW | 844.650.7455
Sill is the leading public adjusting firm in North America. We have offices throughout North America, so we can respond to any location within hours.
Many of our team members are former insurance company claims adjusters. They are now seasoned experts in public claims adjusting. Sill is a proud member of the National Association of Public Insurance Adjusters, or NAPIA.
We are often engaged immediately after the disaster event, which allows us to be most effective as an advocate for the insured. With our help, our clients settle their claims quickly.
We represent property owners who need to file an insurance claim. Sometimes we are involved right from the start of a claim, but we can also help when a property owner feels the claim process is taking too long.
We specialize in significant losses in both commercial and residential properties. We have extensive experience with commercial property or significant losses and represent hundreds of businesses each year. We can handle any insurance coverage disputes and ensure you get the settlement you deserve.
When you hire Sill, this is what we do:
Carefully review your insurance policy, identify all coverage limits
Inspect and document all damage to the building and other belongings
Negotiate the value of your loss with your insurance company
Settle your claim much faster and for a more significant amount
For businesses, we may be able to recoup lost revenue
Sill has been working for property owners to help settle disputes or other issues with insurers for more than 90 years. We ensure that property owners are treated fairly and get what they deserve in their insurance settlement.
We handle all types of claims ranging from fire, natural disaster, hurricane, tornado, earthquake, or even vandalism. We have handled everything from large residential claims to major commercial property claims of up to $90,000,000.
In October 2018, Hurricane Michael slammed into Florida, causing extensive damage. A property ownership group called Arbor Properties saw significant damage to three apartment buildings near Panama City, Florida.
More than 850 apartment units suffered varying degrees of wind and water damage.
"Bottom line is that this huge claim was resolved in fairly short order with adequate funding being issued along the way, which allowed us to rebuild quickly. This made the city happy as we are the largest housing source, " said Gordon Thames, Arbor Properties, Inc.
Before hiring a public adjuster, you must find one your state's insurance commission licenses.
If you have experienced any property loss, you can contact Sill 24/7. We have a team of experts ready to get you on the road to recovery.
Our experience in public adjusting is unmatched, and with offices throughout the United States, we are there to support any loss claim. We can respond to any location within hours of any disaster.
Our clients choose Sill because they want our experienced team of licensed public adjusters, building and contents appraisers, damage experts, and forensic accountants to represent them throughout any property damage insurance claim.
Our company has the staff and the experience to handle even the most significant property claims at apartment complexes, manufacturing facilities, retail centers, and any property.