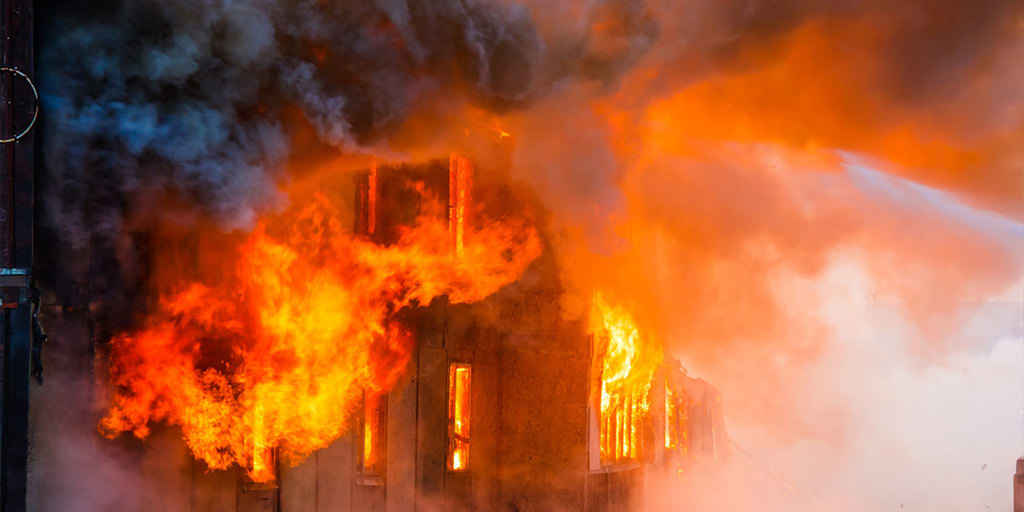 A public claims adjuster is a professional, licensed by each state's department of insurance in which he or she works, for the purpose of protecting the public by serving as an advocate for the policyholder against his own insurance company during the claims process.
While your insurance company may have been friendly and easy to work with when you were selecting your coverage, they overnight become your adversary after you have filed a claim. As such, the insurance company employs adjusters to ensure that their interests are protected. Isn't it prudent that you do the same?
The Sill team has been advocating for its business and homeowner clients for over 90 years to ensure that your rights are protected and that you maximize your claim recovery.
Sill is the leading public adjusting firm in North America. We have more than 30 offices, do business in almost every state, as well as in Canada.
Many of our team members are former insurance company claims adjusters. They are now seasoned experts in public claims adjusting.
Most often we are engaged immediately after the disaster out event, which allows us to be most effective as an advocate for the insured.
We represent property owners . Sometimes we are involved right from the start of a claim, but we can also help when a property owner feels the claim process is taking too long.

We specialize in large losses in both commercial and residential properties. We have extensive experience with commercial property or large losses and represent hundreds of businesses each year.
When you hire Sill, this is what we do:
Carefully review your insurance policy, identify all coverage limits
Inspect and document all damage to building and other belongings
Negotiate value of your loss with your insurance company
Settle your claim much faster, and for a larger amount
For businesses, we may be able to recoup lost revenue
Sill has been working for property owners to help settle disputes, or other issues with insurers for more than 90 years. We make certain that property owners are treated fairly, and that they get what they deserve in their insurance settlement.
We handle all types of claims ranging from fire, natural disaster, hurricane, tornado, earthquake, or even vandalism. We have handled everything from large residential claims to major commercial property claims of up to $90,000,000.
If you have experienced any type of property loss you can contact Sill 24/7. We have a team of experts ready to get you on the road to recovery right away.