Free damage assessment at your property
Complete review of current insurance policy
Schedule meetings with your insurance company
Ensure insurance company gives you the coverage you deserve
Settle your claim much faster, and for a larger amount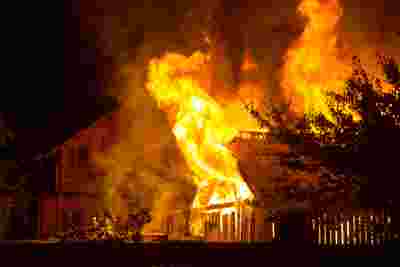 A public adjuster is an insurance industry professional who can offer insurance claim help to property owners. We can negotiate with your insurance company on your behalf to settle large claims faster.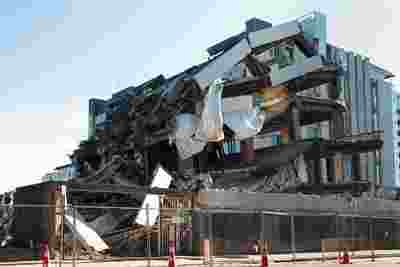 Tornado damage at your home or business can be devastating. Sill Public Adjusters have some advice about what to do right away after the storm.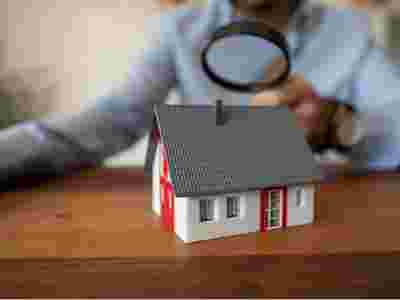 Public adjusters can be a game changer for property owners dealing with insurance claims. Let's talk about seven things insurance company adjusters often overlook.