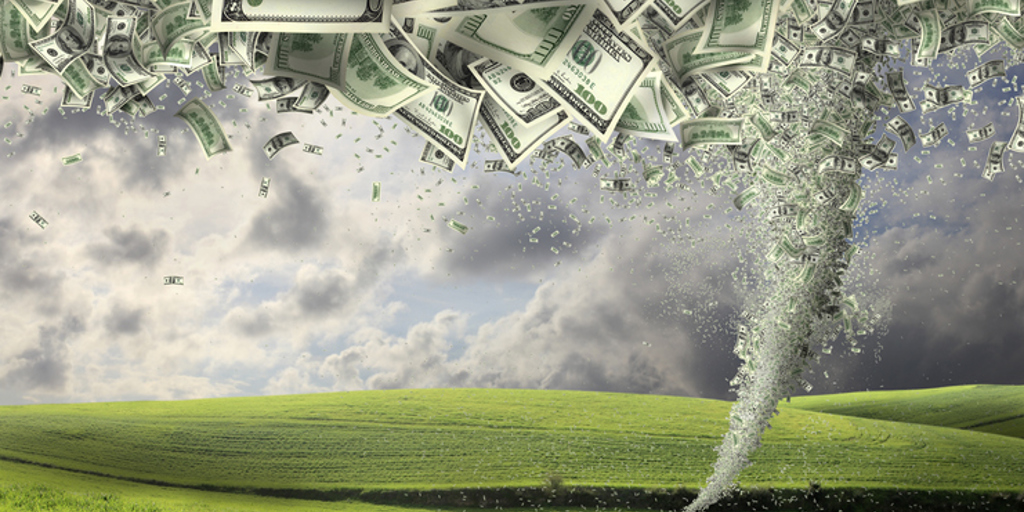 Whether you own a home, one hotel, or a corporation with more than 100 properties, disaster can put your business at risk or leave you suddenly homeless.
Most people will call their insurance company after suffering some type of property loss, but did you know you have the right to get help with your property insurance claim?
Sill is the leading public adjusting firm in North America, and we have been helping property owners to recover from disasters for more than 90 years. 
For business owners, Sill recommends you immediately take these 5 actions after a loss:
Make sure your guests and staff are safe
Prevent further damage by containing the results of the disaster
Document the damage by taking photographs and video
Save all receipts for immediate expenses
Hire an expert public adjuster to guide you through complex insurance claims
Sill works for property owners throughout an insurance claim. Our team will review every aspect of your claim and your existing policy to ensure you get the settlement you deserve.
Sill can uncover issues and coverage limitations that may go unnoticed or may not be disclosed by your insurance company's adjuster.
When Sill works for you, we prepare, present, and defend your claim by generating a complete report about the damage, your insurance terms, and the value of your settlement.
Our clients receive a much larger claim when they work with Sill, and we can help you to settle much faster.
If you do experience any type of property damage just contact Sill by emailing info@sill.com or by calling 844-650-SILL.
We have offices throughout the United States, with licensed professionals ready to get started with your claim today.