Hundreds of homeowners trust Sill to handle their insurance claims each year.
Damage to your home can be devastating for your family. We are a trusted resource for homeowners who need help with a difficult and stressful insurance claim. 

Here's what we do:
Review your insurance policy
Document your property damage and all contents
Handle ALL communication with your insurance company
Finalize your settlement faster
Hiring Sill means you'll have an insurance expert on your side throughout the complicated insurance claims process and get the settlement you deserve.
CALL NOW: 844.650.7455
Get an expert to produce your damage report for you.
Most people call their insurance company when they have to file a damage claim. Hiring Sill Public Adjusters allows you to expedite the process and ensures you get the insurance settlement you deserve.
Our team can take on the burden of producing your proof of loss documentation, so you do not have to. We are experts when it comes to property damage and insurance claims management.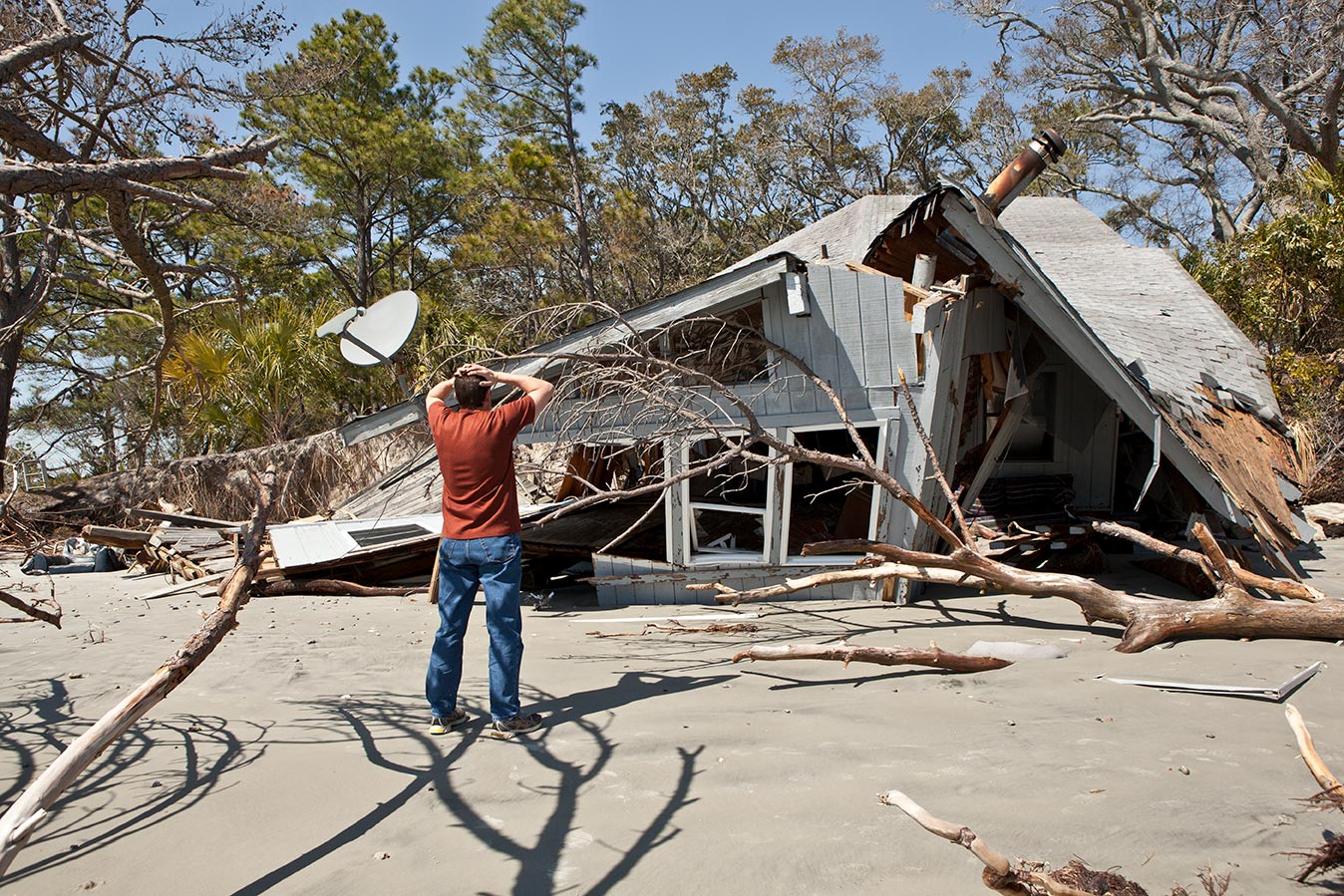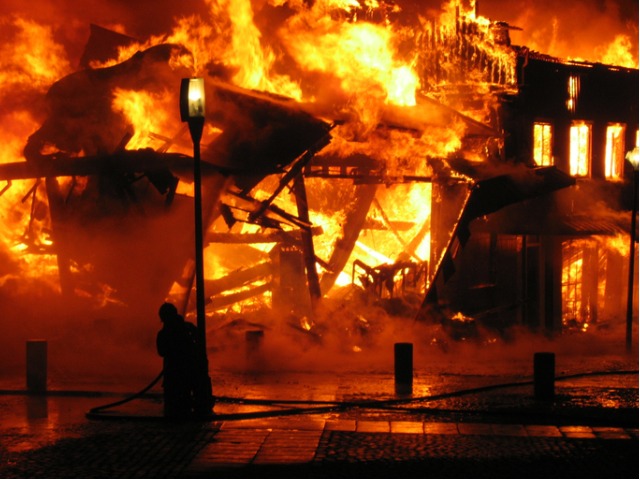 Insurance claims can be stressful, but Sill can help.
Hiring a public adjuster means you don't have to take on what can be a complex and difficult process from filing the claim to receiving a settlement check. Our team of licensed insurance experts understand all types of policies and we have the experience needed to settle any potential disputes.
Free damage assessment at your property
Complete review of current insurance policy
Schedule meetings with your insurance company
Ensure insurance company gives you the coverage you deserve
Settle your claim much faster, and for a larger amount
Latest News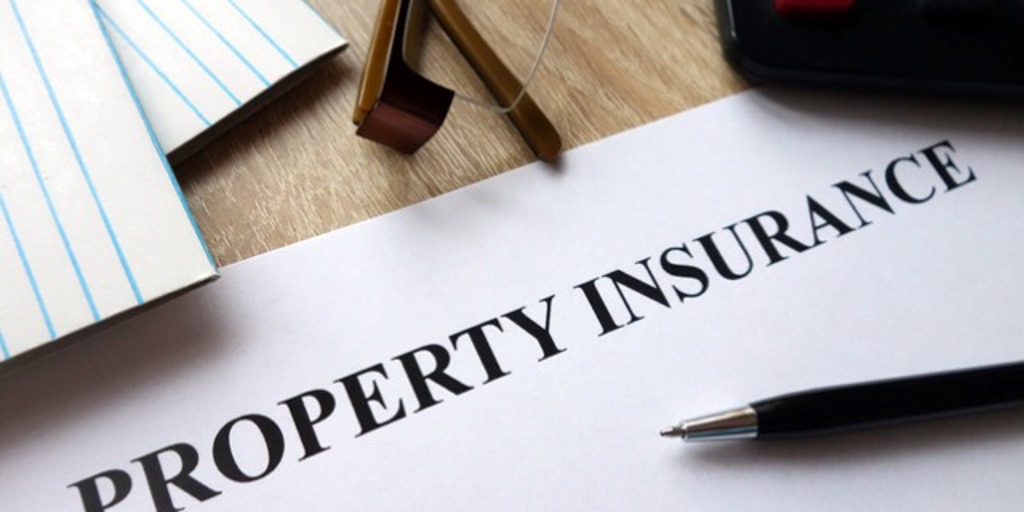 How to negotiate with your insurance company for a fair settlement
Negotiating with your insurance company for a fair settlement is a crucial step in the insurance claims process. It ensures that you receive the compensation you deserve for the damages and losses you have experienced. While negotiating with insurance companies may seem intimidating, understanding the process and following some key strategies can help you navigate the negotiation effectively.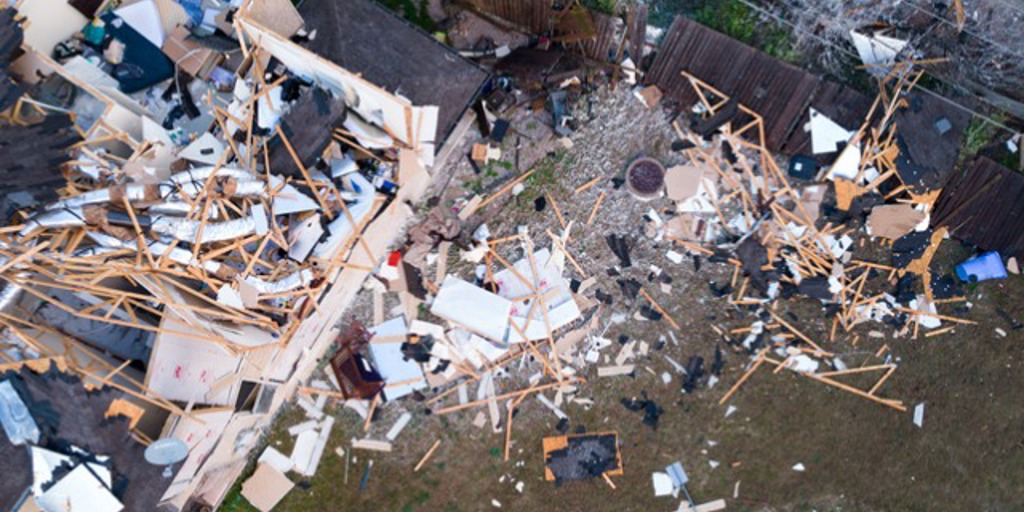 7 mistakes to avoid when filing an insurance claim
Filing an insurance claim can be a complex process, requiring attention to detail and adherence to specific guidelines. You should know that you have the right to hire a public adjuster to get help. You don't have to take on the insurance company alone.
7 steps reach a more successful outcome to a property insurance claim
Navigating the insurance claims process can be a complex and overwhelming experience, especially if it is a large or high-value property damage claim. Understanding the steps involved, knowing when to seek professional assistance, and recognizing the benefits of hiring a public adjuster can make a significant difference in achieving a fair and successful insurance claim outcome.