Sill has worked on insurance claims caused by vandalism
Sill has helped property owners settle vandalism insurance claims. If your property was damaged during a riot, or vandals we can help you recover much faster.
CALL NOW: 744.650.7455
Vandalism damage updates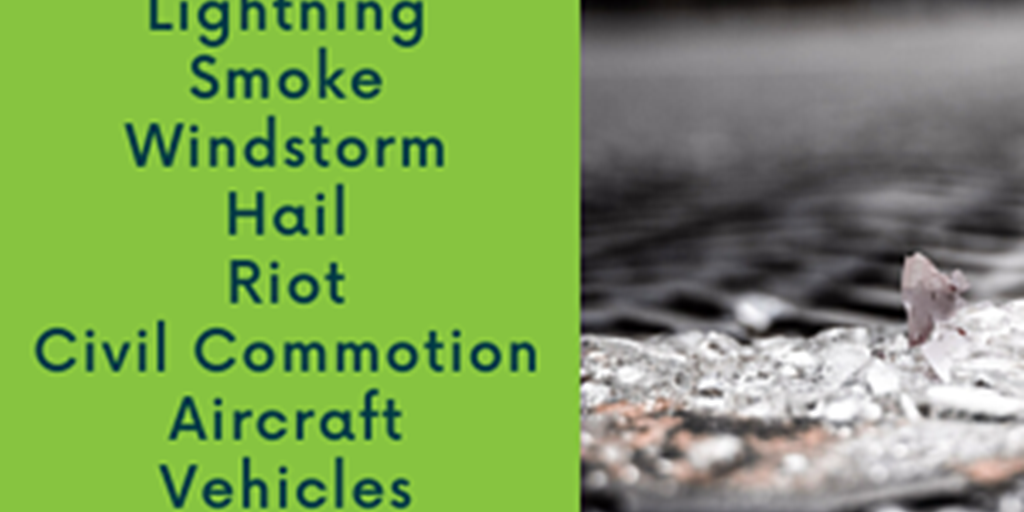 Insurance Coverage for Vandalism, But Not Theft
We received such positive feedback from readers of our first "war story" described in the August 2, 2018 BLOG (Good Guys Win the Battle: A Recent Property Insurance Settlement War Story), we decided to follow that one with another report from the trenches on a timely topic. However, as the issue we are about to describe is a current matter, we are characterizing it conceptually as a paradoxical insurance coverage issue rather than an existing claim.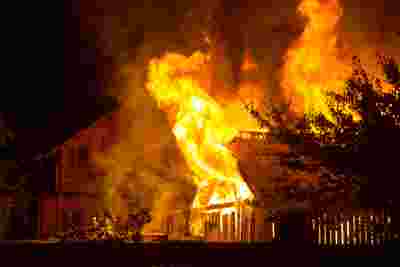 A public adjuster is an insurance claims expert that can help property owners who are dealing with an insurance claim. A public adjuster is different from an insurance adjuster or an independent adjuster that works for your insurance provider.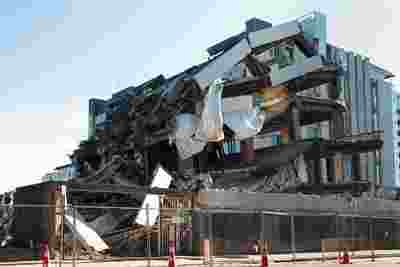 Tornado damage at your home or business can be devastating. Sill Public Adjusters have some advice about what to do right away after the storm.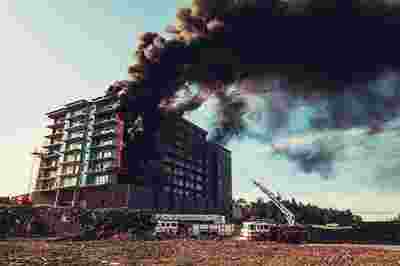 Public adjusters from Sill can give you a second opinion about any type of property insurance loss claim. Whether your property is commercial or residential the typical first step is to contact your insurance provider to begin your claim.