A public adjuster works for you, the property owner.
A public adjuster is a professional licensed by each state's insurance department. We protect the public by advocating for the policyholder against their own insurance company throughout a property damage claim process.
While your insurance company may have been friendly and easy to work with when selecting your coverage, they overnight become your adversary once you have filed a claim. Your insurance company employs adjusters to ensure that their interests are protected. When you hire a public adjuster, your best interests are protected.
The Sill team has advocated for its business and homeowner clients for over 90 years to ensure that your rights are protected and that you maximize your claim recovery.
CALL NOW | 844.650.7455
Sill is the largest and most experienced public adjusting firm in North America. Our team of insurance claim experts is ready to assist you with any type of property damage.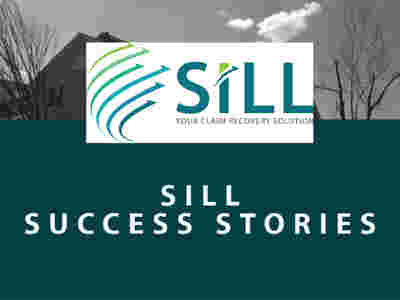 Sill is the leading public adjusting firm in North America. We represent hundreds of property owners each year who find themselves dealing with a property insurance claim.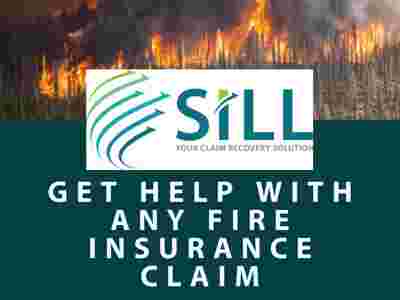 In October of 2018 a fast moving fire tore through a warehouse and a maintenance building at Trimjoist near Columbus, Mississippi. Trimjoist is a manufacturing company that specializes in things like custom floor joist solutions for any construction project.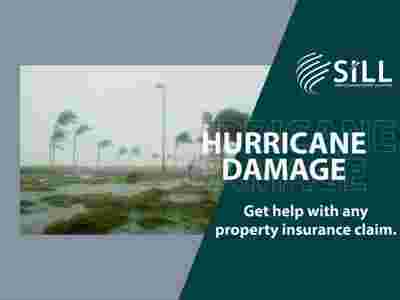 The 2020 hurricane season has proven to be among the most active in history, with more than 25 named storm systems, and a dozen hurricanes. The gulf region has taken the brunt of the damage with multiple storms making landfall. As storms batter the southeastern region of the United States public adjusters continue to work to represent property owners faced with the challenge of recovering.