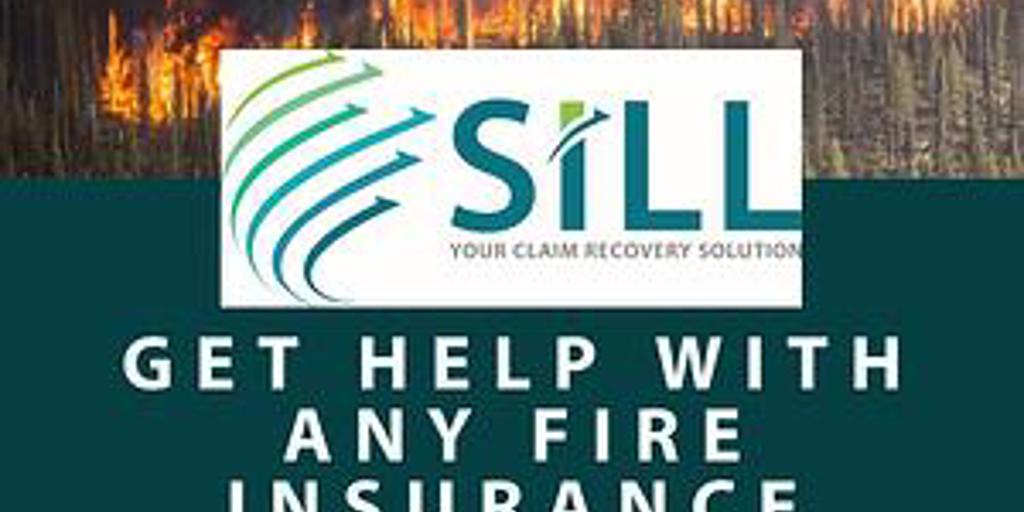 In October of 2018 a fast moving fire tore through a warehouse and a maintenance building at Trimjoist near Columbus, Mississippi. Trimjoist is a manufacturing company that specializes in things like custom floor joist solutions for any construction project.
The fire started very early one morning and burned for hours causing widespread damage which had a significant impact on the business.
After the fire Sill's team of public adjusters were brought in to take over the entire insurance claim process, allowing company leaders to focus on their team, and their goal to get the company back up and running as quickly as possible.
Sill helps hundreds of property owners each year, and for businesses like Trimjoist, we may even be able to help them recoup any lost revenue due to a fire.
Here's what we do:
Review your current policy, identify additional coverages
Inspect and document all property damage
Negotiate and communicate with your insurance company so you don't have to
Ensure you receive the settlement amount you deserve in your claim
Settle your claim much faster
"I want to personally thank you and Alex N. Sill for the promptness, professionalism, and dedication you have brought to the table in settling our insurance claim. The suddenness and scope of the fire damage were overwhelming. By having you in charge of organizing the mountain of claim paperwork, I was then free to oversee the task of getting my manufacturing operation back up and running. This double team approach was invaluable to the survivability of my business and very well worth your fee. I can and do wholeheartedly recommend you and your Sill team to anyone faced with a significant claim" said Barry Sanford, President, Trimjoist Corporation.
Sill is the leading public adjusting firm in north America with more than 30 office locations. We help hundreds of clients like Trimjoist each year. Work with Sill and get a second opinion about your insurance claim so you can focus on your staff and your business.
Contact us today to get started on the road to recovery.