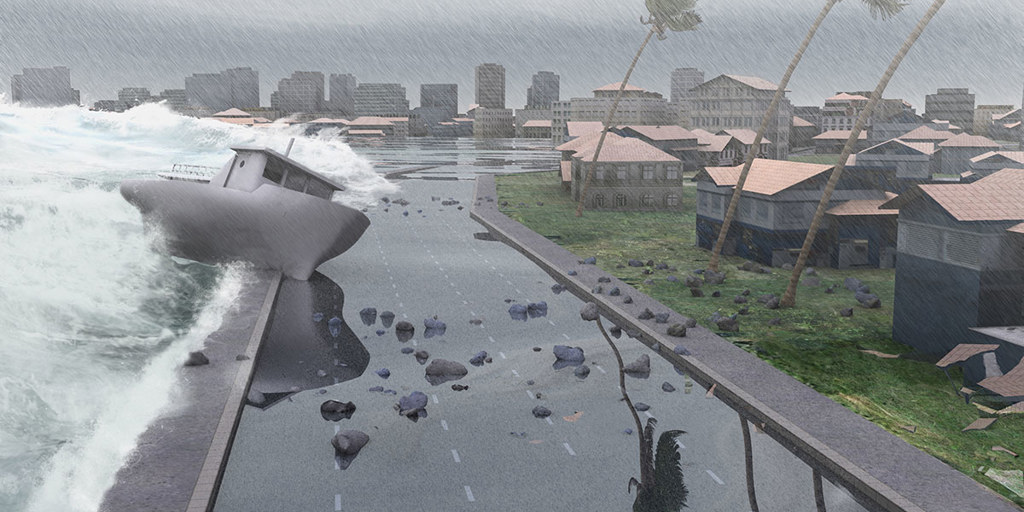 If a hurricane has impacted your business, you need to know what you can and cannot do. Anything you touch could put your safety at risk and could affect your insurance claim.
The first thing you should NOT do is try to let a contractor handle your claim. A public adjuster is a licensed insurance industry professional, and by law, ONLY a public adjuster can assist you with your claim. It is critical that if you decide to seek outside help with your claim, you work with a licensed public adjuster.
Next, you do NOT want your insurance company's adjuster to inspect the property damage when you or a public adjuster is NOT there with them. If they inspect the property alone, there is a very good chance something is overlooked or missed during that inspection.
RELATED | Hurricane Survival Guide for Business Owners
Also, you should know the difference between temporary versus permanent repairs. After the storm, you do need to take steps to limit and further damage, but it is critical that you have an insurance expert, like one of our public adjusters, there with you to not create any additional challenges in your claim.
Finally, something we cannot stress enough, if your business is damaged during a storm, we strongly recommend you NOT try to take on the insurance company alone.
A business claim can lead to a very long and complex process that only adds stress and countless hours of work to your plate. At Sill, our team features some of the most experienced insurance claims experts in the industry.

When you hire Sill, we can step in to complete each step of your claim for you. Our clients settle much faster, and they receive a much more significant amount from their insurance company than they would have on their own.

After a storm, you can reach us 24/7 by calling 844-650-SILL.