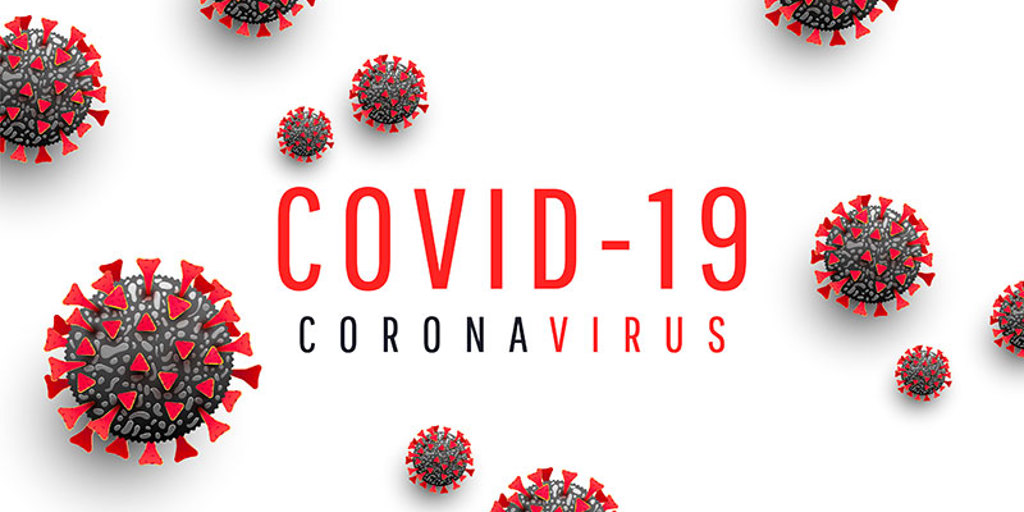 In the continuing effort to keep our clients, friends, and readers up to date with Positive News concerning Covid-19 Business Interruption claims against insurers, I'm very pleased to report a recent victory for insureds in a New Hampshire court!
On July 15th, a New Hampshire judge ordered seven insurance companies to pay a New Hampshire-based hotel company more than $100 million for losses related to the economic impact of Covid-19.
In granting a motion for summary judgment in favor of Schleicher & Stebbins Hotels LLC, and denying the cross-summary judgment motion filed on behalf of the insurance companies, a Merrimack County Superior Court judge found that coverage is triggered where there is a "distinct and demonstrable alteration" to property.
The judge rejected the insurance companies' argument that such changes to property "must be readily perceptible by one of the five senses, be incapable of remediation or result in dispossession."
The suit by the hotelier claimed that the policies "provide 'all-risk' coverage and there is no exclusion for the risks or perils of pandemic, virus or communicable disease."
RELATED | Covid-19 Business Interruption claim reaches Ohio Supreme Court
The court based its ruling on a 2015 that upheld coverage for a property that had been impacted by cat urine, writing: "Although cat urine may be smelled while a virus may not, the presence of SARS-CoV-2 is detectable, was found by various government authorities to be widespread in the regions in which the hotels were located, and has been consistent[ly] determined to surviv[e]…on certain surfaces of the kind available within and around the hotels."
Stay tuned to this space as we continue to follow Covid-19 Business Interruption rulings by various courts around the country.
SOURCE: Union Leader
Sill is the leading public adjusting firm in North America with more than 30 office locations. At Sill, we feature a team of licensed property damage, insurance policy, and business interruption experts. We have the experience and the capacity to handle any type of property damage claim for large commercial, retail, venue, or residential claims.
 If you'd like to discuss the details about how your business has been impacted contact our team 24/7 by calling 800-524-0006.