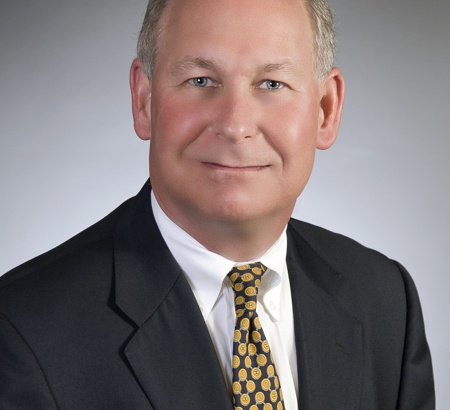 Michael C. Perlmuter, JD
Chief Executive Officer & General Counsel
mperlmuter@sill.com Email https://www.linkedin.com/in/michael-perlmuter-7806109 LinkedIn
Michael Perlmuter brings to Sill extensive experience in both managing business and practicing law.  His prior experience includes serving as Managing Principal of a wealth management firm, as Chief Executive Officer of Perlmuter Printing, and as an attorney with Benesch Friedlander Coplan & Aronoff of Cleveland, Ohio.
Michael is currently the President of the Anshe Chesed Fairmount Temple Foundation, Chair of the Executive Committee of ORT America (National),  and the President of the Board of Trustees for the Ohio Region of ORT America.  He actively serves as a Trustee on numerous local philanthropic Boards, including the National Board of Trustees for ORT America. 
He is a member of the Budget and Finance Committee of the Jewish Federations of North America, the Cleveland Board of the Anti-Defamation League, and the Cleveland Regional Alumni Admission Committee for Georgetown University. 
Michael is a graduate, cum laude, of Georgetown University and The George Washington University Law School, both in Washington, D.C.
Latest News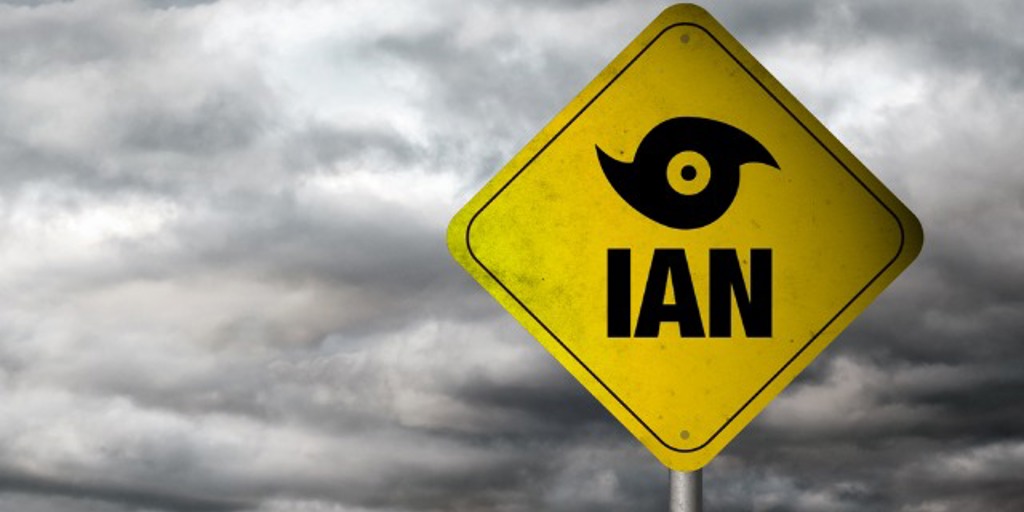 Deadly tornadoes hit Texas and Oklahoma
People in Texas, Oklahoma, and Arkansas are dealing with the aftermath of a tornado outbreak that happened Friday afternoon. A public adjuster can help with your recovery efforts.