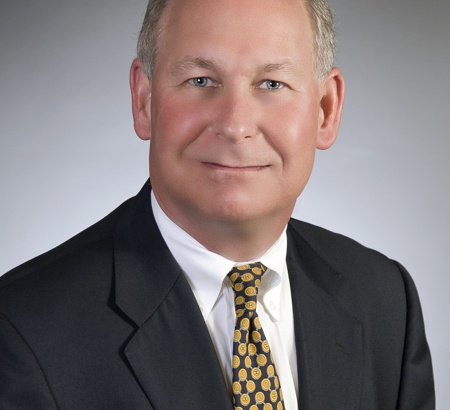 Michael C. Perlmuter, JD
Chief Executive Officer & General Counsel
mperlmuters@sill.com Email https://www.linkedin.com/in/michael-perlmuter-7806109 LinkedIn
Michael Perlmuter brings to Sill extensive experience in both managing business and practicing law. His prior experience includes serving as Managing Principal of a wealth management firm, as Chief Executive Officer of Perlmuter Printing, and as an attorney with Benesch Friedlander Coplan & Aronoff of Cleveland, Ohio.
He is actively serving as a Trustee on numerous local philanthropic Boards, including the Jewish Community Federation of Cleveland, the Cleveland Board of the American Jewish Committee, the Cleveland Board of the Anti-Defamation League, and the Cleveland Regional Alumni Admission Committee for Georgetown University.
Michael is a graduate, cum laude, of Georgetown University and The George Washington University Law School, both in Washington, D.C.