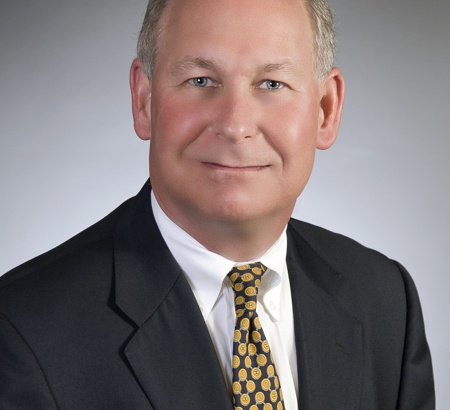 Michael C. Perlmuter, JD
Chief Executive Officer & General Counsel
mperlmuters@sill.com Email https://www.linkedin.com/in/michael-perlmuter-7806109 LinkedIn
Michael Perlmuter brings to Sill extensive experience in both managing business and practicing law. His prior experience includes serving as Managing Principal of a wealth management firm, as Chief Executive Officer of Perlmuter Printing, and as an attorney with Benesch Friedlander Coplan & Aronoff of Cleveland, Ohio.
He is actively serving as a Trustee on numerous local philanthropic Boards, including the Jewish Community Federation of Cleveland, the Cleveland Board of the American Jewish Committee, the Cleveland Board of the Anti-Defamation League, and the Cleveland Regional Alumni Admission Committee for Georgetown University.
Michael is a graduate, cum laude, of Georgetown University and The George Washington University Law School, both in Washington, D.C.
Latest News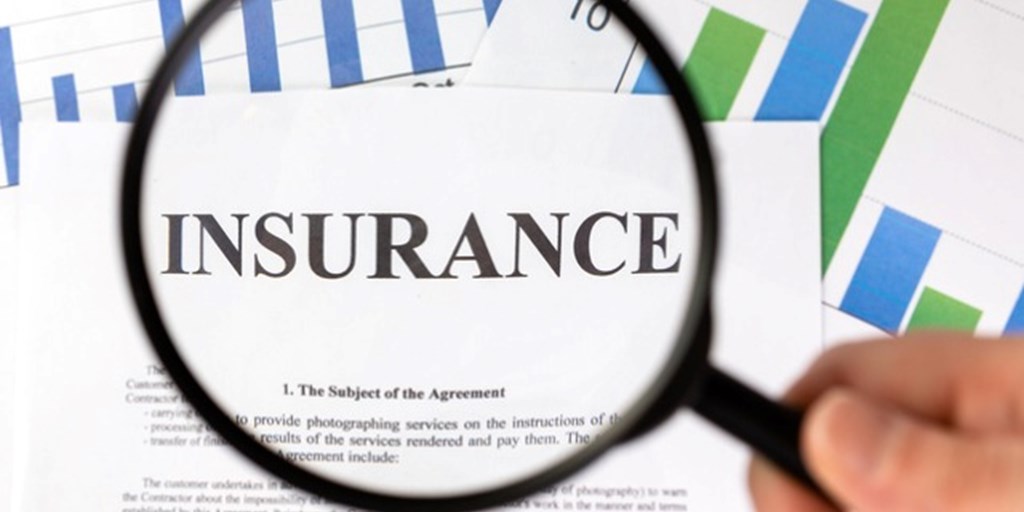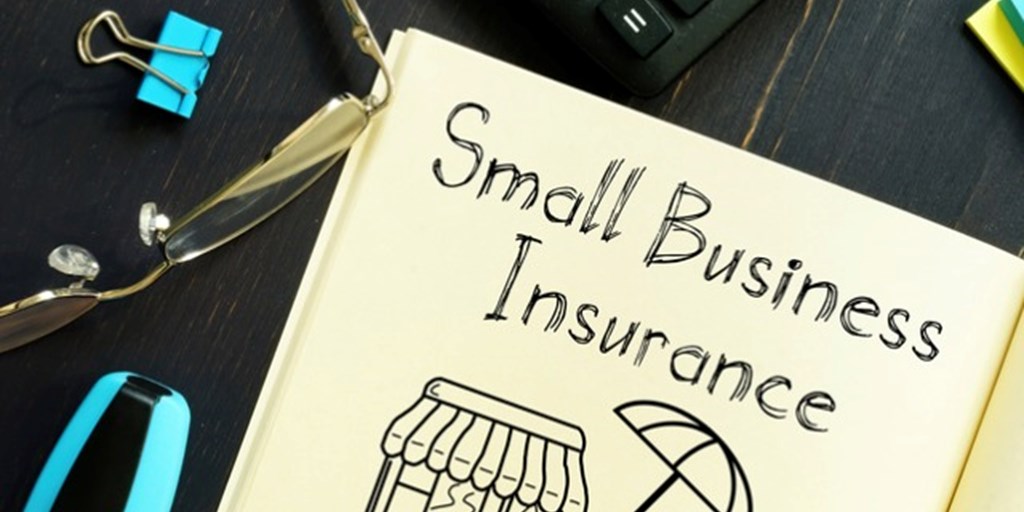 How expensive is small business insurance?
Small business insurance may seem expensive, but it could be critical to saving your business in the event of a disaster. Find out how a public adjuster could save your business after a disaster.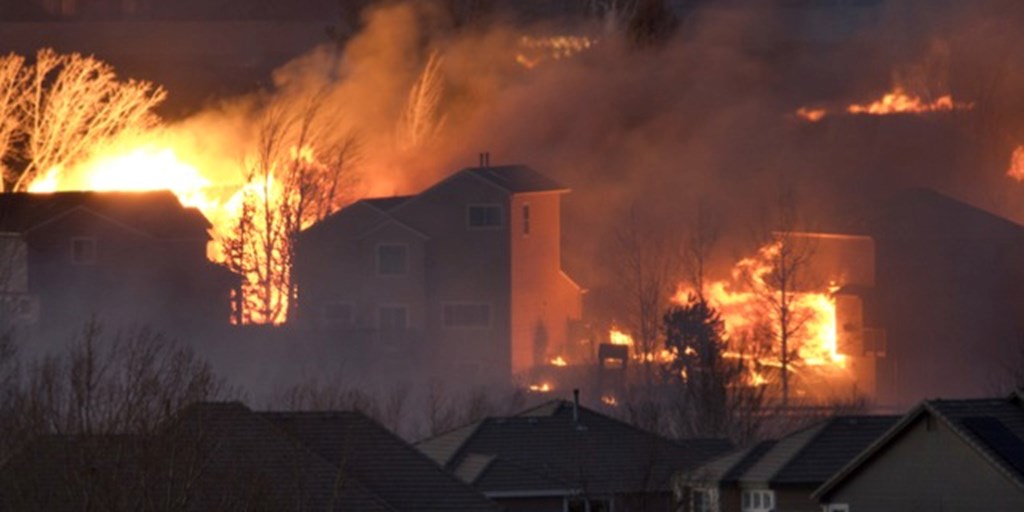 Tips to protect your property from wildfire
Wildfires have burned more than 1.9 million acres across the United States according to the National Center for Environmental Information. Learn more about how to protect your property from wildfire damage.