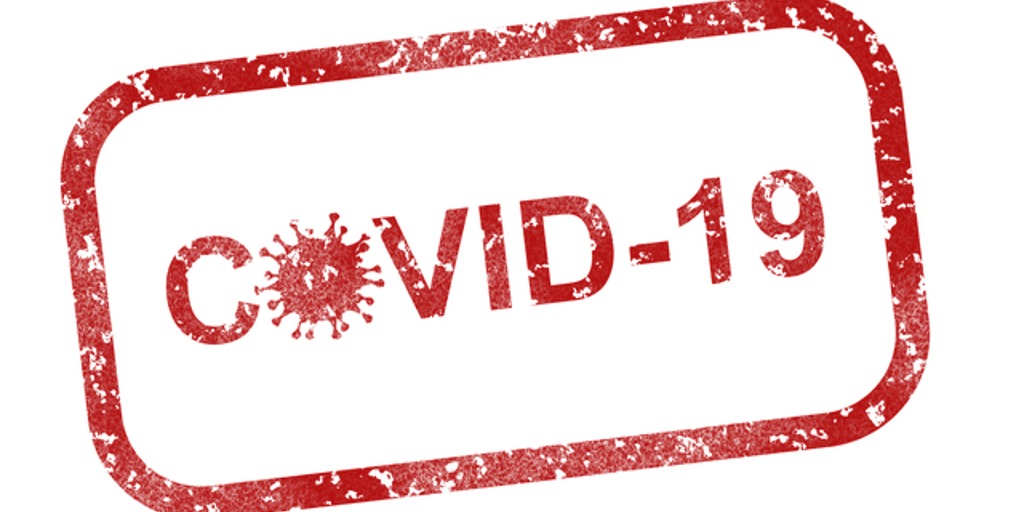 Insureds continue to file suit around the country against their insurers for Business Interruption economic losses and damages that they have suffered as a result of the COVID-19 Virus, and courts around the country continue to wrestle with these very subtle issues of policy language.
Significantly, at least for many of Sill clients located in Ohio, it appears that Ohio will be the first state in which its Supreme Court will take up the question as to whether certain policy language was intended to provide coverage for COVID-19 business interruption losses.
Specifically, on April 14, 2021, the Ohio Supreme Court officially accepted a certified question from the Northern District of Ohio in the case of Neuro-Communication Services, Inc. v. Cincinnati Ins. Co., that will have a major impact on Ohio policyholders, and may have a meaningful impact on insureds throughout the country.
The Ohio Supreme Court has agreed to consider the following: "Does the general presence in the community, or on surfaces at a premises, of the novel coronavirus known as SARS-CoV-2, constitute direct physical loss or damage to property; or does the presence on a premises of a person infected with COVID-19 constitute direct physical loss or damage to property at that premises?"
All of us in the insurance world representing insureds are closely following this significant event as it may be dispositive of many of the actions currently pending in Ohio courts. Stay tuned!
Sill is the leading public adjusting firm in North America with more than 30 offices. Our company is the most trusted public adjusting firm in the industry and we have been helping business and property owners to deal with property insurance claims for more than 90 years.
Here's what we do:
Review your current policy, identify additional coverages
Inspect and document all property damage
Negotiate and communicate with your insurance company so you don't have to
Ensure you receive the settlement amount you deserve in your claim
Settle your claim much faster
Our team will continue to monitor this significant ruling that could come from Ohio's Supreme Court. If you'd like to discuss the details about how your business has been impacted contact our team 24/7 by calling 800-524-0006.