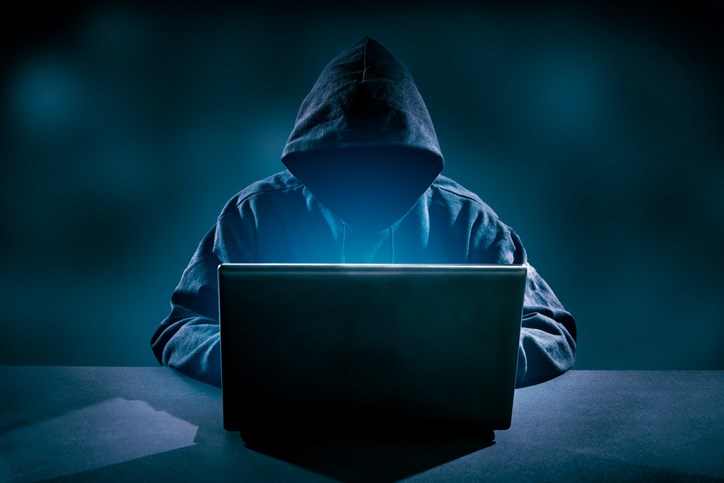 If you own a business, you could be targeted by a new threat in the digital age. Cyber-attacks continue to evolve, meaning it is essential to protect your business against a financial loss that could come through your computer or email.
A recent article published by Insurance Journal shared some vital information about cyber insurance. The article featured tips from Luis Gazitua, a principal at JAG Insurance Group.
Gazitua said small business owners might feel like they may not be targeted, but the truth is cyber attacks can happen to everyone. 
Some small business owners may feel like they can't afford cyber insurance to protect their financial interests, but experts say you should look at this differently. You should ask yourself if you can afford not to?
It is essential to talk to your insurance provider about your options to see if there is a coverage option that is a good fit for your business.
In short, cyber insurance could save your business from closing after an attack.
We have a team of forensic accountants in our business interruption department at Sill with a unique skill set. They have the experience to help any business owner who has been targeted in a cyber attack.
A business interruption claim is something that could help you recover lost revenue resulting from a cyber attack. At Sill, we specialize in insurance claims for businesses of any size.
If your company has been impacted, you can call Sill 24/7 for a free, no-obligation review of your situation. We can review your policy and quickly determine your rights when it comes to filing an insurance claim.
Sill is the leading public adjusting firm in North America. A public adjuster represents business and property owners who need to file an insurance claim.
We have a team of insurance policy experts who can expedite your claim and ensure you get the settlement you deserve. Contact Sill for any insurance claim help by calling 844.650.SILL.
SOURCE | Insurance Journal