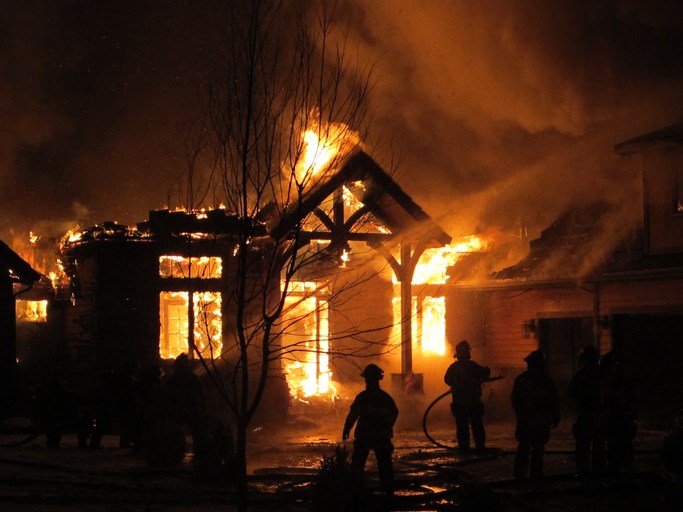 Fire claims increase dramatically during the winter months. The number of insurance claims to homes and businesses goes up as people turn to alternative sources for heat or begin to use the fireplace or furnace.
Sill public adjusters can help property owners who find themselves dealing with property damage caused by fire.
An insurance claim can turn into a long and stressful ordeal unless you have an expert on your side. A public adjuster does not work for the insurance company; they represent the property owner and their best interest throughout an insurance claim.
Fire damage can be devastating, leaving victims homeless, and in some cases, they may even lose valuable personal items. Sill is the leading public adjusting firm in North America, and our team specializes in fire claims.
If your home or business is damaged by fire, you will need to work quickly to begin the recovery process. Most people will call their insurance company, but it is good to contact a public adjuster to get professional help to handle the claim.
A fire claim is demanding on property owners who may need to find temporary housing, work to mitigate further damage, and assess the level of damage to create a proof of loss report.
RELATED | 5 ways Sill can expedite your insurance claim
Your insurance company will require proof of loss documentation, which is a detailed report of the damage to the physical structure and your property inside that may have been damaged or destroyed.
Unless you are an insurance claim expert, you are highly recommended to call a public adjuster for help. At Sill, our clients settle their claims much faster and for a more significant amount from their insurance company.
Our team features a team of insurance policy, property damage, and business interruption experts. This means we can handle every aspect of your claim from start to finish, so you do not have to. You can count on our team to keep the insurance company on track to meet specific deadlines and reach a more successful outcome.
Sill has offices throughout the United States and Canada, which means we can respond to any location within hours. Contact our team 24/7 by calling 866.650.SILL to start your recovery process immediately.