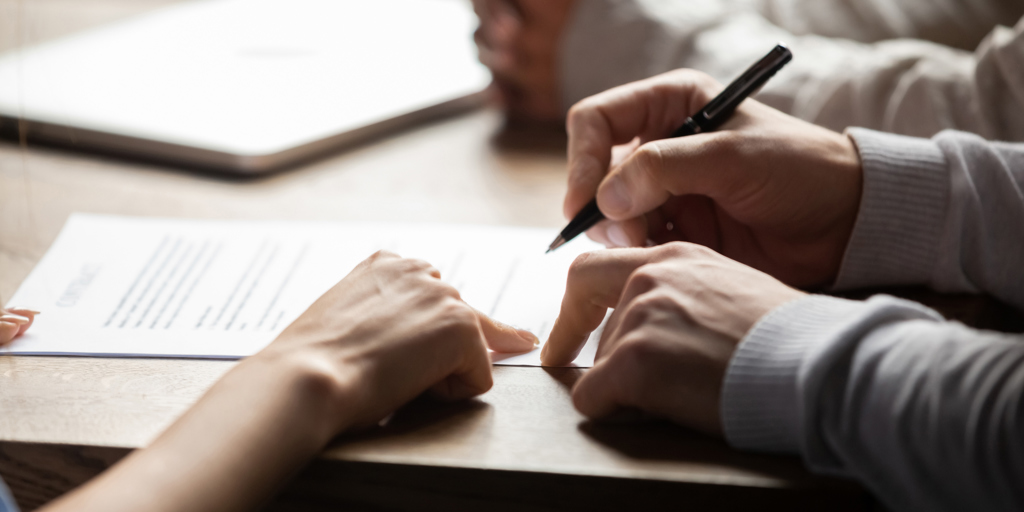 Filing an insurance claim for your business can quickly turn into a long and stressful ordeal. If the damage was caused by a hurricane that caused widespread damage, that only makes it worse.
First, your insurance provider may be dealing with numerous claims, which means their resources may be stretched thin. It could mean you will have adjusters coming in from out of state that may not be familiar with hurricane claims.
In some cases, your insurance company may start to rotate adjusters assigned to your claim; this can lead to confusion or prolong the process as each new adjuster brought in has to get up to speed.
Right now, spiking materials costs are also causing issues, as insurance companies may not be accounting for those increases when they consider your replacement costs.
Finally, for anyone brought into the adjuster, restore, or rebuild, your NEED to check for proper licenses, and insurance, and you should NEVER pay upfront.
If you hire Sill, we will lead your entire insurance claim process. Our team reviews your policy to identify all coverages; we'll inspect the property and put together a complete proof of loss report. We will keep the insurance company on task.

Our clients settle their claims much faster and for a much more significant amount. If your property is damaged, contact Sill right away by visiting by calling 844.650.7455.