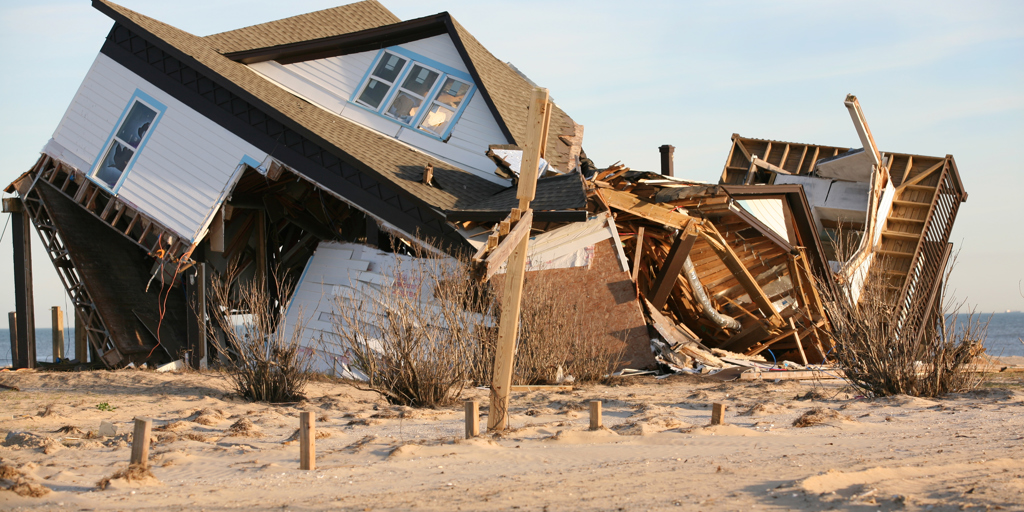 If a hurricane could strike your business, you should know that FEMA says 25% never re-open their doors after a storm. Here at Sill, we strongly recommend a quick review of your policy which could help SAVE your business.
We're not talking about an evacuation plan or hurricane preparation. We're talking about something you can do RIGHT NOW before a storm even forms. 
Here are three things you need to look at right away:
First, do you have flood components? A storm surge and rising waters are not always covered under a basic policy. You may want to consider adding flood coverage to help with your recovery efforts.
Second, wind-driven rain is not the same as other water damage coverages. Take a look at your policy to see if there is a wind-driven rain exclusion. If there is, you may want to consider changing this component.
Third, let's talk about your deductible. A higher deductible may cost you less RIGHT NOW, but how does that compare if your business suffers damage? You should compare those costs and determine your risk. A lower deductible may be more cost-effective than lower monthly premiums.

After a storm, you may be faced with mounting expenses. That may mean you will want to have more cash on hand to save your business instead of having to payout that larger deductible.

Our team here at Sill has helped hundreds of business owners like you to recover after a hurricane. Sill is the leading public adjusting firm in North America, and our disaster response team will be in any affected region within hours of a storm.

If your business suffers any type of loss this hurricane season, your first call should be to Sill. With us, you get the insurance settlement you deserve—Call 844-650-SILL to reach us 24/7.