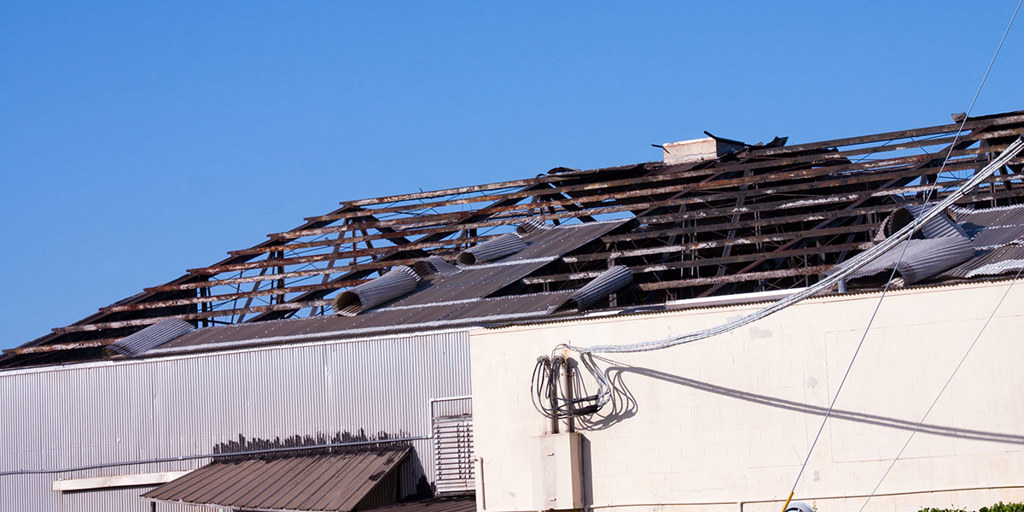 If a hurricane causes damage to your business, there are specific steps you must take to ensure you get the maximum settlement amount you are entitled to when you file an insurance claim.
Your insurance company may not have been clear about this when you purchased your policy, so that's why you need to hire my company, Sill.
If your property is damaged, you need to take immediate steps to limit any further damage. One example is tarping the roof to prevent further water damage.
If you fail to do this, you may face challenges from your insurance company in getting all of the damage covered.
You will want to take pictures or videos of the damage right away, and be sure to save everything to include in your proof of loss report. This is critical to ensure you know the extent of the damage. Assembling a team to support you in this process could mean the difference between your company's survival.

That's where Sill comes in. My team helps hundreds of business owners like you by guiding them through the long and challenging insurance claim process.
As public adjusters, we do not work for the insurance company. We work for you, the business owner. Contact Sill right away if you are dealing with any type of damage. You can call us 24/7 at 844-650-SILL.