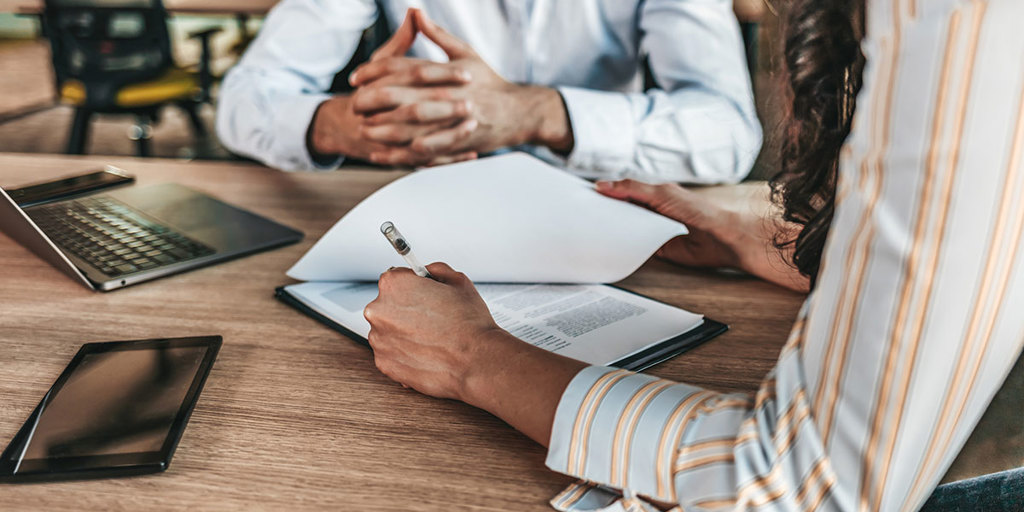 Business interruption is a type of coverage that is critical for your business. It is a type of coverage that protects your company against the loss of revenue you may face after a hurricane or any other type of disaster.

Here at Sill, we have a team of forensic accountants working with you to figure out how much revenue you are losing each day your business is not fully operational. Our team has helped hundreds of business owners like you recoup those funds, and it has proven critical in helping those businesses survive.
Business interruption claims can be very complex and stressful. That's why we highly recommend you call Sill to get help in filing this sort of claim. Sill is one of only a few public adjusting firms that can handle your building and content damage claim, as well as this business interruption piece.
If you own or operate a hotel and lose reservation fees, own a restaurant that is forced to close, or if you run a manufacturing company and you cannot operate fully, you should contact Sill after a storm to get expert help with each step of your insurance claims.
Our team is available 24/7 by calling 844-650-SILL.