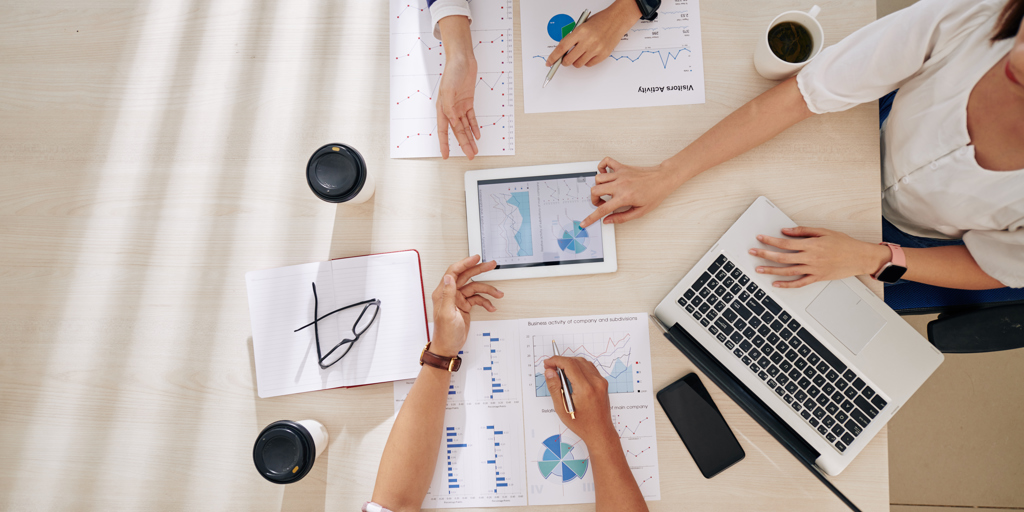 If your business is impacted by a hurricane, you may find yourself overwhelmed with phone calls, people knocking on your door, each one saying they can help.
After a storm, it is vital to know who should be involved in an insurance claim.
Our clients turn to Sill because we are the most trusted public adjusting firm in North America. If you work with us, we can guide you through each step of a property damage claim. Because we handle hundreds of claims each year, we know what needs to be done, and who should be involved.

You should expect to work with your agent as well as an adjuster from your insurance company. Most likely, you will have a mitigation company there to limit further damage, and to help clean up the initial damage.

A contractor will be necessary for any rebuilding or restoration efforts.
Most importantly, you will want a public adjuster there working for you. Public adjusters are the ONLY ones who can be brought in during an insurance claim that has a responsibility to protect your interests.
We can help you by documenting all damage, completing a damage report, and filing your initial claim. We can also review your insurance policy to identify all coverages you are entitled to.

With Sill's help, we can ensure that you make the right decisions about your recovery efforts. If your business is damaged during a storm, you can contact Sill right away by calling 844-650-7455.