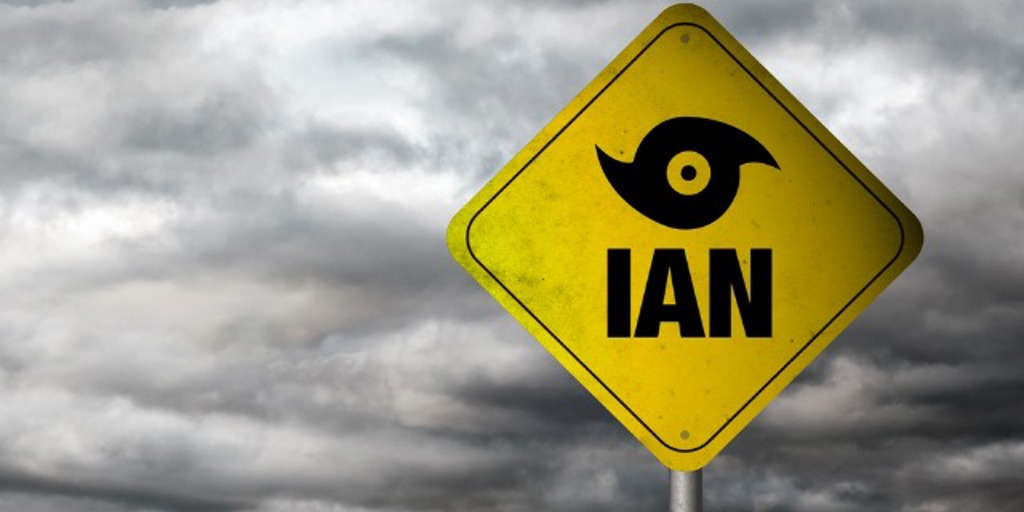 Public adjusters can help property owners in Florida. Hurricane Ian led to thousands of insurance claims for people in Southwest Florida. It has been several weeks since the storm, but according to local news reports, homeowners are frustrated by the delays in processing their claims.
When a storm causes this level of widespread devastation, insurance companies have trouble handling the claims promptly. They often bring in out-of-state adjusters or rotate adjusters, which further delays the ordeal.

Right now, property owners across the state may still be paying out of pocket for mitigation and repairs because their insurance companies have yet to make any settlement payments.
RELATED | Challenges you may face with an insurance claim at your business
You should know that the law requires vital deadlines to be met. Your insurance company is obligated to meet those deadlines; if they haven't, it is time to get professional help.
A public adjuster can take over negotiations with your insurance company and get your settlement moving forward.
If you consider hiring a public adjuster, be sure to find one licensed by Florida's Insurance Commission. A public adjuster does not work for the insurance company; they are hired directly by the property owner to represent them during a claim.
RELATED | Who should be involved in your hurricane insurance claim?
Hiring a public adjuster means having an expert in hurricane insurance claims working for you to expedite your claim and reach a more successful outcome. A public adjuster can inspect the damage, produce all required documentation, and hold your insurance company accountable.
When you hire a public adjuster, you get the insurance settlement you deserve.
Sill is the leading public adjusting firm in North America, and we are working with dozens of property owners affected by Hurricane Ian.

We specialize in commercial property or high-value residential claims. Our team features building damage, contents loss, and business interruption experts who can handle any aspect of an insurance claim.
BUSINSESS INTERRUPTION, WHAT IS IT?
Business interruption is a type of coverage that is critical for your business. It is a type of coverage that protects your company against the loss of revenue you may face after a hurricane or any other type of disaster.
MORE RESOURCES
Visit our hurricane survival guide to find advice on preparing for and dealing with hurricane insurance claims.
We are the industry's largest and most respected public adjusting firm, with the experience to handle even the largest and most complex hurricane claims.
With Sill's help, we can ensure that you make the right decisions about your recovery efforts. If your property was damaged during the storm, you can contact Sill immediately by calling 844-650-7455.
Our team is available 24/7, and we can respond to any location within hours. When you contact Sill, we can schedule a free, no-obligation inspection of your property damage. We can also quickly review your insurance policy to identify all coverages you are eligible for and determine the best plan of action to get your settlement on track.
SOURCE | NBC2.com