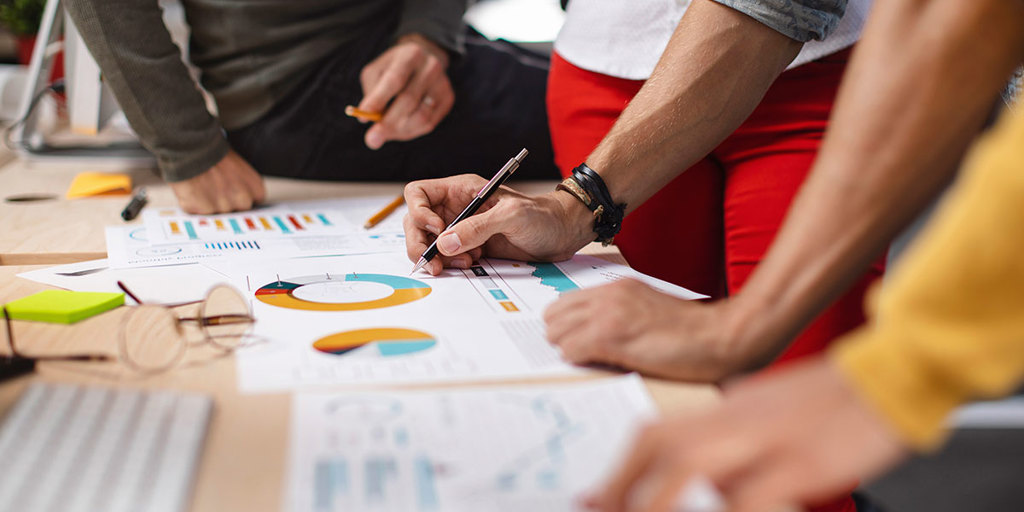 Are you concerned that your insurance company is taking too long to handle your property damage insurance claim? Sill can help you settle your claim much faster.
If you own a business or a large residential home that has been damaged, you may have filed an insurance claim. In most cases, there will be specific deadlines that you and your insurance company must meet.
Most property owners are not aware that they can get help to expedite their claim from a public adjuster. A public adjuster DOES NOT work for the insurance company; they represent the property owner throughout their claim.
Sill is the leading and most trusted public adjusting firm in North America. Our team is licensed by the insurance commission in your state, which means we understand policy laws that must be followed throughout a claim.
If you feel your claim is not being handled quickly enough, you should call Sill at 844-650-SILL to immediately review your situation. Any delays with claims processing can cause you unnecessary stress.
When you call Sill, we can respond to any location within hours. Our team can carefully review your policy to determine all coverages you are entitled to. We can also provide expert guidance to keep you and your insurance provider on track.
RELATED | What you SHOULD do after a hurricane damages your property
In the gulf region, where recent hurricanes have caused widespread damage, thousands of claims may mean insurance companies are extremely busy, and their resources are stretched thin. Your insurance company still has a responsibility to respond to your claim within a set amount of time. Your state's insurance law determines how long that is, and Sill's team can hold the insurance company accountable.
Your insurance company will also have a team assigned to process your claim. Sometimes they reassign adjusters, which can lead to further confusion or delays. Sill can help by providing precise reports about your policy, your claim, and a proof of loss document.
RELATED | Who should be involved in your property damage claim?
Proof of loss reports will be required for your claim, and our damage assessment team can carefully inspect your property and produce this for you. We handle hundreds of insurance claims each year, and our team has successfully negotiated settlements with almost every insurance provider in the industry.
With Sill's help, we can ensure that you make the right decisions about your recovery efforts. If your business is damaged during a storm, you can contact Sill right away by calling 844-650-SILL.
Our clients get the insurance settlement they deserve.