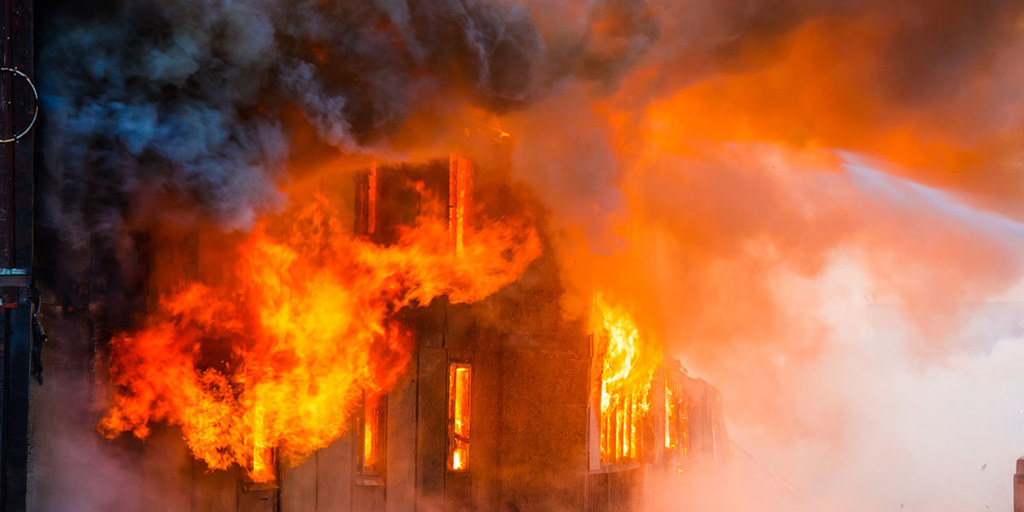 In January of 2019 a fire broke out at the Great Northern Village Apartments in North Olmsted, Ohio. The property is operated by Burton Carol Management, LLC.
On the night of the fire multiple crews responded to battle the flames. News reports from the scene show smoke and flames rising from the roof. Fortunately everyone was able to evacuate and no injuries were reported.
After the fire it became clear to company leaders that they needed help with their insurance claim. They turned to Sill, the leading public adjusting firm in North America.
An apartment fire claim has multiple layers which proved to be a difficult process. "This wisdom and negotiations that Mike Hickle brought to the table proved invaluable in making sure we left no issue unaddressed." said Joy Anzalone, Chief Operation Officer, Burton Carol Management.
RELATED | Property manager turns to Sill for help with multiple claims
Mike Hickle is the Vice President of Field Operations and Executive General Adjuster for Sill.
Sill was able to assess the damage and generate a complete damage report for the property management firm. Hickle reviewed the insurance policy and ensured that Burton Carol Management received the maximum settlement available per their policy.
Sill has represented numerous apartment managers who are faced with disaster. Our company has the experience and the capacity to handle any type, and any size insurance loss and claim.
The fire at Great Northern Village Apartment led to an almost $2 million claim. Our team handled negotiations with the insurance company and kept track of contractors "to make sure the quality and scope of the repairs were done as proposed." said Anzalone.
Sill has been in business for more than 90 years, in that time we have earned a reputation for being the most trusted public adjusting firm in the industry. You can read more Sill Success Stories, to find out what other clients have to say about their experience in working with us.
If you own a business, commercial property, or large residential home and you experience any type of property damage contact Sill 24/7. We have offices throughout North America and can respond to any damage incident within hours.