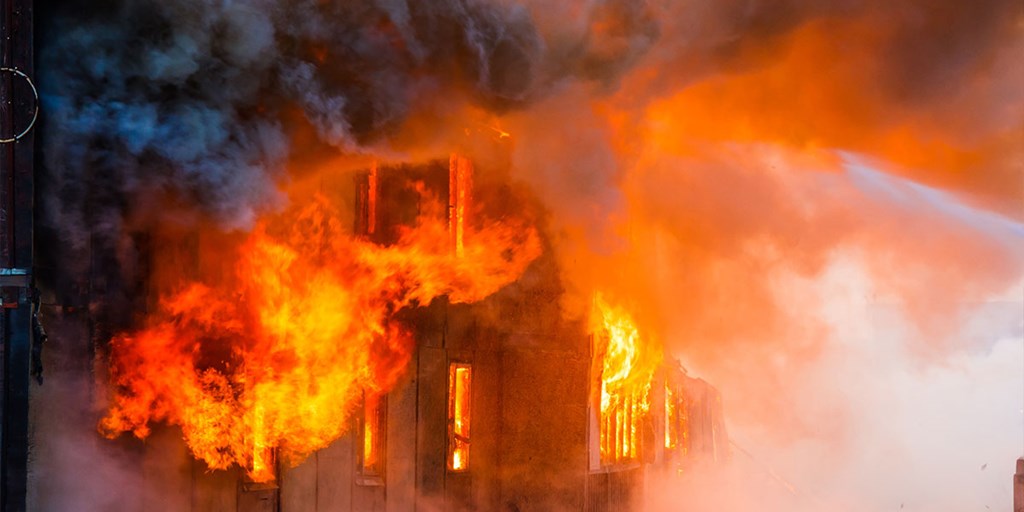 In April of 2020 a fire impacted an office complex near Columbus, Ohio. The building is owned and operated by Cordoba Real Estate Group.
The building sustained a fair amount of damage and company leaders knew one of their first steps was to call Sill's team of public adjusters.
The company had previously worked with Sill on a loss to another property in 2009. In the 2009 claim, Sill helped Cordoba to get the settlement they deserved.
"The insurance company was trying to reduce the overall claim amount and leave us with insufficient funds to complete the repairs. Mike Hickle was a huge help in assessing the damage and negotiating a reasonable settlement." said Isaac Nasar, COO, Cordoba Real Estate Group.

Mike Hickle is the Vice President of Field Operations for Sill.
The 2020 fire itself was just part of the insurance claim. Sill's team of forensic accountants stepped in to handle the loss of income portion of the claim too.
Our business interruption team reviewed policy coverages that center around revenue lost as a result of any property damage.
"The insurance company was reasonable but there were many site inspections and a lot of back and forth on the total loss amount. Many hours were spent organizing all of the financials for the business interruption claim. We couldn't have navigated all of the nuances of the policy without Mike's help." said Nasar.
Sill has earned a reputation among property management firms like Cordoba, and many of those clients continue to come back to Sill when they experience a loss at multiple properties.
RELATED | Sill earns repeat business through quality work
Sill has the largest and most experienced team of public adjusters, our firm has the staff to respond to any property damage incident in North America within hours. We are capable of handling every aspect of an insurance claim, from the damage inspection, to the burden of proof documents, and successfully negotiating with any insurance provider in the industry.
Our clients choose Sill because we have earned a reputation as the leader in the public adjusting field, and we have been in business for more than 90 years.