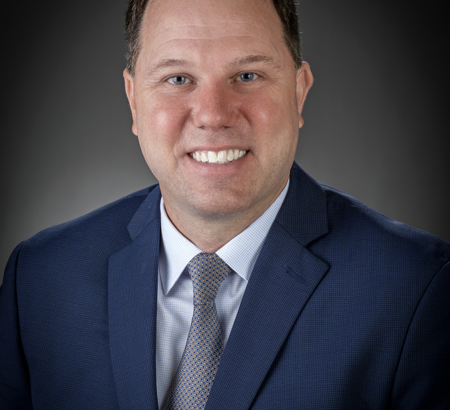 Michael S. Hickle
Vice President of Field Operations & Executive General Adjuster
mhickle@sill.com Email https://www.linkedin.com/in/michael-hickle-764b097a/ LinkedIn
Prior to joining Sill in 2006 as a licensed public adjuster, Mike Hickle managed hurricane adjusting activities, including Hurricanes Jeanne and Katrina, for State Farm Insurance Companies and was a Large Loss Specialist for ten years.
Mike's experience with Sill includes handling numerous types of major complex claims throughout the United States, Canada and the Caribbean. His exemplary leadership skills have earned him the position of managing the Sill adjusting staff. Mike is a graduate of Ohio Dominican University.
Sill is the leading public adjusting firm in North America because we have the ability to handle every aspect of an insurance claim. When you work with Sill we can settle your claim faster than you would be able to do on your own.
Latest News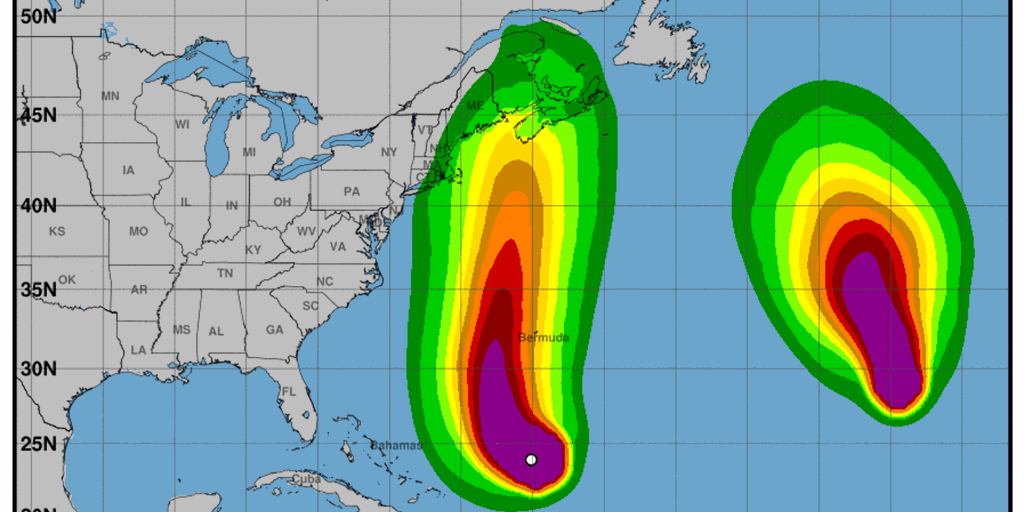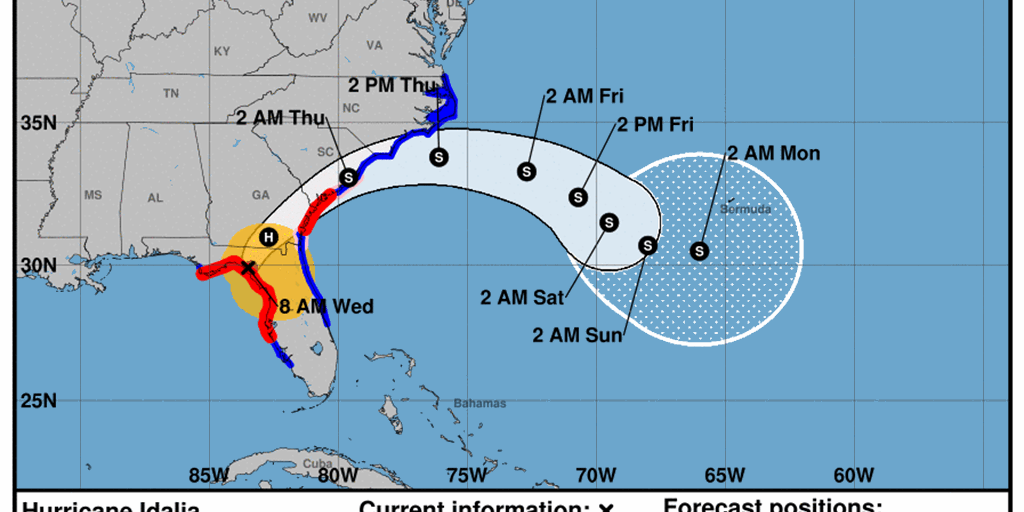 Hurricane Idalia makes landfall as a Category 3 storm
Tropical Storm Idalia is expected to strengthen into an intense hurricane before impacting the Florida coastline later this week. Find out how a public adjuster can help with your insurance claim and recovery strategy.