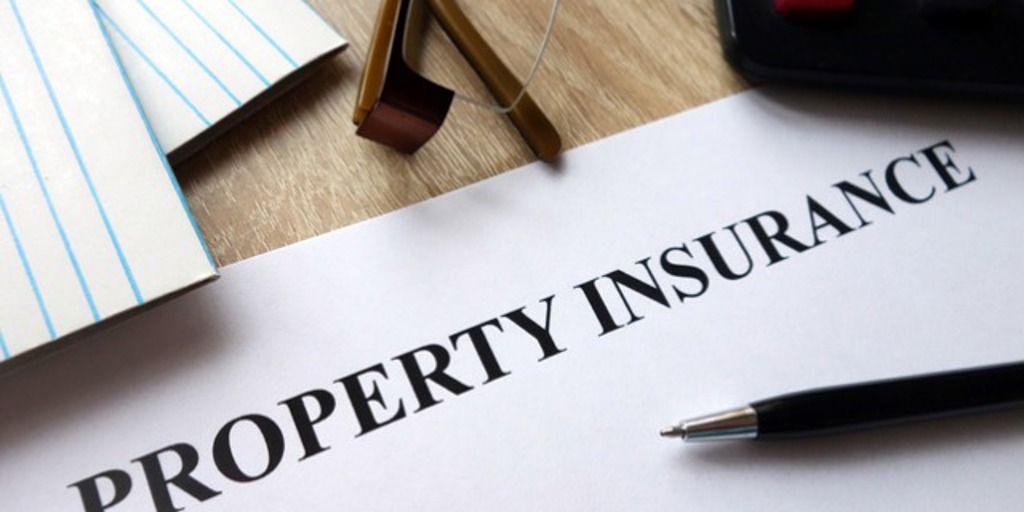 When it comes to filing an insurance claim, having a public adjuster on your side can make all the difference. Insurance companies have adjusters who work for them, but a public adjuster works solely for you, the policyholder.
With their expertise, knowledge, and experience, a public adjuster can help you navigate the claims process, handle the paperwork, and negotiate with the insurance company to ensure you receive a fair settlement for your insurance claim.
Handling Any Type of Peril
One of the biggest advantages of working with a public adjuster is their ability to handle any type of peril. Whether you are dealing with damage from a natural disaster, a fire, a burst pipe, or any other type of loss, a public adjuster can help you navigate the complexities of the insurance claims process.
RELATED | 5 things to do BEFORE you file an insurance claim
They will work tirelessly to ensure you get the compensation you need to get back on your feet.
Endorsements by Industry Organizations and Media Brands
Many industry organizations and media brands recommend using a public adjuster to maximize your insurance claim.
For example, the National Association of Public Insurance Adjusters (NAPIA) is a non-profit organization that promotes the public adjusting profession and advocates for policyholders.
Additionally, Forbes and CNBC have published articles highlighting the benefits of working with a public adjuster for your insurance claim.
Commercial and High-Value Residential Claims
For exceptionally large commercial or high-value residential claims, hiring a public adjuster is essential. These types of claims can be incredibly complex, and insurance companies may try to minimize the amount of money they pay out.
SUCCESS STORY | Sill helps Dayton Phoenix Group recover after a devastating tornado
A public adjuster can help you navigate the claims process, handle the negotiations with the insurance company, and ensure that you receive the maximum compensation for your claim.
Call Sill Public Adjusters Today
At Sill Public Adjusters, we have over 90 years of experience helping policyholders with their insurance claims.
Our team of licensed and certified public adjusters has the expertise and knowledge to handle any type of peril, and we are committed to getting our clients the compensation they deserve.
LOCATIONS | Find a Sill Office
If you need help with your insurance claim, don't hesitate to contact us.
We are available 24/7 at 844-650-7455 to answer any questions you may have and get started on your claim. With our help, you can rest assured that your insurance claim is in good hands.