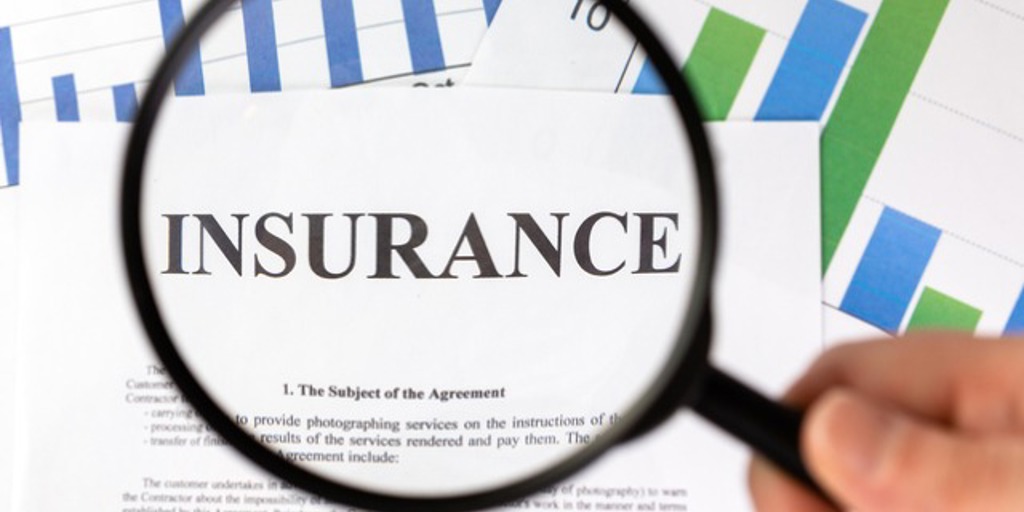 Filing a property damage insurance claim can be a stressful ordeal that involves significant paperwork and complex negotiations with your insurance company. A public adjuster can help to speed up your recovery.
A recent article published on WBIW.com shared some advice for homeowners who may need to file a claim after their home was damaged.
If your property has suffered significant damage, you and your insurance company must meet specific deadlines. You will need to take immediate steps to mitigate any further damage, including boarding up windows or covering a damaged roof with a tarp.
Here are 5 things to do before you file a claim:
Create a list of all property damage
Take plenty of pictures and video 
Get your insurance policy number and your agent's contact information
Be prepared to explain the cause of the damage
Call a public adjuster to get professional help with your claim
You will need to act quickly to get your claim started to reach the most successful outcome. Calling a public adjuster is one way to ensure your claim goes as smoothly as possible.
ADVICE | Do you have the right insurance coverage?

A public adjuster does not work for your insurance company; they represent the property owner's best interests throughout the claim.

A public adjuster can step in to provide expert support. They are licensed by your state's insurance commission which means they understand policy language and coverages that protect your property from disaster.
A public adjuster will produce your proof of loss documentation, so you don't have to. They can also handle communicating and negotiating directly with your insurance company.
Sill is the leading public adjusting firm in North America, and we have successfully settled claims with almost every insurance provider in the industry. We specialize in significant loss situations involving high-value residential homes and commercial properties.
ADVICE | When to hire a public adjuster
We have a team of insurance policy, building, and content damage experts prepared to handle any claim. Sill is one of only a few public adjusting firms that also features a team of forensic accountants who can assist with any business interruption claims.
Hiring a public adjuster means you will have an expert working for you to ensure you get the settlement you deserve.
Sill has been in business for more than 90 years, and we help hundreds of property owners each year. If your home or business was damaged by fire, tornado, hurricane, or any other natural disaster, you can contact Sill 24/7.
We have offices throughout North America, which means we can respond to any location within hours. Get your claim started today by calling 844.650.7455.
SOURCE | WBIW.com