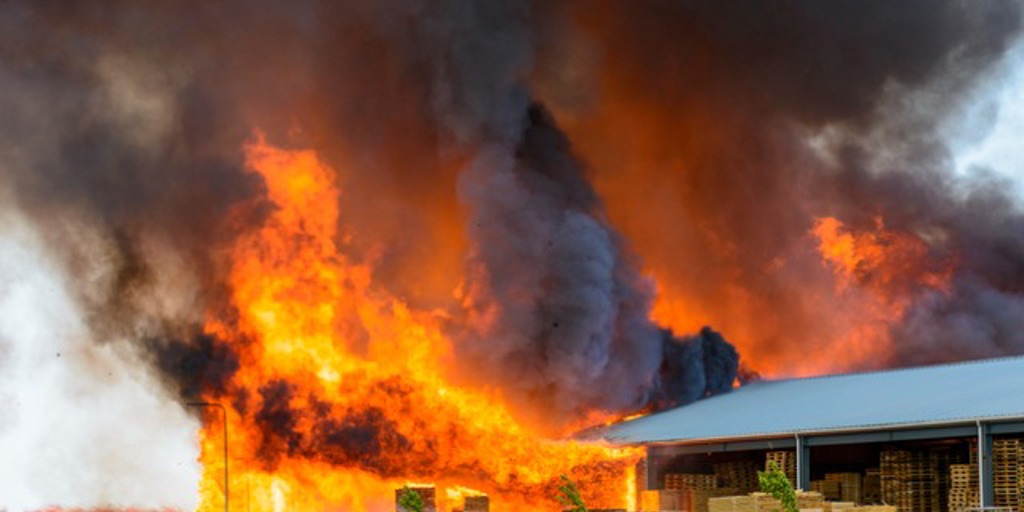 A public adjuster is an insurance claims expert who can help a property owner with a damage insurance claim.
If you own a home or business, you most likely have insurance that protects you from financial losses you may incur by any disaster. Your insurance policy covers fire, vandalism, natural disasters, wind, tornado, plumbing issues that may cause water leaks, and in some instances, flooding.
Your insurance policy is "a legal agreement" outlining what is covered and the total coverage you have to protect your property.
A recent article published by Business Insider describes a public adjuster's role during an insurance claim. If you are fighting for a fair settlement, a public adjuster is your best option.
What happens when I file a claim?
If your home or business suffers any damage, you must contact your insurance company immediately.  You also have the right to contact a public adjuster who can work on your behalf to ensure you have the most successful outcome to your claim.
A public adjuster can take the burden of handling the claim off your shoulders so you can focus on your recovery plan.
PROPERTY DAMAGE? | Contact Us
Once you file a claim, your insurance company will assign an adjuster to your case. The insurance company's adjuster will inspect the damage and review your coverages. They will assess the value of your loss and recommend a settlement amount.
At this point, the insurance company has additional staff that will review the recommendation and finalizes the settlement amount before dispersing any payments.
If a public adjuster is involved with your claim, you have an expert in building damage, contents appraisals, and insurance policy which is working independently of the insurance provider.

The public adjuster will also provide a thorough damage assessment and report and provide their recommendations about the value of your loss.
A public adjuster may also speed up the process because they are familiar with insurance claims management needs.
Hiring a public adjuster means you will have a licensed insurance professional to guide your claim to the best possible outcome.
They may even identify additional coverages that you are entitled to, which will ensure you the settlement you deserve. A public adjuster may also negotiate directly with the insurance company to resolve potential disputes.
Avoid the stress; get help!
A property insurance claim is stressful, especially when it is a very large commercial property or high-value residential claim.
Working with a public adjuster gives the property owner relief from handling aspects of the claim like a proof of loss report, damage mitigation, or the need to find temporary housing.
Sill is the leading public adjusting firm in North America. We have been in business for more than 90 years, and we help hundreds of clients each year.
We have successfully settled insurance claims with almost every insurance company in the industry. We have an experienced team who can handle even the most significant property damage claims.
We are one of only a few public adjusting firms that can handle property damage, content damage, and business interruption claims. 
One of the most significant insurance claims we were involved in happened at the Dayton Phoenix Group in Dayton, Ohio. A major EF4 tornado tore through the 600,000-square-foot manufacturing center in May of 2019.
FIND | Public Adjuster Near Me
Wind speeds up to 170 miles per hour tore the roof from the building, left manufacturing equipment in ruin, and ultimately turned into the most significant commercial property loss that Sill's public adjusting team has ever been involved with.
Within hours of the incident, Sill's disaster response team met with DPG leaders to discuss their insurance situation. DPG quickly decided to bring Sill in to help them with what was ultimately going to be a massive recovery effort.
"Agreeing to use your services was one of the best decisions we made. The tornado was followed by the wettest June in the history of our city, and the size of our insurance claim grew exponentially. Dayton-Phoenix Group has an extraordinarily dedicated team that knows how to produce heavy industrial equipment, not how to deal with such calamities," said Darryl Patak, Chief Financial Officer, DPG. (READ MORE)
At Sill, we specialize in significant insurance claim situations like this one. We have the experience to handle claims at apartment complexes, school and government buildings, retail properties, and more.
RELATED | Commercial Property Division
We have multiple offices throughout North America and Canada, which means we can respond to any location within hours.
Our team is available 24/7 by calling 844.650.7455.
SOURCE | Business Insider