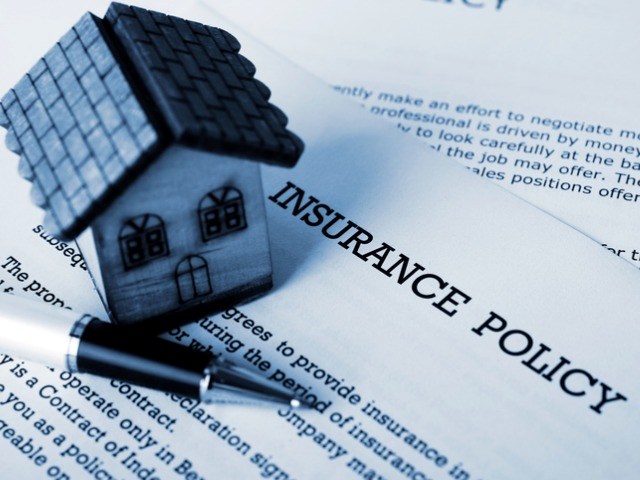 Weather experts say natural disasters continue to intensify, raising questions about insurance coverage.
A recent report by The Washington Post shared advice from insurance experts looking into property damage claims and the intensity and frequency of natural disasters.
This includes hurricanes, wildfires, floods, and tornadoes.
It would help if you considered reviewing your current policy to look for specific coverages related to flood or rising water. A basic policy doesn't always include this type of coverage, meaning your property could be at risk.
Anyone who owns a property in coastal areas that may be susceptible to hurricanes should consider adding this coverage. Storm surge is the most dangerous and destructive part of a hurricane, so having the correct type of coverage is critical for property owners.
RELATED | Storm surge risk map
If your property is in an area that could be affected by earthquakes or landslides, you may want to add special endorsements to your policy. These natural disasters may not be included in your standard homeowner's policy.
Property owners must also understand the difference between market value and guaranteed replacement cost. Many property owners may face some confusion about insurance coverages, limits, and which types of peril may or may not be covered.
This can be incredibly stressful, especially if you own a commercial or large residential property that has suffered extensive damage.
Many property owners are unaware they have the right to hire a professional insurance claims expert to help them if they need to file a property damage claim. This type of expert is called a public adjuster.
RELATED | What is a public adjuster?
Public adjusters do not work for your insurance company; the property owner hires them to provide expert advice and claims handling. Hiring a public adjuster speeds up your settlement and ensures you get the settlement you deserve from your insurance provider.
Your state's insurance commission licenses a public adjuster, and they can step in to assess the damage, prepare proof-of-loss reports, and negotiate directly with your insurance company on your behalf.
Public adjusters take on the burden of handling your claim, so you don't have to.
Insurance claims can take months or even years to complete, but with the help of a public adjuster, you will have an insurance expert working for you, representing your best interests throughout the claim.
Hiring the right public adjuster is critical. Sill is the leading public adjusting firm in North America. We have been in business for more than 90 years and help hundreds of property owners yearly.
We have offices throughout the United States and Canada and have the experience to handle any insurance claim. We work with apartment owners, commercial and manufacturing properties, restaurants, schools, and large residential claims.
If your property has been damaged and you plan to file an insurance claim you can contact Sill 24/7 by calling 844.650.7455.
SOURCE | Washington Post