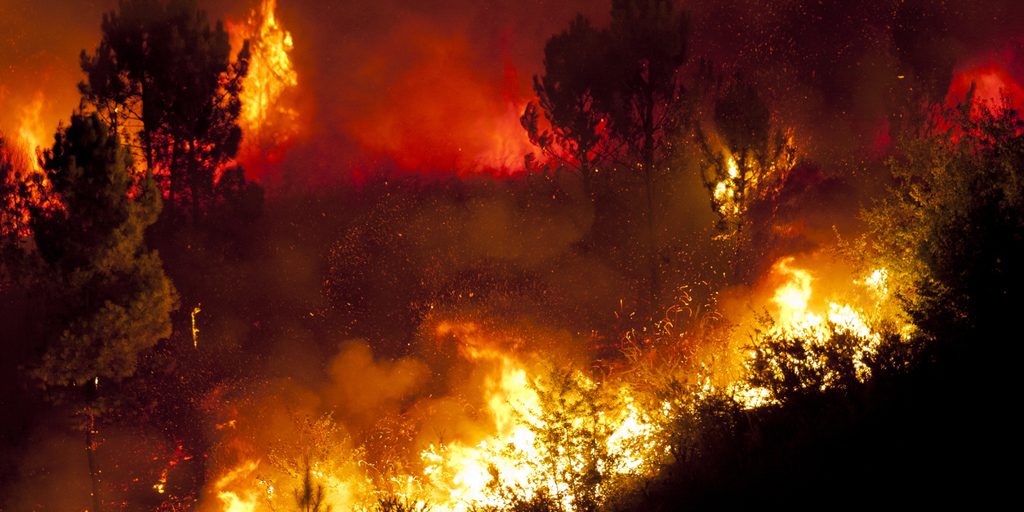 Property and business owners have growing concerns as 80 wildfires continue to burn in 13 states in the western part of the country.
According to CNN.com The Bootleg Fire in Oregon has already burned 537 square miles, an area about half the size of the state of Rhode Island.
This is one of 8 large fires burning in Oregon. Meteorologists say as many as 3.5 million people are living in areas that remain under a red flag warning as excessive heat and dry weather mean conditions are dangerous for fire.
People living as far away as Ohio are seeing hazy skies due to the wildfires burning out west.
Here at Sill, the leading public adjusting firm in North America, we have shared regular updates about the situation in the west, and the risk all property owners face.
QUESTION | What is a public adjuster?
Wildfires can be devastating for business and property owners, but Sill can help you through any difficulties you may face in an insurance claim. At Sill, we represent property owners who are faced with any type of property damage.
We help property owners by expediting the claims process, providing a detailed damage assessment, and a complete review of your insurance policy to identify all coverage. When you work with Sill you get the insurance settlement you deserve.

RELATED | Is your insurance policy ready for a wildfire?
Sill's disaster response team will continue to monitor the situation in Oregon and elsewhere, but fortunately for now the wildfire is burning in a remote area of the state. That means property damage has been limited.
If you experience property damage due to wildfire you can contact Sill 24/7. We have more than 30 office locations, including one in Denver, and another in Portland, Oregon. Our team can respond to any property damage situation within hours.