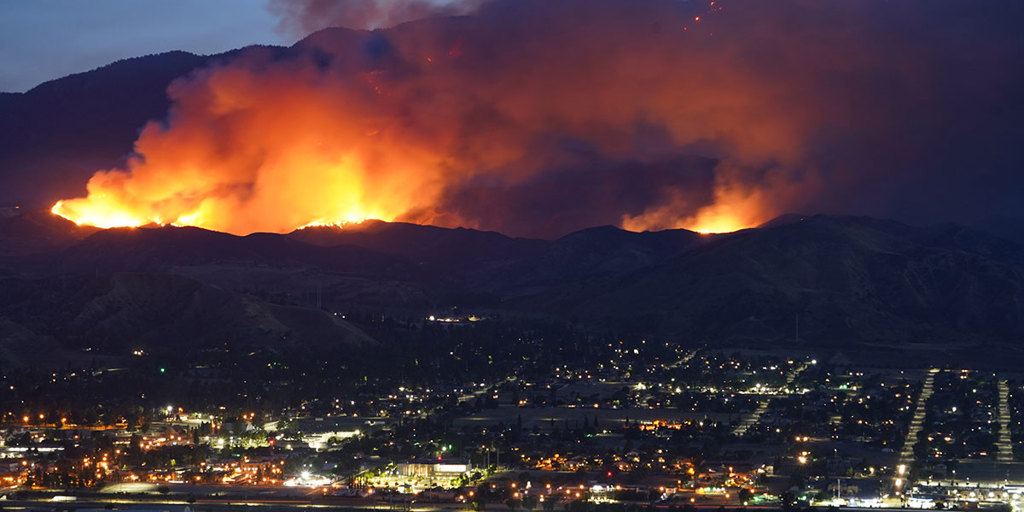 According to AccuWeather meteorologists the upcoming wildfire season could be devastating. More than 75% of the western states are experiencing drought conditions.
A recent article posted by Bethan Moorcraft, Senior Editor at Insurance Business, outlined three coverages property owners should ask their insurance agents about.
A quick conversation with your insurance agent before a wildfire is burning in your area could make a huge difference in the event your property is damaged.
Here are the three coverages to explore:
Extended replacement cost coverage
Building code upgrade coverage
Small business insurance
If your home or business is damaged by a wildfire you don't have to handle your insurance claim alone. You can hire Sill for help with every aspect of your claim. Starting with an expert review of your current policy from one of our licensed public adjusters.
Sill is the leading public adjusting firm in North America with more than 30 office locations, and we have one in Denver. We can respond to any damage incident in North America within hours.
Our team can help you to settle your claim much faster than you will on your own, and we can ensure that you get the insurance settlement you deserve.
Here's what we can do for you after a wildfire:
Review insurance policy
Document all damage and provide complete report to your insurance company
Schedule meetings, handle all communication with your insurance company
Finalize your settlement much faster, and for a larger amount
Sill is a trusted resource for property owners, we represent your interests throughout the long and difficult insurance claim process. When you work with Sill we can handle the burden of an insurance claim so you do not have to.
CONTACT SILL NOW
Sill has an office in Denver, our team is available now to answer any questions you have about how to handle a wildfire loss claim. Contact our team 24/7 at 303-220-1800 or complete the contact form on this page.