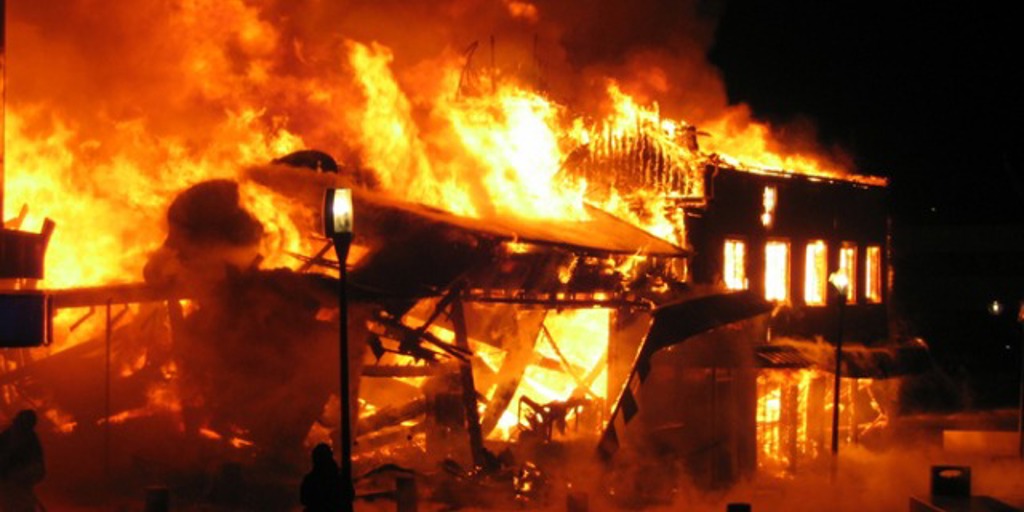 Navigating the insurance claims process can be a complex and overwhelming experience, especially if it is a large or high-value property damage claim.
Understanding the steps involved, knowing when to seek professional assistance, and recognizing the benefits of hiring a public adjuster can make a significant difference in achieving a fair and successful insurance claim outcome.
Step 1: Assess the Damage and Review Your Policy
The first step in navigating the insurance claims process is to assess the extent of the damage and thoroughly review your insurance policy. Take photographs, videos, and detailed notes of the damage to your property, and document any personal belongings affected. Carefully examine your insurance policy to understand the coverage, exclusions, and limitations that may apply to your claim.
Step 2: Notify Your Insurance Company
Promptly notify your insurance company about the incident and initiate the claims process. Provide them with accurate and detailed information about the damage and loss you have experienced. Be prepared to answer any questions and provide supporting documentation as requested.
Step 3: Document Everything
Throughout the claims process, keep a record of all communications, including dates, times, and the individuals you spoke with. Document important conversations, instructions, and any agreements made. Maintain copies of all written correspondence, such as emails and letters, and make notes of any phone conversations.
Step 4: Follow the Claims Process
Follow the instructions provided by your insurance company regarding the claims process. Be thorough and organized in fulfilling the claims process requirements to ensure a smooth progression. This may involve meeting with insurance adjusters, providing additional documentation, or obtaining estimates for repairs or replacements.
Step 5: Recognize When to Hire a Public Adjuster
If you find the insurance claims process overwhelming or complex, or if you encounter challenges or disputes with your insurance company, consider hiring a public adjuster. Public adjusters are licensed professionals who work on behalf of policyholders to assess, document, and negotiate insurance claims.
Step 6: Consult with a Public Adjuster
When hiring a public adjuster, choose a reputable and experienced professional who specializes in your specific type of claim. A public adjuster will evaluate your policy, assess the damages, and work with you to build a strong case for a fair and equitable settlement. They will handle the intricate details of the claims process, including gathering evidence, preparing documentation, and negotiating with the insurance company on your behalf.
Step 7: Understand the Benefits of a Public Adjuster
Hiring a public adjuster brings several benefits to navigating the insurance claims process.
They have in-depth knowledge of insurance policies, coverage options, and claim procedures, allowing them to provide expert guidance and support.
ADVICE | How a public adjuster can make all the difference in your insurance claim
A public adjuster will ensure that your claim is accurately documented, help maximize your settlement amount, and advocate for your best interests throughout the process. Their expertise can alleviate stress, save you time, and increase your chances of achieving a favorable outcome.
RELATED | Replacement Cost vs. Actual Cash Value
Navigating the insurance claims process requires careful attention to detail, timely communication, and an understanding of your rights as a policyholder.
Knowing when to seek professional assistance and recognizing the advantages of hiring a public adjuster can significantly improve your chances of a fair and successful insurance claim.
By following these steps and enlisting a public adjuster's help, you can confidently navigate the complexities of the claims process and achieve the resolution you deserve.
The Sill team has been advocating for its business and homeowner clients for over 90 years to ensure that your rights are protected and that you maximize your claim recovery.
Our team specializes in insurance claims management, taking on the burden of handling a property insurance claim.
CALL NOW | 844.650.7455
Sill is the leading public adjusting firm in North America. We have offices throughout North America, so we can respond to any location within hours.