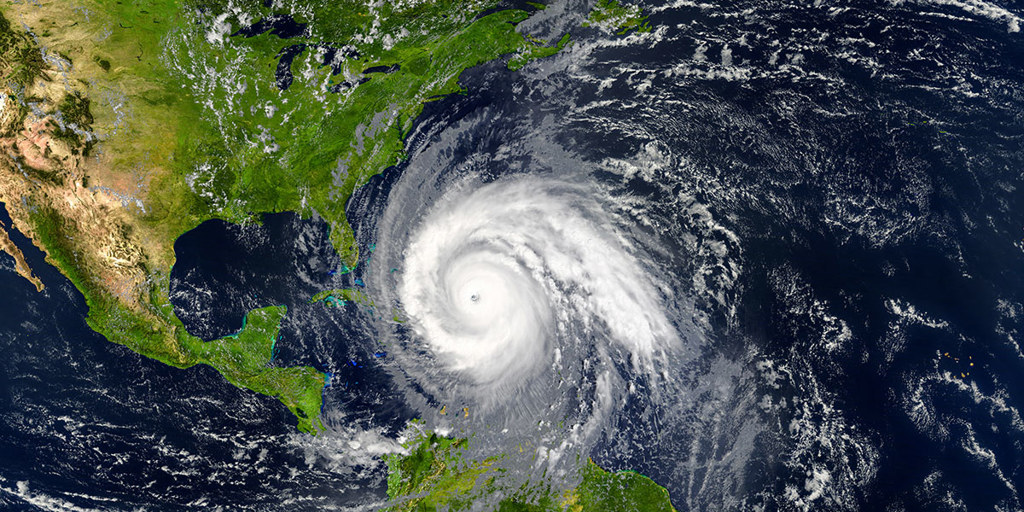 Virginia's Governor, Ralph Northam, is asking people in Virginia to put together a hurricane response plan. In a recent report published by The Gazette-Virginian, Governor Northam is warning state residents about the forecast for a very busy hurricane season.
The governor is warning everyone, not just those who live or work in the coastal areas. There is a risk of inland flooding and damage from strong winds for most of the state, should the right storm track bring a hurricane into Virginia.
Coastal flooding, storm surge, and other wind damage is also a threat for those living on the coast.
"Hurricanes and tropical storms can have devastating impacts on every part of our commonwealth, not just coastal communities," Northam said. "As the 2021 hurricane season begins, now is the time for all Virginians to prepare for a potential storm by checking your insurance coverage, making an emergency plan, and having a disaster kit ready."
The state already saw the effects of Tropical Storm Elsa that impacted parts of the state earlier this year.
At Sill, we have been sharing important updates about the projections for an active hurricane season for months. Part of your hurricane plan should include a review of your current insurance policy. Your plan should not stop there though, property damage is very likely during a hurricane so having a plan for your home or business is critical to your recovery efforts.
RELATED | Is your business prepared for a hurricane?
Sill is the leading public adjusting firm in North America and we help hundreds of property owners each year who find themselves dealing with property damage.
If you experience property damage you do not have to handle your insurance claim alone. Our company features a team of property damage, and licensed insurance policy experts. We work for you, the property owners, to complete a thorough property damage assessment and report, and we handle all of the critical documents necessary in an insurance claim.
We have worked with almost every insurance provider in the business to successfully settle claims much faster than you would on your own.
Hiring Sill means you will also get the insurance settlement you deserve.
In Virginia, Governor Northam is asking everyone to have a plan that will ensure the safety of your family or co-workers. His advice includes a review of your insurance coverage before a storm moves in.
Sill will continue to monitor any storm activity and our disaster response team will respond to any region impacted by a storm. Be sure to contact Sill or save our phone number, 800.524.0006, in your phone so you can call us for help with any property damage claim.
SOURCE | The Gazette-Virginian