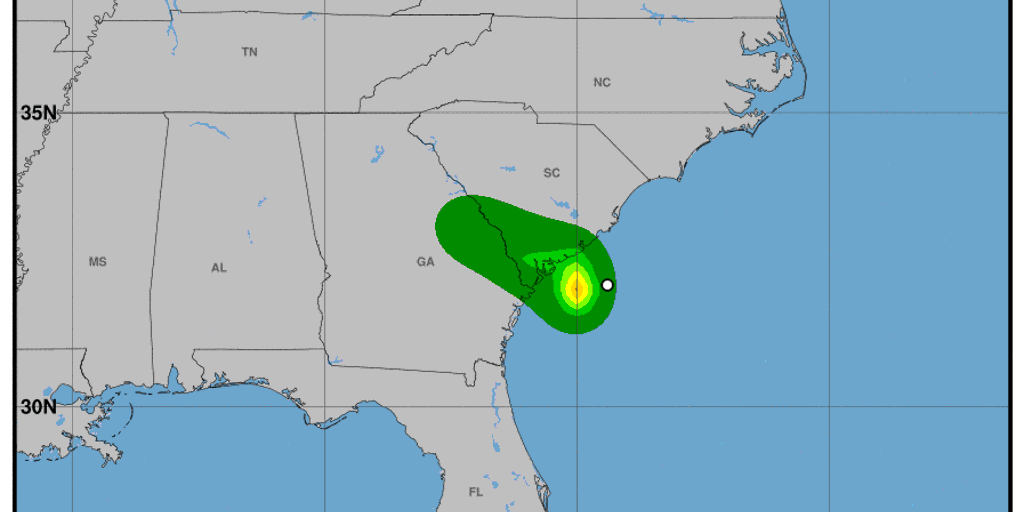 Tropical Storm Danny has formed off the coast of South Carolina. The storm is expected to make landfall Monday evening bringing with it bands of heavy rain.
Wind gusts up to 35-40 mph are expected as the storm moves across the southern part of the state before moving into Georgia.

As expected, the hurricane season is starting off busy as Danny is already the fourth named storm. The main threat for this storm will be the heavy rain.
If you live in the area where this storm will make landfall you can take steps now to protect your property.
At Sill, our disaster response team is carefully tracking any weather events in the tropics and we are prepared to respond to any large property damage situation within hours of an incident.
Sill is the leading public adjusting firm in North America with more than 30 office locations. Our team works for business owners, property managers, and large residential owners who find themselves dealing with a significant insurance claim.
QUESTION | What is a public adjuster?

We can take on the burden of handling your claim so you do not have to. Sill has been in business for more than 90 years and we can work quickly to process your property damage claim, and we have successfully settled claims with almost every insurance provider in the industry.
For business owners, it is important to have a detailed plan for how you will handle storm damage. According to FEMA 25% of businesses fail to reopen after a devastating hurricane.
RELATED | Is your business prepared for a hurricane?
Sill is the leading public adjusting firm in North America because we have the ability to handle every aspect of an insurance claim. When you work with Sill we can settle your claim faster than you would be able to do on your own.
We have offices located in Delray Beach, West Palm Beach, Orlando, Houston, Charlotte, and Orlando with a team of dedicated public adjusters ready to respond to any affected region.
You can contact us 24/7 for help with any type of property damage claim.