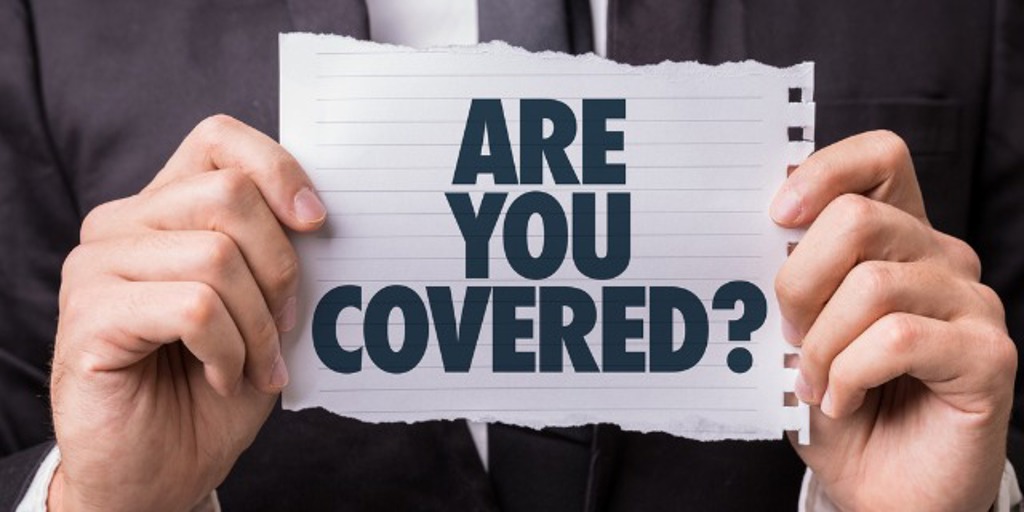 A recent survey conducted by the American Property Casualty Insurance Association (APCIA) reveals that homeowners may be underinsured, leaving their homes at risk of a disaster.
According to the survey, only 30% of homeowners have taken steps to adjust their coverage limits to keep up with inflation and rising building costs.
In March 0f 2022, inflation hit 8.5%, which is a 40-year high, but two-thirds of the surveyed homeowners indicated they might lack additional coverages. 
More recent changes may also leave homeowners at risk. Green energy ordinances and building code changes may mean specific policy changes are needed to ensure you can rebuild and comply with the new standards.
The APCIA survey also asked homeowners about extended replacement cost coverage. 67% said they were unsure if this coverage was added to their policy.
Extended replacement costs increase coverage limits to protect your home from rising material and labor costs.
The APCIA recommends homeowners call their insurance agent to discuss current market conditions and make any necessary adjustments.
If you find yourself dealing with a property damage insurance claim, it is good to get help from an insurance claims expert. Most people are unaware they have the right to bring in a public adjuster.
RELATED | What is a public adjuster?
A public adjuster does not work for the insurance company; they represent the property owner during a claim. Your state's insurance commission licenses a public adjuster, and they can work directly with the insurance company on your behalf.
When you hire a public adjuster, you will settle your claim much faster than you will on your own. You will also ensure you get the settlement you deserve in the claim.
LEADING PUBLIC ADJUSTING FIRM
The leading public adjusting firm in North America is Sill. Sill has been in business for more than 90 years, and we represent hundreds of home and business owners each year. 
Sill has offices throughout the United States and Canada, which means we can respond to any location within hours of a disaster. Our firm has the experience to handle any type of insurance claim.

We specialize in large residential and commercial claims. A high-value claim can turn into a long and stressful ordeal for property owners, but when you hire Sill, we can take on the burden of handling your claim, so you don't have to.
Our clients choose Sill because they want our experienced team of licensed public adjusters, building and contents appraisers, damage experts, and forensic accountants to represent them throughout any property damage insurance claim.
WHEN TO HIRE A PUBLIC ADJUSTER
It is a good idea to hire a public adjuster immediately after the damage occurs. When you bring in a public adjuster, you level the playing field with your insurance company. Our team includes insurance policy and property damage appraisal experts that understand what it takes to process your claim more effectively.
Your insurance company will assign a team of people to work on your claim, but a public adjuster is there to represent your best interest throughout the claim.
A public adjuster will also ensure that you, and your insurance provider, meet critical deadlines which will come up throughout the process. Meeting these deadlines is essential to ensuring you reach a successful outcome.
Consumer Reports recommends that all property owners hire a public adjuster to help with their damage claim.
TYPES OF CLAIMS
Sill has successfully negotiated claims with almost every insurance provider in the industry. Sill has decades of experience handling significant losses at apartment communities, manufacturing plants, and large residential properties.
Fire and smoke damage
Water damage
Vandalism
Hurricane damage
Tornado damage
Hail damage
Building collapse
Business interruption claim
Sill's team of public adjusters has handled almost every type of property damage situation. If your property is damaged and you plan to file an insurance claim, you can contact Sill 24/7 at 844.650.7455.
SOURCE | Insurance Journal
DOWNLOAD | APCIA Insurance Survey Details