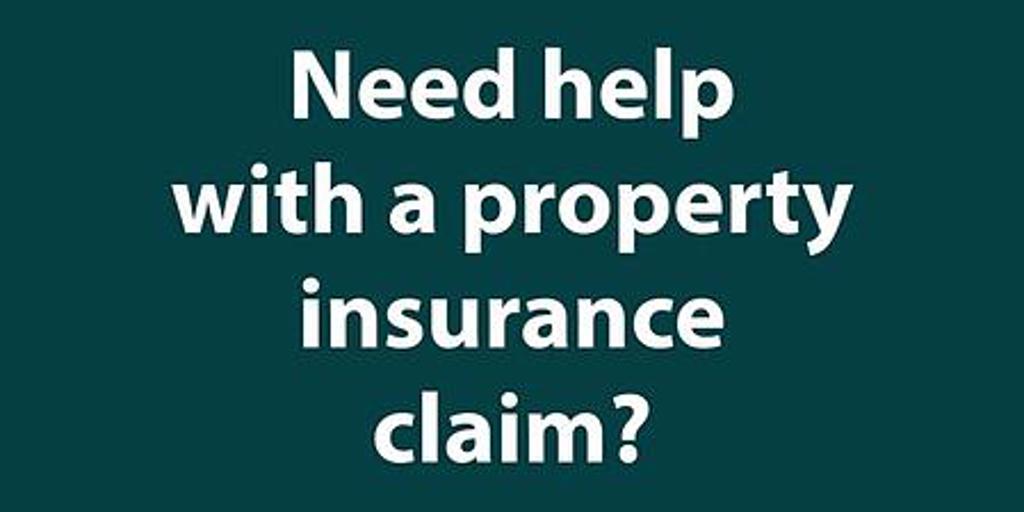 A recent article published by Consumer Reports suggests hiring a public adjuster for help with an insurance claim.
The article offered advice for property owners who need to file an insurance claim after a fire, a storm, or another type of disaster.
Most property owners know they need to contact their insurance company, but many aren't aware that a public adjuster can help them file the claim.
Public adjusters can negotiate the terms and settlement amount and get your property repairs underway much faster.
Sill is the leading public adjusting firm in North America, with offices throughout the United States and Canada.
Filing a claim with the support of Sill gives property owners a dedicated, licensed insurance expert who will ensure the insurance company gives you the settlement amount you deserve to repair any damage properly.
Does my insurance cover broken water pipes?
Cold weather can lead to ruptured water lines. The risk of fire also increases during colder months. 
A significant weather event can mean hundreds of thousands of property owners will file an insurance claim. This could lead to some delays, but you should know there there are specific deadlines that must be met in order to reach a more successful outcome. At Sill, we specialize in large-scale damage situations at commercial or large residential properties.
Our disaster response team can respond to any location within hours to assist property owners and get their claims started immediately. When you contact Sill, you get immediate expert support to file a claim properly.
Here's what we do:
Review current insurance policy, identify all coverage limits
Inspect your property damage, assess and document all value
Handle all communication with the insurance company
Ensure your insurance company gives you the coverage you deserve
Settle your claim much faster and for a more significant amount
Sill's team in Texas is available 24/7 and has been actively responding to locations all over the state. Get your claim process started with the support of Sill by calling 844.650.SILL.
SOURCE: Consumer Reports Article