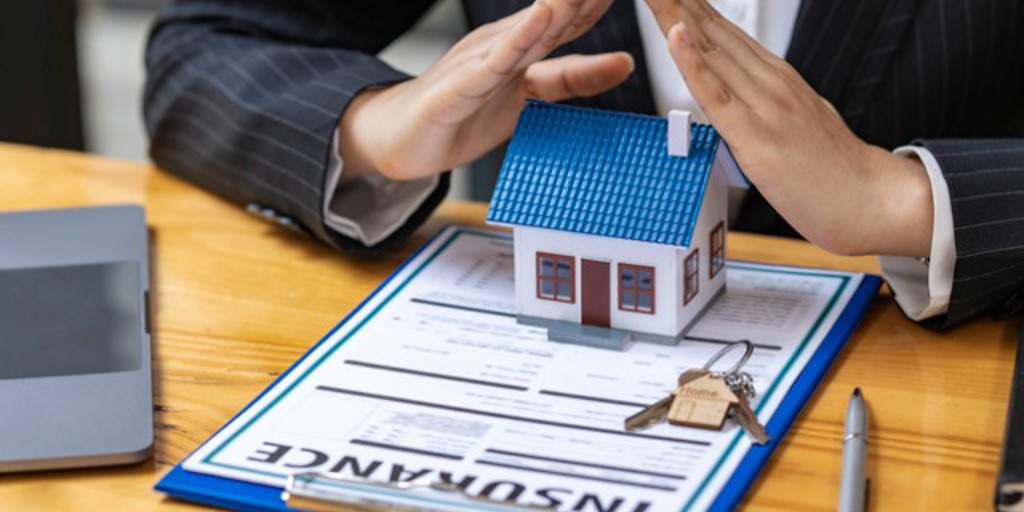 In the aftermath of a house fire, homeowners are left in distress, with numerous questions and uncertainties regarding insurance claims.
Navigating the insurance policy, adjusters, and estimates can be overwhelming, especially when the initial claim appears inadequate to cover the restoration costs.
This is where the expertise and professionalism of public adjusters like Sill Public Adjusters shine, offering clients peace of mind and securing rightful settlements.
Understanding the Role of a Public Adjuster
A public adjuster is a licensed professional who specializes in assisting policyholders in filing and negotiating insurance claims, ensuring that the clients receive the fair compensation they deserve.
Unlike insurance company adjusters who work in the interest of the insurance providers, public adjusters like Sill work exclusively for the policyholders, making them an essential ally in navigating through house fire insurance claims.
Tim Snyder's Experience with Sill Public Adjusters
Tim Snyder, a satisfied client, shared a letter about his experience, emphasizing the exceptional service he received from Sill Public Adjusters following a house fire on August 28, 2022. Mr. Snyder initially felt perplexed and believed his insurance claims adjuster had underestimated the amount needed to restore his home to a livable condition.
He states, "I didn't know what to do but felt that my insurance claims adjuster was off by quite a margin in his estimate of the money it would take to bring my home back to a livable condition." In his distress, a simple Google search led him to Sill Public Adjusters, and soon after, a caring and professional team from Sill Public Adjusters was assigned to his case. (READ FULL TESTIMONIAL LETTER)
Thorough Evaluation and Diligent Assistance
Sill Public Adjusters' approach is meticulous and comprehensive. With the diligent assistance of Dan Doorley and the thorough evaluation by Don Baker, Tim Snyder could perceive the real cost of the work required to address the extensive damage caused by the fire and the infusion of smoke throughout his home.
Tim comments, "With your diligent assistance, along with Don Baker's thorough evaluation of the real cost of the work that had to be done to address the massive damage done by the fire and especially the infusion of smoke throughout my home, my insurance company complied and even their second adjuster agreed with Sill's estimate."
Recommendation and Appreciation
Tim's testimony speaks volumes about the competence and professionalism of Sill Public Adjusters. "I can't say it strongly enough that without hesitation, I would recommend to anyone going through the traumatic experience of a house fire that they contact the Alex N. Sill Company to engage your exceptionally professional and very thoughtful help."
Expressing his heartfelt gratitude, Tim Snyder acknowledges Dan's relentless efforts, "Thank you so very much, Dan, for all you have done for me. It is deeply appreciated."
Choosing Sill Public Adjusters
When confronted with the aftermath of a house fire, having a knowledgeable and committed ally is crucial. Sill Public Adjusters stands out with its unswerving dedication to serving policyholders, ensuring they receive the rightful compensation to restore their homes and lives.
The experienced team at Sill not only assists with insurance claims but also empathizes with the clients, offering thoughtful and professional help throughout the process.
Whether you are dealing with a house fire insurance claim or any other type of insurance claim, do not hesitate to reach out to Sill Public Adjusters. Their diligent assistance and thorough evaluations will help you navigate through the complexities of insurance claims, secure rightful settlements, and regain peace of mind.
Contact Sill Public Adjusters
For professional assistance with your insurance claims, contact Sill Public Adjusters at 844-650-7455. Secure the compensation you deserve and bring your home back to its former glory with the help of the industry's finest public adjusters.