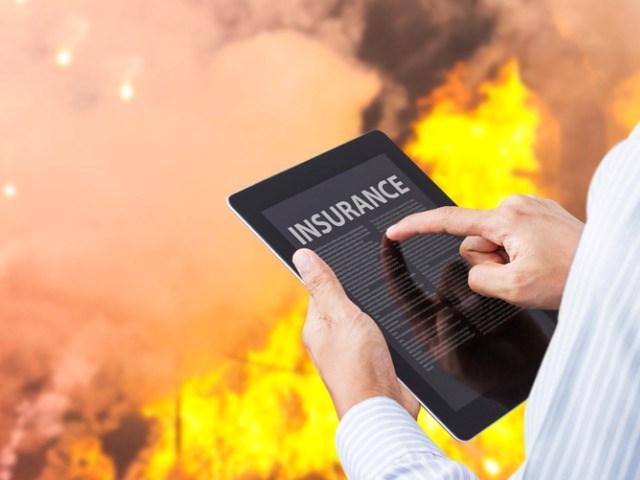 In April of 2021, a fire tore through a business in McLean, Virginia. The Meineke Car Center suffered damage that forced the business to close its doors.
The owner, Charles Hands, quickly realized that he needed help to navigate the insurance claim process. Hands hired Sill to get expert help with his insurance policy and coverages. Sill's contents team also worked with the business owners to create a detailed inventory report of damaged items within the building.
Sill's team of forensic accountants also led the business interruption portion of the claim.

"As a seasoned business owner with a broad range of experiences, the one thing I had not experienced was the reality of fire damage. After our incident, we met the Sill team and quickly learned how complex the insurance claim process was in navigating the path towards recovering a lost business operation." said Hands.
Sill handles hundreds of insurance claims each year, helping business owners to recover from any type of disaster.
If you own or operate a business, it's crucial to have a business continuity plan to help your recover from any significant property damage. We have some advice for business owners in our Disaster Survival Guide.
DOWNLOAD | Disaster Survival Guide for Business Owners
According to FEMA, 40% of businesses never reopen after a natural disaster. Any type of property damage to your business puts you at risk.

Hiring Sill means you will have a team of experts on your side that can expedite your claim and get you the settlement you deserve.
Our clients receive a larger settlement from their insurance company when they work with us. Our team can handle large commercial and residential property insurance claims.
"I would recommend Sill Public Adjusters to anyone who wants the best representation possible when dealing with an insurance claim," said Hands.

We have offices throughout North America, which means we can respond to any location within hours. We are also available 24/7. 

If you own a business that has suffered any type of loss, contact Sill today by calling 844.650.SILL.