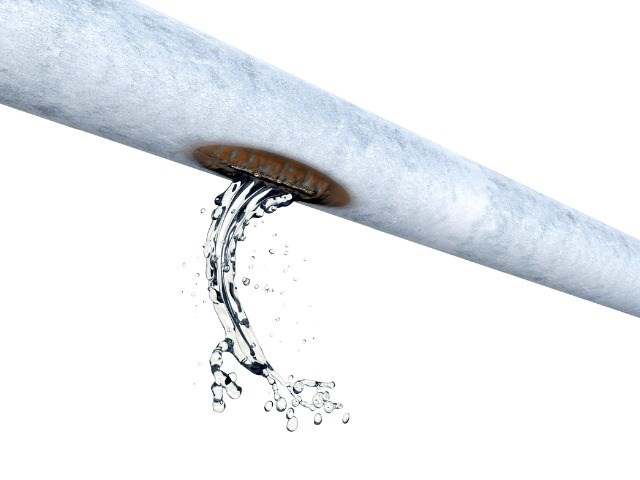 Sill public adjusters helped a property management firm recover after burst pipes led to flooding at two different locations.
The first incident happened in December of 2021 at the Five Lakes Shopping Centre in Fairmont, Minnesota. A ruptured pipe led to significant flooding, which forced them to close the property.
In January of 2022, a frozen pipe led to significant damage to another of their properties in Texas.
"We turned to Sill Public Adjusters. With their expert advice, detailed review, and comprehensive process, we received the appropriate level of insurance proceeds to repair damages and get back up and running in the shortest time possible," said Charles Pinter, CEO of Royale Property Management.
Sill helped to produce damage assessments at both properties and worked closely with the management firm to guide them through their insurance claim.
Our team of experts specializes in commercial property damage claims like this. We can handle each aspect of a claim. Hiring a public adjuster means you will have an expert representing your best interests throughout the claim.
Here's what we do:
Review your insurance policy
Document your property damage and all contents
Handle ALL communication with your insurance company
Finalize your settlement faster
Most property owners are not aware that they have the right to hire a public adjuster to get help when filing their insurance claims. A public adjuster does not work for the insurance company; they work for the property owner.
Sill features the largest and most experienced team in the public adjusting industry. We have offices throughout North America. Our property damage experts can respond anywhere in North America within hours.
RELATED | Sill office locations
Our clients choose Sill because they want to get the insurance settlement they deserve.
For over 90 years, business owners have turned to Sill to handle all aspects of an insurance claim.
We've helped our clients with thousands of types of claims, including:
Office buildings, Multi-Family Apartment Buildings
Schools & Government Organizations
Religious Institutions
Restaurants, Retail, and Shopping Complexes
Manufacturing or Warehouse Operations
Check out more Sill Success Stories to learn more about other clients we have helped. We have led our clients to a more successful insurance claim settlement with almost every insurance provider in the industry.
"While we hope to never suffer through another flood event such as the mentioned ones, I would not hesitate to call Sill Public Adjusters to represent our claims should the need arise," said Pinter.
If you own or manage a property that has suffered any damage, you can contact Sill 24/7 by calling 844.650.7455.
READ | Full Testimonial Letter