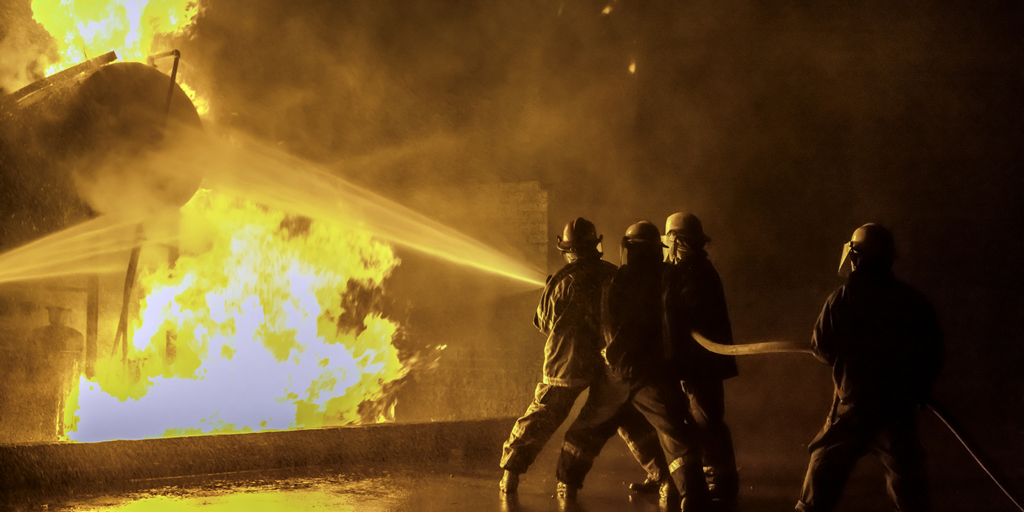 A house fire is a traumatic experience, but Sill's team of public adjusters can help you recover and deal with your insurance claim. 
In February of 2021, John and Marlene Dalton's home caught fire in Southern Ohio. The fire tore through the garage, destroying the structure as well as the personal belongings inside. The Dalton's were devastated, having lost property inherited from lost loved ones.
After months of trying to deal with the insurance claim on their own, they decided to contact Sill to get help to resolve their claim.
"We live hours from your company, but you sent us a representative directly to our home, and she was wonderful. Once we provided you with our final inventory, the process moved like a whirlwind." say the Daltons.
Sill's team of public adjusters stepped in to help the couple through the contents portion of their insurance claim. This is the part of your policy that covers your personal belongings. Sill took the inventory and provided a detailed report for the insurance company.
After successfully negotiating directly with their insurance company, Sill was able to expedite this part of the claim, helping the Dalton's get the insurance settlement they deserved.
"Your company has provided us with personable and professional service, and we would be more than happy to recommend your services to everyone. We pray we don't need your services again, but if so, we will not hesitate to contact you," said John and Marlene Dalton.
Sill represents hundreds of property owners each year, just like the Dalton's, and we provide expert insurance claims management.
A public adjuster does not work for the insurance company. Property owners can choose to bring in a public adjuster to get professional help to settle their insurance claim much faster and for a more significant amount.
RELATED | What is a public adjuster?
An insurance claim can quickly turn into a long and stressful ordeal, especially for commercial property or large residential property owners. Your state's insurance commission fully licenses our team.
We have experienced building and contents damage appraisal experts, and for business owners, we also offer business interruption support. Our team of forensic accountants can help you recoup any lost revenue due to any disaster.
Sill has offices throughout North America, and we are available 24/7. Call 844-650-SILL to discuss your property damage now. We can provide a quick analysis of your situation and determine how we can help you with your recovery efforts.
Read the full testimonial letter from the Dalton's here.