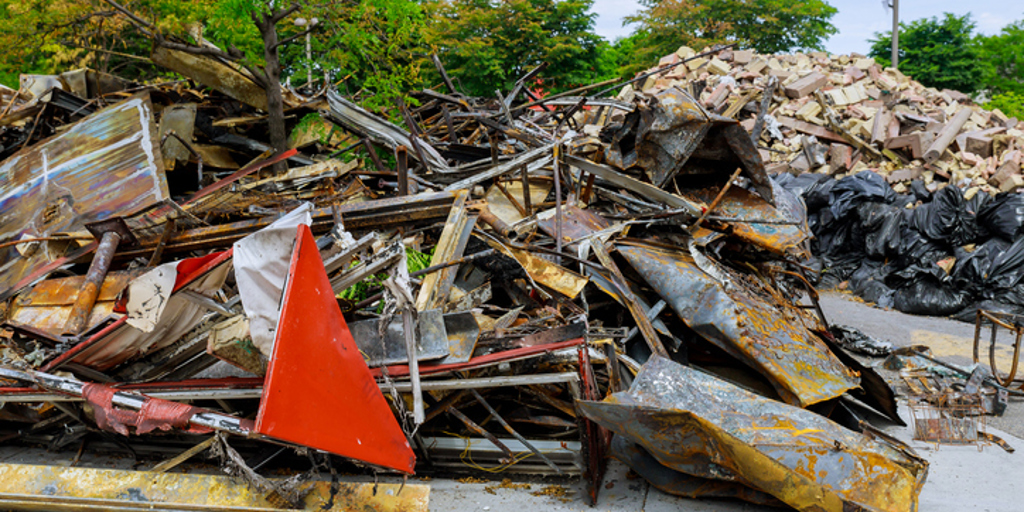 In May of 2020, protests in Minneapolis led to several properties being damaged or destroyed. Among them was the Minnehaha Lake Wine & Spirits store.
The business, owned by Steve Krause, had been open for more than 75 years. The owners had boarded up windows and doors, but in the end, their store was a total loss after a fire.
Krause hired Sill, the leading public adjusting firm in North America, for expert help through a problematic insurance claim.
"Since our loss was was a total loss, and the majority of our records and documents were destroyed, your expertise in compiling, presenting, and advocating for our contents and business interruption claims was absolutely essential. We have no doubt that if we had tried to present these claims on our own, or with a less professional and expert adjuster as our advocate, we would not have realized the same in recovery," said Krause.
Sill's team worked with the business to carefully detail all inventory in the store and ensure the business recovered lost revenue resulting from the incident.
Sill is one of only a few public adjusting firms that have the experience to handle all aspects of an insurance claim to a business. Our team can handle the building, contents, and business interruption claims.
When you hire Sill, you can trust that you have experts in the insurance claims business representing your best interests throughout your claim. When you hire Sill, you get the insurance settlement you deserve.
"In addition, your team eased our daily burden by taking on the frustration and the emotion of dealing with our insurance company for us, which allowed us to focus our time and energy on the future and rebuilding," said Krause.
If you own a business that has suffered damage, you can contact Sill 24/7 by calling 844.650.SILL. We have offices throughout the United States and Canada, which means we can respond to any location within hours.
READ THE FULL TESTIMONIAL LETTER
SOURCE | Winona Daily News