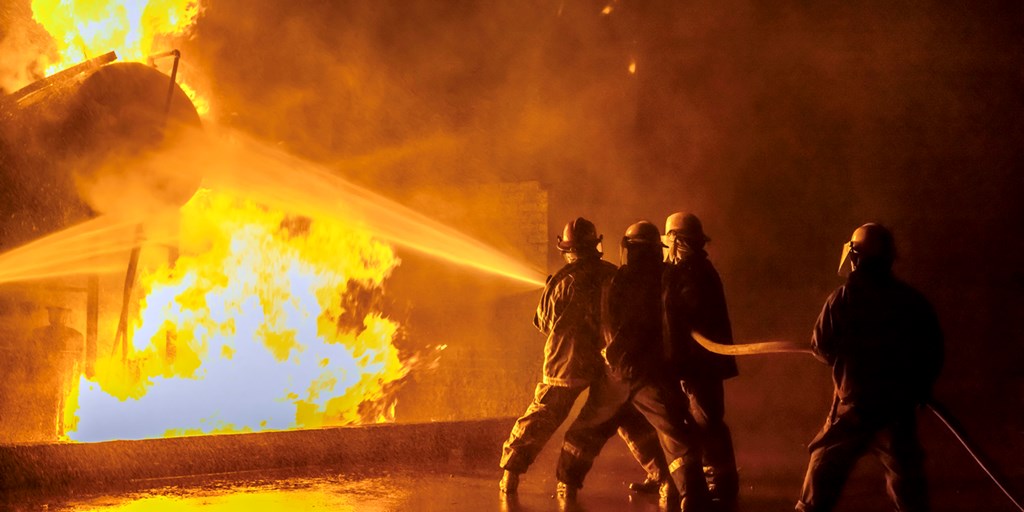 In April of 2021, a fire tore through a Checkers Restaurant in Hickory, North Carolina. Local news reports said that heavy fire was showing through the roof when fire crews arrived on the scene.
The fire led to heavy damage and forced the restaurant to close. Restaurant owners hired Sill's team of public adjusters to guide them through the insurance claim.
"I am very grateful for the expertise of Mike Hickle and the team in general during what was a very difficult time for our business after having a fire at our location," said Matt Tanner, Director of Operations for Tanner Consulting.
Mike Hickle is Vice President of Field Operations and Executive General Adjuster at Sill.
Tanner and his group turned to Sill to help once they ran into issues with the claim. "When we hit roadblocks with the insurance company due to things that were out of our control, such as Covid-19, they were creative in their ways. We ended up getting a bigger check than expected as well as a final payment towards the end due to their determination," said Tanner.

Sill helps hundreds of property owners each year who are dealing with property damage. When you hire Sill, we can help you save your business from closing permanently. Sill is the leading public adjusting firm in North America, and we have been in business for more than 90 years.
Our clients settle their claims much faster and for a more significant amount. Our team can handle each aspect of your claim.
We can review your policy to identify all coverages you are eligible for. We can also inspect the damage and produce a detailed proof of loss document that your insurance company requires.
If you own a business, you should contact Sill right away for help to settle your claim by calling 844.650.SILL.
SOURCE | HickoryRecord.com