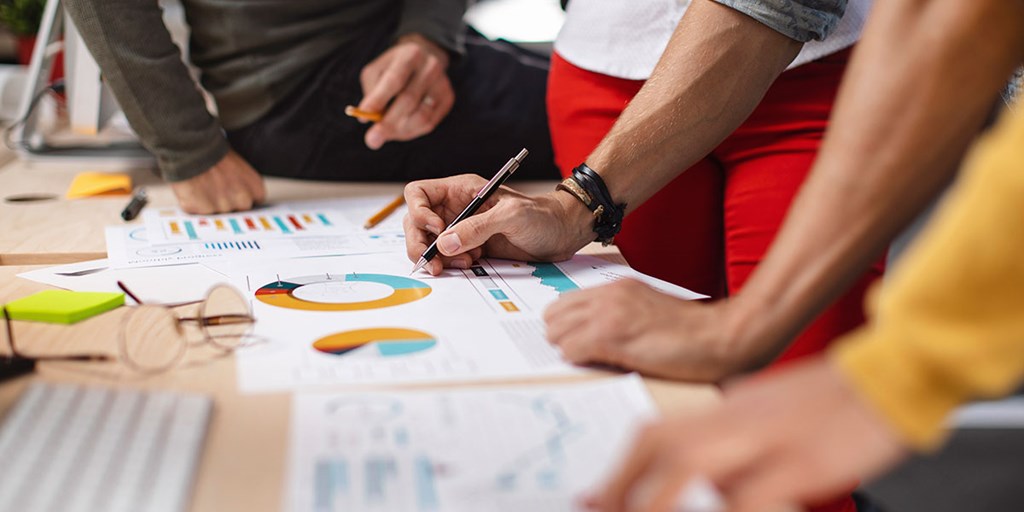 In July of 2018 a devastating fire tore through the Fernway Elementary School building that is part of the Shaker Heights City School District.
The fire started on the roof where crews were working but quickly spread, gutting the building, leaving behind extensive damage in all three wings of the building.
It took more than two years for the school to reopen and our public adjusting team at Sill worked with the school leaders for almost three years to help them navigate a long and difficult insurance claim.
QUESTION | What is a public adjuster?
"It has been a long road to make our building - and the Shaker Heights community - whole again. Our Administration, our Board of Education, and our entire community became intensely focused on navigating the road back and in choosing a path that was fiscally responsible and took into consideration the incredible amount of input from our valued stakeholder groups." said Bryan C. Christman, Treasurer of Shaker Heights School District.
When fire damages a school it destroys more than just the building. Sill's contents division quickly began to inventory everything within the classrooms and offices that was left in ruin. Our extensive report about the property damage helped the school district recoup additional insurance settlement dollars that proved to be critical in getting the building operational again.
RELATED | Property manager turns to Sill for help with multiple insurance claims
"Sill is especially proud to support those in the education sector. When disaster strikes in a school the impact is felt community wide. Our team has the capacity to handle these types of large claim situations and we want to do everything we can to ensure the school leaders can focus on educating their students, while we take on the burden of handling the insurance claim." said Mike Hickle, Vice President of Field Operations at Sill.
At Sill we help hundreds of clients who find themselves dealing with a property damage claim each year. Our team of licensed professionals specializes in large property losses like the one that occurred at Fernway Elementary School.
"Our Sill team was led by Mike Hickle, Vice President of Field Operations, whose exemplary leadership skills were invaluable in patiently guiding us through a complex and painful process that resulted in a hard fought settlement that clearly exceeded what we would have achieved on our own." said Christman.
If you own or operate a business or commercial property that is struck by disaster you can trust Sill, and our team of property damage and insurance policy experts. We have offices throughout North America, which means we have the ability to respond to any damage situation within hours.