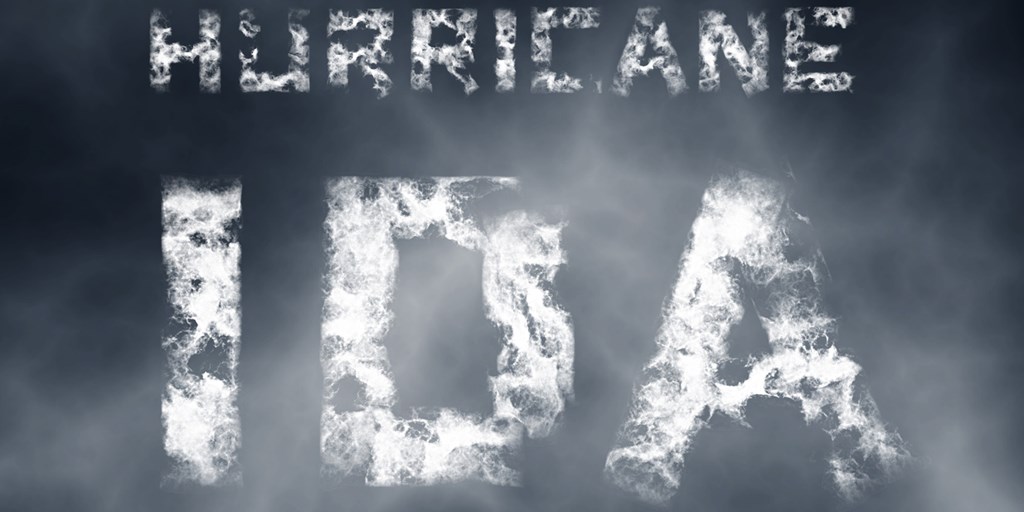 The remnants of Hurricane Ida have led to numerous tornadoes and massive flooding from Maryland to Connecticut.
In Maryland, several homes suffered severe damage as a tornado touched down Wednesday. Parts of central Pennsylvania and New Jersey say as many as eight inches of rainfall. Flash floods led to roads closures and property damage.
RELATED | What NOT to do after a storm damages your business
In New York City, torrential rain left some areas underwater.
As of Thursday morning, the remnants of Ida were still dumping rain in Rhode Island, Maine, and Southern Massachusetts. 
This storm has left a trail of property destruction from Louisiana to New York. In New Orleans, people are still without power, and they are working to clean up significant damage. 
Sill has a disaster response team in Louisiana working with business owners and large residential property owners who need to file a property damage insurance claim. Our public adjusting is also in Maryland and Pennsylvania, helping others deal with their damage.
If your property suffered damage from Ida, you have the right to hire a public adjuster to help you with your insurance claim. You do not have to only rely on your insurance company; you can get professional help and guidance from Sill.
Here's what we do:
Review your insurance policy
Document your property damage, including all contents
Schedule meetings and handle communication with your insurance company
Settle your claim faster
If you do not hire a public adjuster, you will face a long and challenging insurance claim process. We can expedite your claim because we have decades of experience in claims management. We have successfully negotiated claims settlements with almost every insurance provider in the industry.
RELATED | Hurricane claim survival guide for business owners
We specialize in large property claims, which tend to be much more complex and turn into a more time-consuming process. When you work with Sill, you have an advocate on your side that will ensure you get the insurance settlement you deserve.
Contact Sill 24/7 for help with any property damage claim. We have offices throughout North America, which means we can respond to any location within hours.